The process of buying your first house can be overwhelming. Whether you have found a home that fits your preference or still hunting, we got you covered! In addition to sharing 5 things you should know before buying your first house, we've also asked a few first-time homeowners to offer their insights into the process.
1. Never settle for less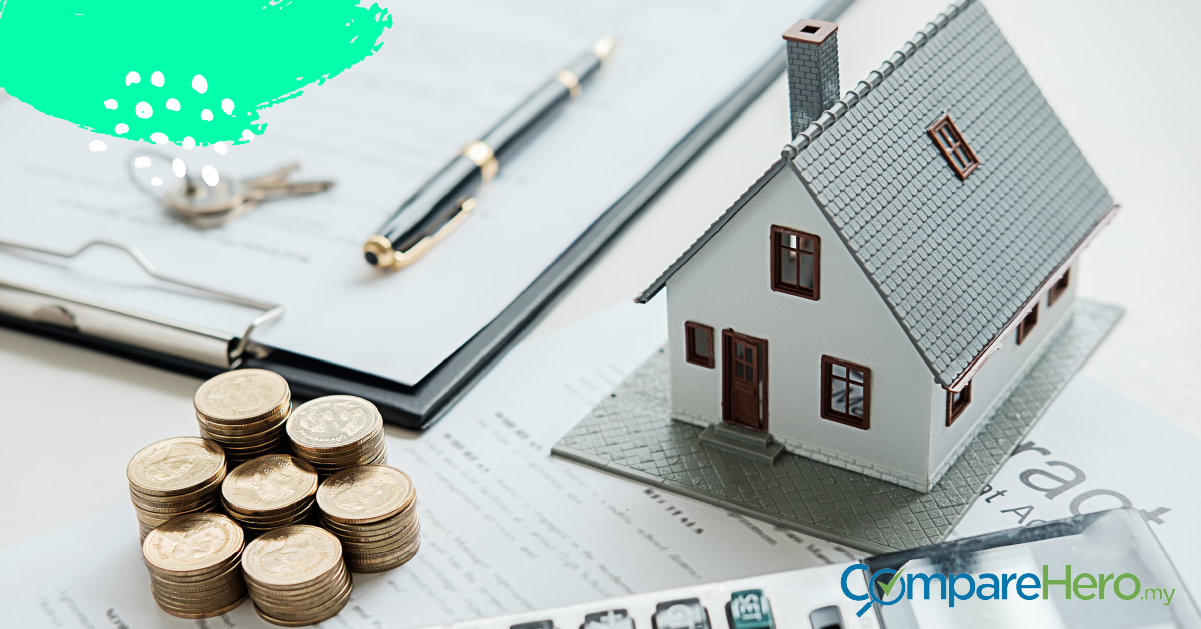 It's normal to feel overwhelmed when you're in the process of buying a house. All the house viewing, meeting with different property agents and banks, and figuring out how to come up with a down payment and other fees can be nerve-racking. We get it!
Best to create a list to ensure you didn't miss out on anything. Allow sufficient and realistic time for each step. The process of buying a house for each individual is different, your parents might take 3 months to find their dream house and you may take a longer time and it's fine.

The last thing you want after you've bought a house is regret. So take all the time you need, after all, it's going to be one of the most important decisions of your life.
2. Don't overlook the additional charges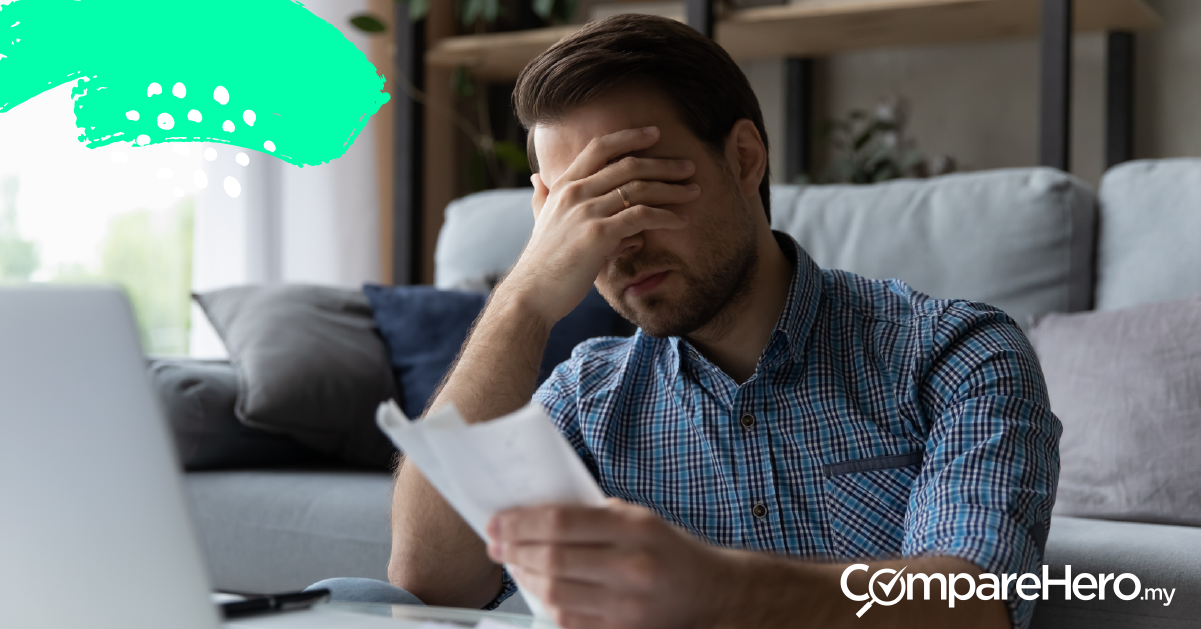 Most of us plan to buy a house because we want to save money. If a house's monthly mortgage is the same amount as our monthly rent, might as well buy a house right?
If this is the reason you want to buy a house, we beg you to reconsider your decision.
The cost of buying a house is not just the monthly mortgage. House owners are responsible for maintenance fees, quit rent or 'cukai tanah' for landed properties and property assessment tax or 'cukai pintu'.
"Make sure you're prepared for all the extra charges before buying a house. I wish property agents would explain all the additional costs post purchasing a house in detail so first-time homeowners like me will be more prepared."- Nur Amira Tan.
Check out all the fees you need to pay when buying a house, here.
3. Purchase the right home and mortgage insurance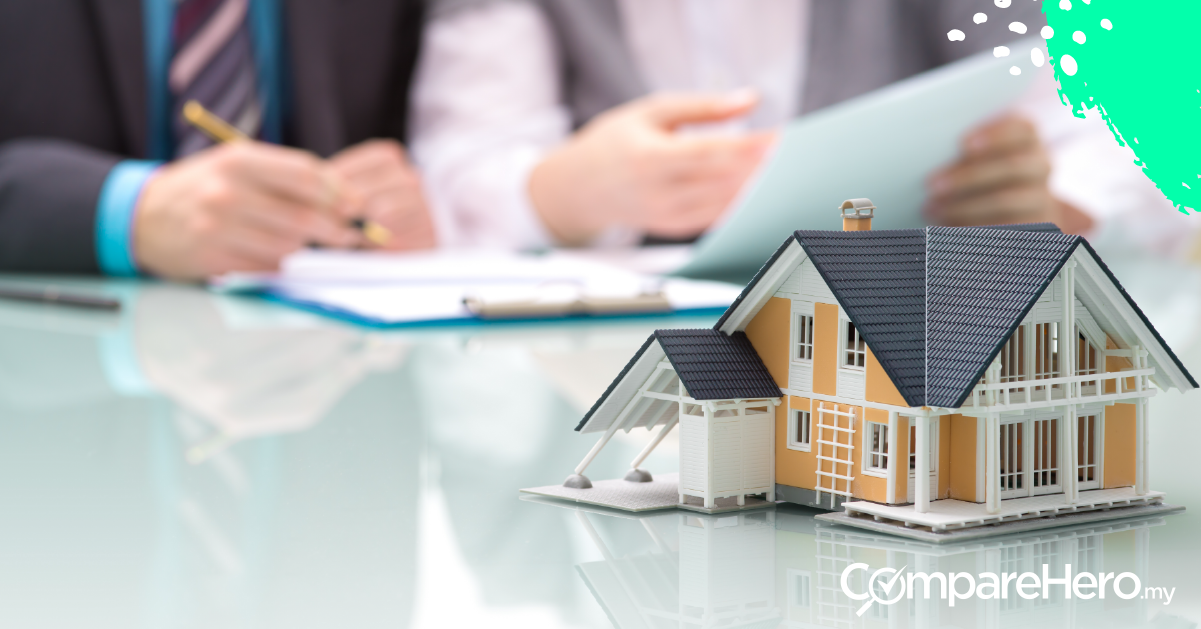 Home and mortgage insurance aren't mandatory in Malaysia. However, your lender may still require you to purchase the insurance policies.
Let's look at the difference between these two insurances. A home insurance policy covers interior and exterior damage, loss or damage of personal assets and injury that arises while on the property. Mortgage insurance on the other hand protects a mortgage lender in case the borrower is unable to repay the loan.
We recommend you research all options from banks and insurance providers before making any decision.
One of the first-time homeowners we interviewed, Ahmad Bin Zakaria said, "I was talked into taking the most expensive insurance by the property agent. I obliged because I had no idea about property insurance back then."
Related: 5 Types Of Insurance You Need But May Not Have
4. Discuss EVERYTHING with your partner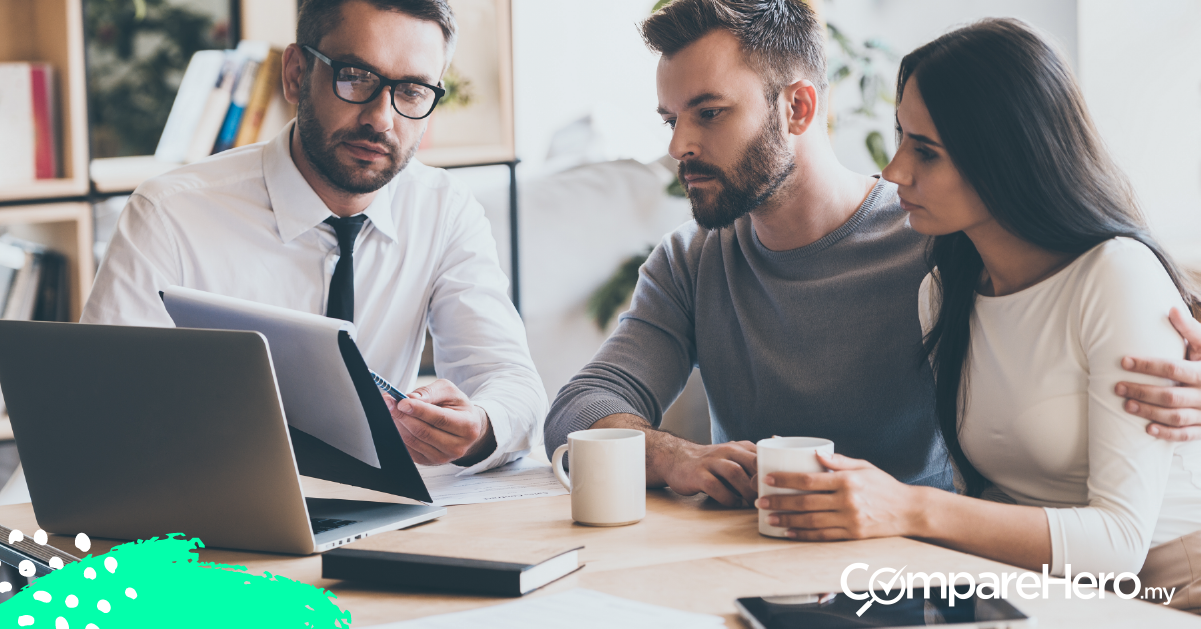 Buying a house with your partner? Discuss everything and address each other concerns before making any decision.
"Have an in-depth discussion with your spouse because buying a house as it is a long-term commitment especially if you're planning to get a joint home loan." - Latifah Bakri and her spouse.

On top of that, once you purchase a house under a joint tenancy, you might not be able to enjoy the initiatives for first-time homeowners such as the My First Home Scheme which allows first-time home buyers to get a 100% loan for properties valued between RM100,000 and RM400,000. Read more on the first-time home buyer initiatives, here.
5. Invest in a professional home inspection service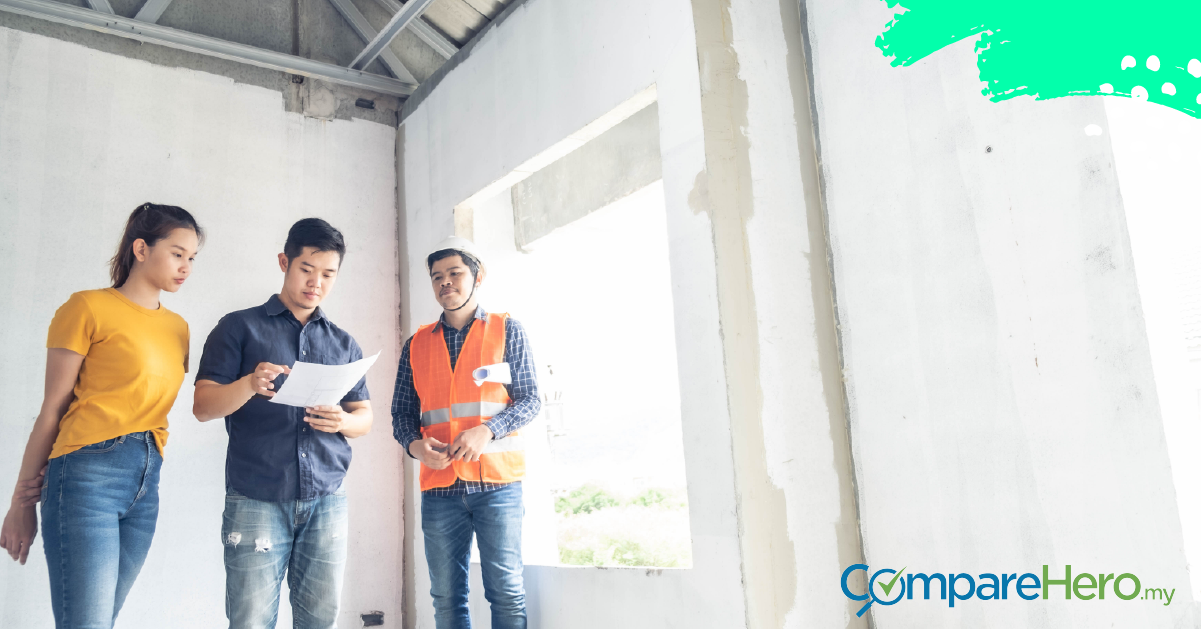 If you want to save money on a professional home inspection service and think you can do it yourself, think again!
Do you have all the tools needed for home inspection such as a moisture meter, infrared thermometer, gas detector, telescoping mirror and four-foot level? If you are not familiar with or have never heard of the items listed, you definitely need to hire a professional home inspector.
We get how unnecessary this service seems, but it can actually save you a lot of money in the long run. Imagine discovering a leak on the roof after a few days of moving into your new house...
Finally, the process of buying a house can be stressful and challenging if you're not prepared! Do as much research as possible and shop for your first house with confidence!