Updated on 4th July 2019
Calling all movie fanatics! You should already know by now that 2019 is going to be the glorious year for the 'Supermovies'. We believe that everyone wants to be the first to watch the much-anticipated blockbuster films. However, purchasing a single premier ticket is already costly let alone tons of them.
Or better yet, what if we told you that there's a smarter way to manage your expenses AND enjoy entertainment privileges with credit cards?
Utilise the benefits of these powerful pieces of plastic to keep your movies budget to the minimum while still indulging in your favourite shows like a boss!
It's easy to get lost in the jungle of the Malaysian credit cards, but it doesn't take a financial expert to point out which one offers the best value in terms of entertainment, or movie tickets in particular.
Here are the top credit cards with excellent entertainment deals in Malaysia, categorized based on specific cinemas' exclusive promotions:
For Golden Screen Cinemas
GSC Hong Leong Credit Card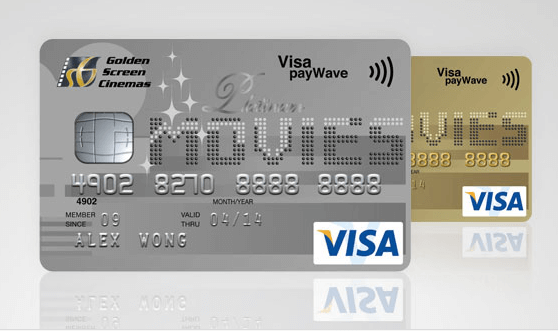 You can save 10% on normal movie tickets with either the GSC Hong Leong Gold or Platinum Card.
Other benefits
Priority ticketing lane
10% discount on refreshments (purchase via concession counters)
5% discount for dining-in at GSC's F&B outlets.
Furthermore, upon approval, new GSC-Hong Leong credit card owners are entitled to the following offers:
1 x FREE movie ticket
1 x Small popcorn combo
1 x 50% off voucher on F&B
5 x Buy-1 Free-1 International Screens Movie Tickets
10% discounts for refreshment purchases over the counters in all GSC cinemas, valid during the first 3 months
Special feature: Bonus Value Privilege
New GSC-Hong Leong Platinum and Gold card holders will be rewarded with RM100 and RM60 worth of Bonus Value respectively. This amount can be used to settle 50% of a movie ticket cost, and the balance after the first transaction can be carried forward.
On top of all the mentioned exclusive benefits for GSC customers, this card also holds similar benefits as Hong Leong's other credit cards including: Complimentary Travel Insurance and Travel Inconvenience Coverage.
For TGV Cinemas
Maybank Mastercard, Visa and AMEX credit or debit card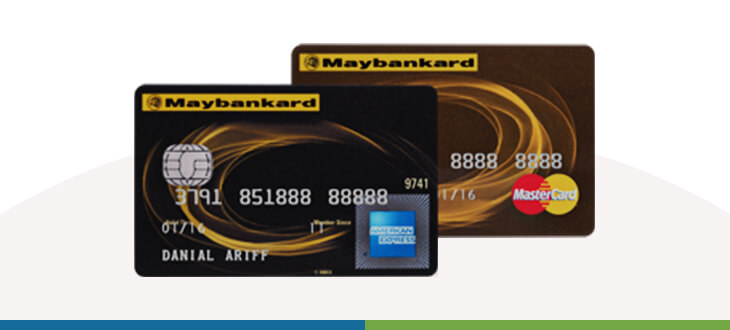 With Maybank Mastercard, Visa or AMEX card, you will get to enjoy the following deals exclusively at TGV Cinemas:
RM10 for Standard Halls Ticket
RM20 for IMAX 2D Ticket
RM24 for IMAX 3D Ticket (with 3D glasses)
Promotion is valid for all movies before 6:00 pm, Monday to Sunday for Standard and Preferred seat only. This promotion is not applicable for TGV's early bird pricing, online, mobile app, kiosk purchase, any other 3D-movie facilities, Twin Premium, Beanie, LUXE, INDULGE and any other on-going promotions. Advance purchase is also not allowed, e.g: purchase tickets on Monday for a movie on Friday.
For any cinema nationwide
Citi Clear Visa Card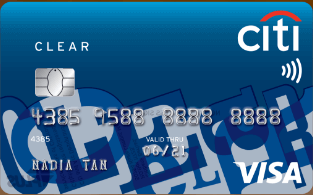 With Citi Clear Visa Card, you can enjoy a Friday movie together at the price of 1 ticket, applied for both GSC and TGV.
Other benefits
Buy 1 free 1 at all The Coffee Bean outlets during weekdays
Earn 3x Citi Rewards points at many popular hangout destinations, including Zouk Club KL, Borders and Sakae Sushi among others
Read also: Best Credit Cards in Malaysia