Just last week, AmBank Malaysia launched a new addition to their family of credit cards. Known as The Metal Visa Infinite Credit Card, or just the 'Metal Card', it is said to be very exclusive and packed with privileges for its users.
AmBank has been dropping teasers for The Metal Card since last month, and it was finally unveiled during the KL Fashion Week which ran from 3rd-7th November 2021.
If you're just hearing about this card for the first time, here are 5 interesting facts you might not have known about it.
1. You can get it by invitation only
Unlike most credit cards that you can just apply for on your own, The Metal Card is only available through invitation by AmBank. But what's the criteria to qualify in the first place? According to their website, you need to be a member of AmBank SIGNATURE Priority Banking with Assets Under Management (AUM) above RM2,000,000.
If you meet these requirements, you may be contacted by the bank with an invitation. But if you don't get a call despite fulfilling the criteria, you're still allowed to walk into an AmBank branch and let them know you'd like to get the card.
Related: 5 Good Reasons You Should Apply For A Credit Card
2. It's great for travel & overseas spending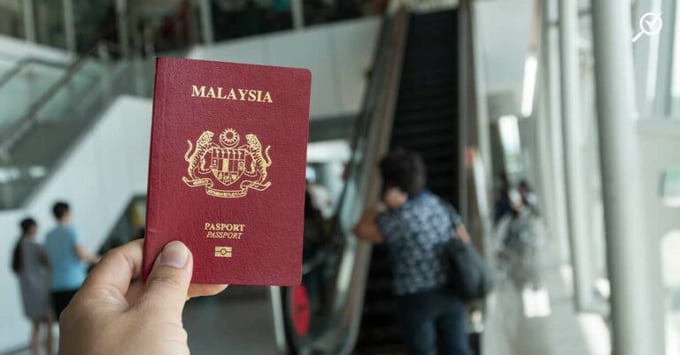 Using the card will give you AmBonus Points. But to sweeten the deal, you can then convert those points to air miles with several world-class frequent flyer or travel reward programmes. Some of them include Enrich, Asia Miles, Singapore Airlines KrisFlyer and AirAsia BIG. In total, there are 50 airline partners you can get air miles from through your AmBonus Points.
When you spend with your card overseas, you can get up to 10X AmBonus Points. But take note that online purchases made overseas will not be eligible for these AmBonus Points; they have to be made at a physical store.
Besides these, you'll also get access to LoungeKey services and Plaza Premium Lounges while travelling.
3. You get cashback up to RM650
Spending overseas isn't the only thing you get rewarded for. Even for online retail shopping or online food orders made locally, you're eligible for cashback that's capped at RM650:
Online retail shopping - 30% cashback
Online food orders - 50% cashback
While the cashback applies to most merchants, do note that it excludes merchants for: charity, petrol, government services, and quasi cash transactions.
4. Dine to your heart's content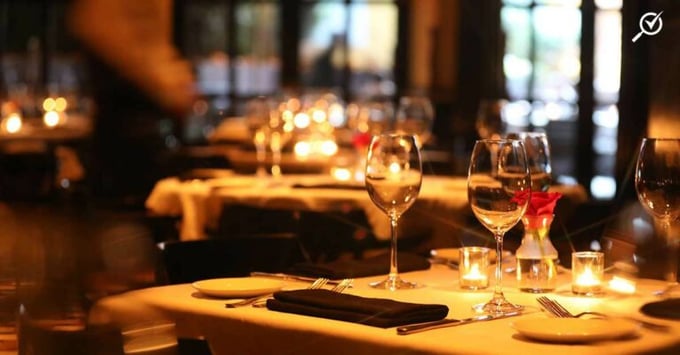 Speaking of food orders, if you want to skip takeaway and enjoy some fine dining instead, the Metal Card will still give you rewards for it.
Through this card, you'll get:
2 for 2 Dining Deals at Shangri-La
Club Marriott Malaysia Privileges
Complimentary TABLEAPP Elite membership for 1 year
For more information on this, click here.
5. Enjoy flexible payment plans
Cashback, rewards, perks and privileges aside, the Metal Card also allows you to conveniently pay for your purchases through installments.
First off, there's the 0% Easy Payment Plan programme. Through this, you can enjoy up to 36 months of free instalment payments on hundreds of products, ranging from home and kitchen appliances to gadgets. These products must be purchased from partner merchants only.
A minimum spend of RM500 can give you an instalment payment plan for 3 to 6 months.
Secondly, the AmFlexi-Pay also allows you to pay for an item through installments. The only difference would be that in this one, you can enjoy up to 24 months of instalment payments.
Last but not least, there's also the Excess Limit Service, which will allow you to spend without worrying about exceeding your credit limit. In order to use this service, you'll need to contact AmBank's Customer Service at 03-21786600 and you'll be charged either RM50 or 2% of your credit limit (whichever is higher).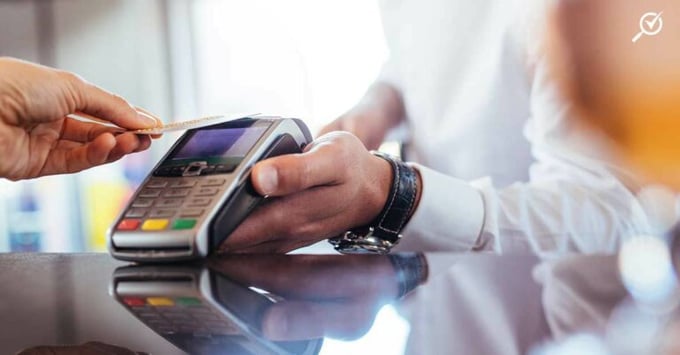 Related: 4 Things to Know Before Getting Your First Credit Card
And that's pretty much the 5 key things you need to know about the new AmBank Metal Card. What do you think? Let us know!
Meanwhile, if you're looking to widen your credit card search, click the link below to see the best credit card deals in Malaysia!