Ever come across different types of bank accounts—savings, current, fixed deposit, etc.—and wondered what they're for? There are actually 4 main types of banking accounts in Malaysia, and each serves a very different purpose. You can read all about these accounts below.
Related: You Can Have 4 Types of Bank Accounts in Malaysia, But What's Right For You?
Let's focus on current accounts for now. A current account has many other names such as a transaction account or a checking account. These accounts are more suitable for businessmen compared to a regular savings account which has a lot more limitations. For one, current accounts are better for businesses that have multiple transactions taking place everyday.
Say hello to CIMB's Business Current Account-i!
CIMB Bank has several types of current accounts catered to various customers. Their Business Current Account-i (BizCA-i) as the name suggests, is targeted to business owners in Malaysia. So if you fall under this category, this one's for you. But what's so special about BizCA-i?
For starters, you can open an account just about anywhere. You won't have to physically walk into a CIMB branch as you can do this online at your own convenience. However, if you do decide to sign up at a physical branch instead, you'll be able to get your account number within the same day.
Want to track and manage your business transactions easily? When you sign up for BizCA-i, you get complimentary statements each month.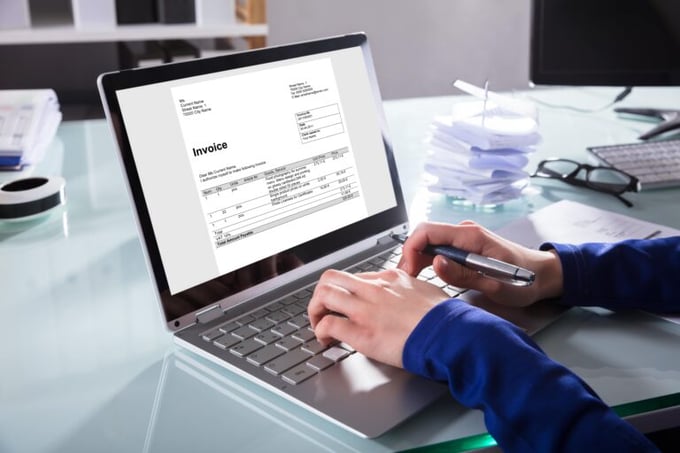 You'll also get access to BizChannel@CIMB which is a one-stop solution for businesses to handle fund transfers, bill payments, online account enquiries and much more. Read on to find out how this works.
Enjoy all the perks of BizChannel@CIMB
BizChannel@CIMB was created with the goal of simplifying a business' transactions and payments and collating them in one place. Besides this, you'll also be able to book foreign exchange contracts easily and lock your desired foreign exchange rates without a hassle. If you're a business owner who trades internationally frequently, this is something you'd appreciate.
Related: Having Trouble Handling Foreign Exchange Payments? Apply for BizChannel@CIMB Today!
Sign up today and get the best of both worlds
So far, we've told you about the respective perks of BizCA-i and BizChannel@CIMB. Now what's even better is that if you sign up for both of these from now up until October 2022, you'll be eligible for more benefits than those mentioned above.
First off, you'll get exclusive monthly hibah for the first 6 months after signing up. You will also have the opportunity to be rewarded up to 0.70% p.a. returns on your account-i balance.
Secondly, you'll get a 6 months BizChannel@CIMB subscription & transaction fee rebate. The BizChannel@CIMB fee is usually RM20 a year and transaction fees aren't always low, so this deal is quite a steal.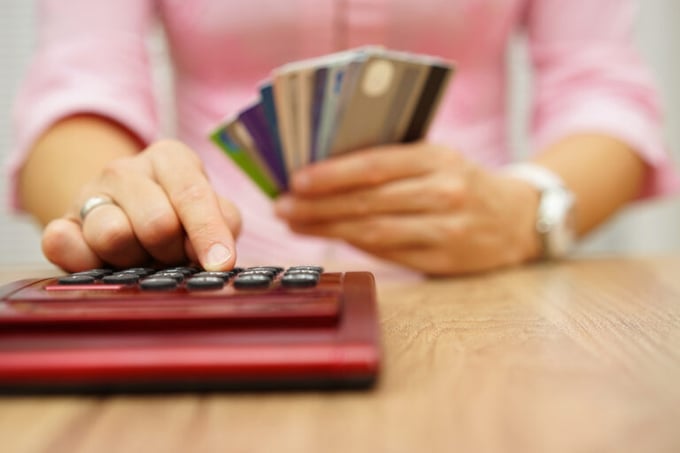 Another perk is that you'll get an auto upgrade to your foreign exchange preferential rate. Again, if you're someone who trades internationally often, this is something you'll fancy.
Interested to sign up for this already? Here are just a couple of things to take note of:
This promo is open to new business banking and SME banking customers only. Those with existing accounts will not qualify.
The rewards stated above are only for the Islamic Business Current Account and not the Conventional Business Current Account
In order to get these rewards, you must sign up for BizCA-i and CIMB@BizChannel before 31st October 2022

Ready to sign up now? Just click this link!