There are more than just AirBnb to help you list your property for homestay or short term rental!
Airbnb's website has a tool to help homeowners gauge their expected weekly income and according this tool, home owners in Langkawi can make RM2,801 (S$939.2) a week, followed by those around Malacca's Jonker Walk (RM2,495 a week), according to AsiaOne news report.
Following closely behind are Penang homestays in Tanjung Tokong (RM2,494) and Pulau Tikus (RM2,449). In Bukit Bintang in Kuala Lumpur, they can expect to earn RM1,676 a week, while those near Taman Pelangi in Johor Baru can expect RM2,287 a week. These figures alone show why it's time for you to start earning extra income from your property.
But did you know there are several other online platforms out there like AirbnB? These sites can also work wonders for those who wish to list their property or extra rooms for short term rental or homestay. Check out the list below!
1. Booking.com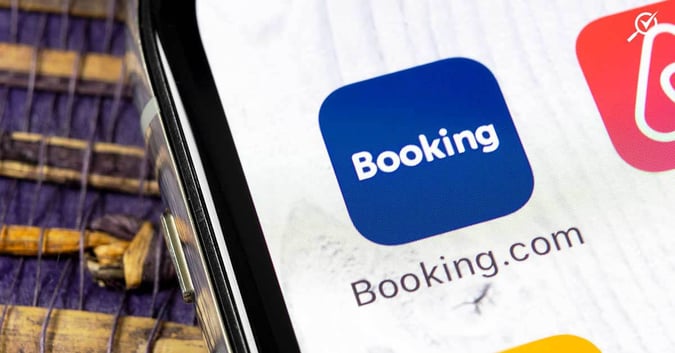 The Priceline Group who owns and operates Booking.com is the world's leader in booking accommodations online. Over 1,000,000 room nights are reserved on Booking.com every day and with the free registration and 24/7 multilingual assistance from the company, you can easily list your property. To get started on Booking.com, click here now!
2. LiveIn.com (previously known as HostelHunting.com)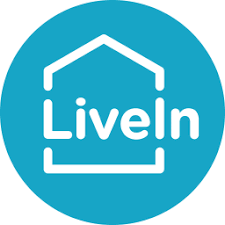 Image credit: LiveIn
Hostel Hunting is the online marketplace for student accommodations, and is a start-up headed by Loke Weng Leong, Keek Wen Khai (better known as Khai), Joey Lim and Marcus Low. It is currently the fastest and easiest way to find and book a student room.
Providing thousands of verified rooms from hostel owners/operators and educational institutions, this website is particularly useful for homeowners near universities or colleges who are seeking student tenants for their extra rooms.
However do take note that according to reports, HostelHunting is not involved in the tenancy agreement and both parties will need to make the necessary arrangements by themselves.
3. Rentals by TripAdvisor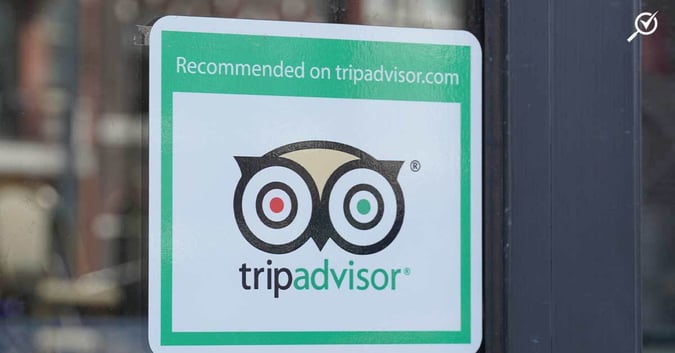 Powered by TripAdvisor.Inc, TripAdvisor's Rentals will help you gain exposure to over 350 million travelers a month. Owners will need to pay a booking commission of 3% (excl. value added tax) from the rental cost you've set up on your account. It's as easy as listing your property and once your guests arrive; you will receive payment from the company 24 hours later.
4. Vrbo.com
VRBO can offer you exposure to more than 44 million travelers per month through its international network which includes 25 sites around the world. Interestingly enough, your rental space doesn't have to be a house for it to be listed in VRBO. According to its website, the acceptable rental properties include barns, boats, cabins, castles and whatever travelers may want to rent during their vacation.
5. Durian Property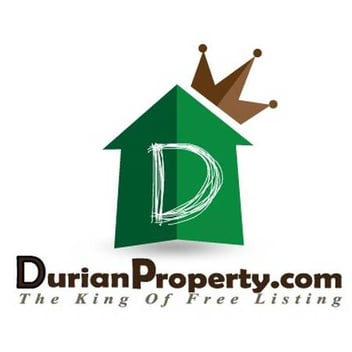 Image credit: Durian Property
This is a local homegrown website that is popular for properties and you can post free ads on the website for free and tap into its network of real estate agents, developer and locals who are looking for properties to rent as well.
6. iBilik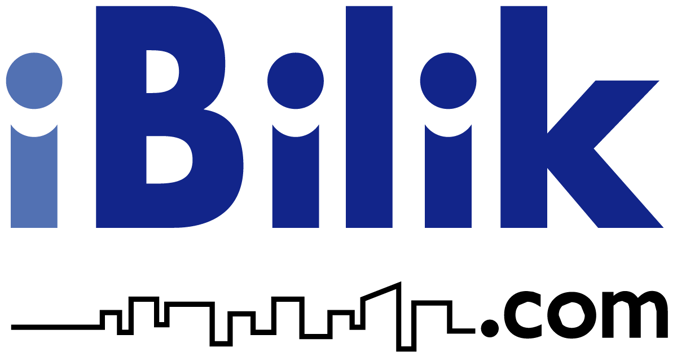 Image credit: iBilik
Here's another local website which offers exposure to what is possibly the largest market share in Malaysia. Upon listing your property and getting approval within two working days, the iBilik.my team will then handle the promotions, online booking, and payment collection of your property. You can then just sit back and wait for guests, Just follow these steps on how to list your property for short term rental here.
7. Homestay.com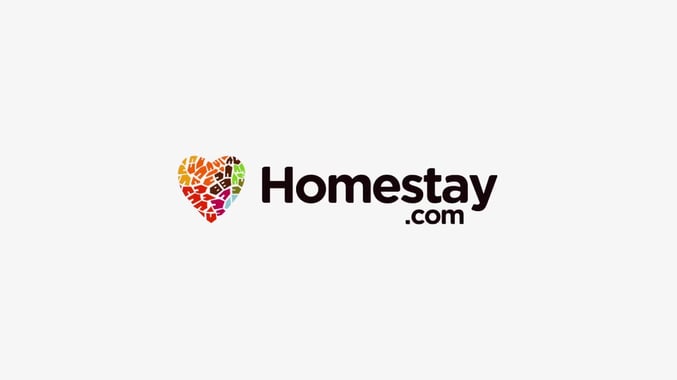 Image credit: Homestay
Homestay.com is an accommodation marketplace designed to connect guests to local hosts in over 150 countries, and Malaysia is one of the countries listed. One of its unique features is the website's video chatting tool which allows guest and host to communicate even before making a booking.
By creating an account and completing your profile with as much information as possible, you will be able to start hosting travelers from around the world while getting extra income! Don't forget to put your home or property to its best state to get the best rates in the market with an adequate amount of money!
Found a platform you like? Why not get some tips on how to create an eye-catching rental ad next? Check out the article below for more info!

How To Place A Great Rental Ad For Your Property on Social Media