Gambling Addiction Is Real And Youngsters Are Falling Victim To It.
Did you know that gamblers are getting even younger these days? With easy accessibility to the internet and the need to get extra income to support their lavish lifestyles and unrealistic financial goals, many of the younger generation have fallen into debt traps caused by gambling addiction.
This has been furthered spurred by the availability to get loans from loan sharks and also the lack of monitoring from family members and friends. At the end of the day this can cause tragedies such as a father selling his daughter in order to get money for gambling and a wife threatening her husband by using her three year old son to force him to pay for her debts, as observed by ope Rehab Centre for Problem Gamblers (Johor Bahru)'s founder Jimmy Tan.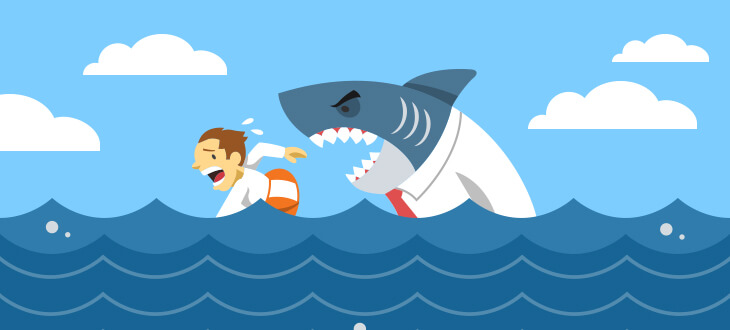 In an exclusive interview with CompareHero.my, Tan says gambling addiction is an actual disease backed by scientific research.
"The Diagnostic and Statistical Manual of Mental Disorders, Fifth Edition (DSM-5), the 2013 update to the American Psychiatric Association's (APA) classification and diagnostic tool has re-classified the gambling addiction as an addictive disorder, with sufferers exhibiting many similarities to those who have substance addictions," he adds.
Tan also reveals that pathological gambling was long considered by the APA to be an impulse control disorder rather than an addiction. With different backgrounds, some problem gamblers just want to make money while others began because it was a good distraction from other emotional or physical issues. As a result, many crave the thrill of gambling due to the chance of winning money or other prizes.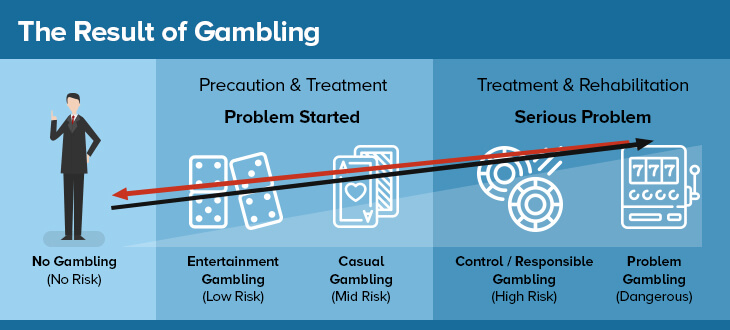 Malaysian Students Are Getting Involved With Online Betting Websites
Many school students are addicted to gambling these days mainly as a result of peer pressure and also because they have been affected by the culture of pursuing a lavish lifestyle. It was reported by Malaysia Kini last month that police have arrested 67 people in Malaysia for illegal betting during the Euro 2016 football championship. According to police anti-vice and anti-organised crime chief Roslee Chik, a total of 143 raids have been conducted since the start of the tournament on June 10.
"More than RM100,000 (US$25,000) in cash was seized during the raids, with bookies offering a total credit limit of almost 1 million ringgit in bets," he told reporters. Most of those arrested were bookies or agents of gambling syndicates.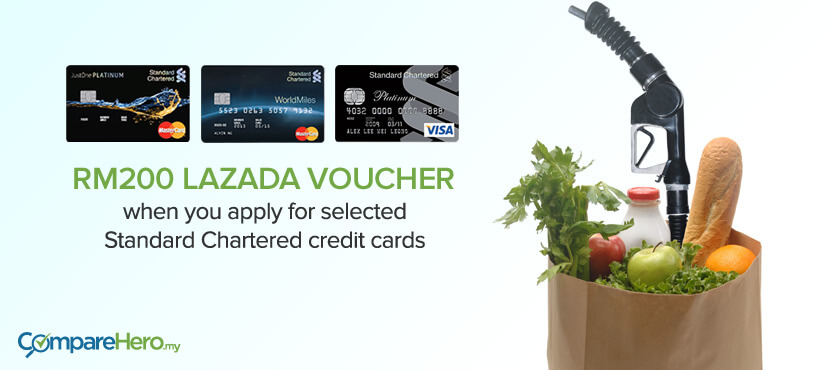 It is surprising that children as young as 13 were raking up gambling debts of up to RM100,000 during the football season by using their parents' credit cards to gamble. In tackling youngsters engaged in gambling issue, Tan thinks school students need to be educated from a young age about gambling and its consequences.
"Our brains do not fully develop until we reach our early twenties. While 23 and 24 year olds are just beginning to use their fully matured brains to evaluate emotions and make decisions, children and teenagers are not prepared to balance emotion and logic to make healthy choices. They're not prepared to consider all the consequences of any one decision. Instead, they are more likely to act impulsively and take risks like gambling behavior," he adds.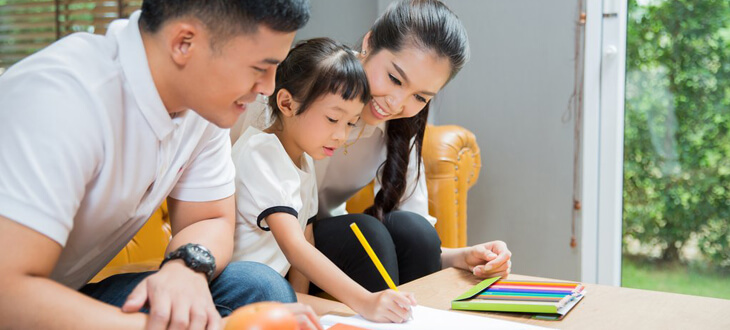 What Should You Do If Your Family Members Or Friends Have A Gambling Addiction?
Here are some simple guidelines shared by Tan to help you assist people who have a gambling addiction:
a) If you are a family member, you have the right to feel safe and financially secure. So do not help the gambler to solve his debts immediately because this may cause the gambler to relapse easily.
b) Seek professional advice about how to protect your family's assets and income because a pathological gambler is willing to lie to get money at any cost.
c) Talk to trusted people who will not judge you or the person who is gambling. Consider talking frankly to other affected members of the family so you can get support from each other.
d) Lastly, the most important step is to bring the gambler to a rehabilitation centre for problem gamblers. At this type of facility centre, they provide counseling for both gamblers and their family members. Also, they usually have self-help groups to give gamblers and those affected social support and encouragement.
e) As a parent, being a good role model is the best teaching method to educate your children. That means parents should not be involved in any kind of gambling activities.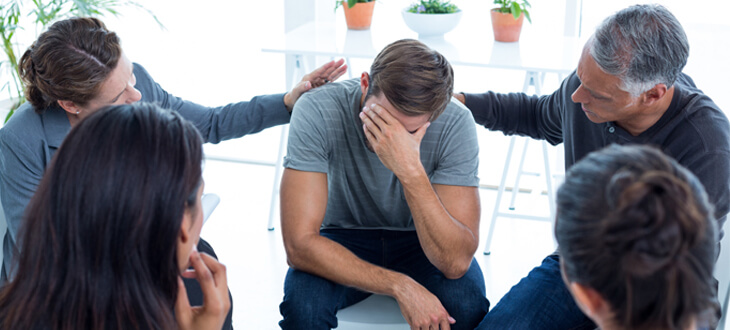 The Hope Rehab Centre for Problem Gamblers (Johor) Program
Founded in September 2013, Tan and his wife Rev Serena Sitoh designed a rehabilitation program, Faith, Hope, Love for both gamblers and their families. Find out more below:
Faith, Hope, Love Program
Stage 1: Faith (Stage of reflection) (Four months)
Reconstruct personal values
Reset life goals
Stage 2: Hope (Stage of preparation)(Four months)
Reestablish relationships
Readjust daily living
Stage 3: Love (Stage of growth)(Four months)
Regain self-respect
Rejoice in love (Love & Care for family as well as society (Be a volunteer worker for any kind of community social work).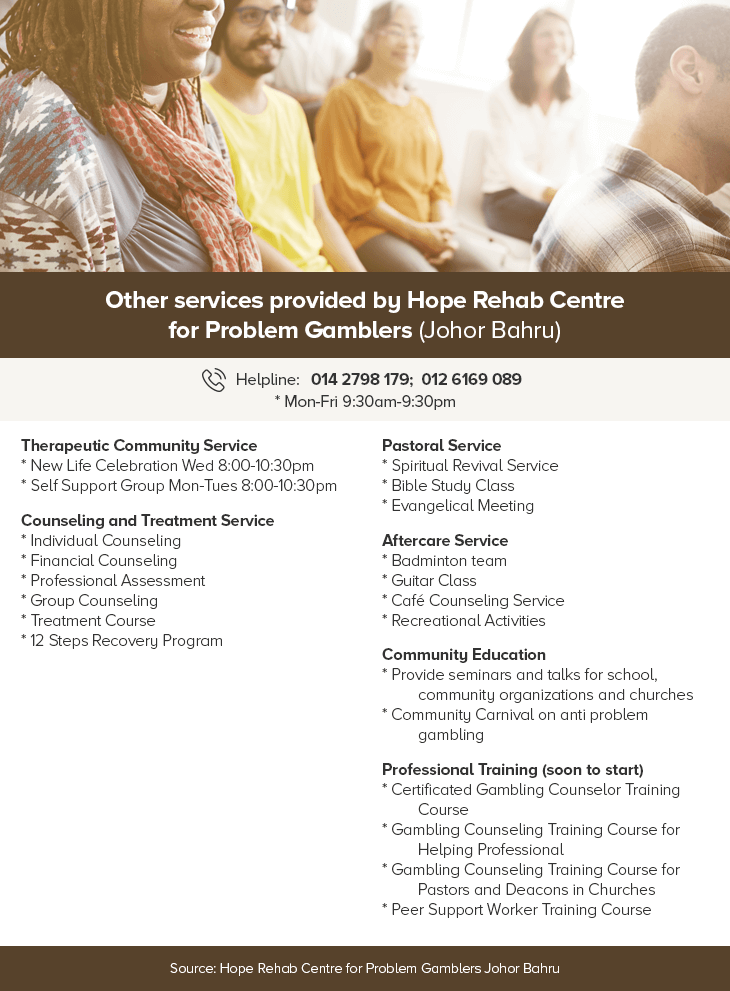 Gambling addiction should not be taken lightly as the outcome can be traumatizing for the victims and their loved ones around them. If you identify yourself or your friends and family members as being a gambling addict, start looking for help from a rehabilitation centre near you before it is too late.
If you are looking to pay off your debts before it is too late, get the best personal loan from our site now!