Find out how the MyDeposit scheme can help you own your first home. Learn what the scheme involves along with all the requirements needed to qualify for it.
Benefits Of The MyDeposit Scheme
Ease Deposit Burden
Raising the necessary funds for the 10% down payment on your first home can be difficult. So if you are planning to purchase your first home and are eligible for this scheme, the MyDeposit Home Scheme provides you with viable financial aid to make purchasing your first home a reality. You will receive a 10% contribution from the price of the property or a maximum of RM30,000 (whichever is lower) as a first time home buyer under the MyDeposit Home Scheme. But the home must be priced at RM500,000 or less in order to be eligible for this scheme.
It's Flexible
Several banks have limitations when it comes to home financing, such as stipulations that their home loan is only for new properties. However, this scheme provides flexibility as it is open for both types of property such as those under construction as well as sub-sale properties. This provides flexibility as well as more options for first time home buyers.
It's a Win-Win situation
This scheme can incentivize home developers to start building more affordable properties because it can help to improve sales for such properties. When property developers see sales booming for mid-range priced properties, it will motivate them to provide more of such properties. As a result, this will then provide first time home buyers and those looking for mid-range properties to have more options. So this scheme is a win –win situation for both prospective home buyers and developers.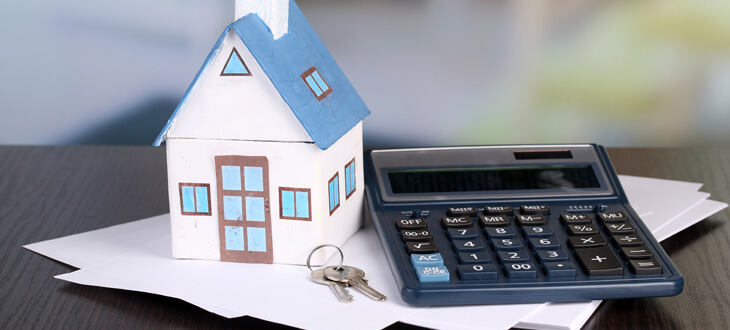 What is MyDeposit Scheme?
This initiative was announced under Budget 2016 and the scheme will be placed under the Urban Wellbeing, Housing and Local Government ministry. RM200 million has been allocated by the government for the MyDeposit scheme to provide aid for the middle income group (M40) in making their first home purchase. This scheme is for individuals or households with an income of RM10,000 or below and are planning to buy their first home.
The scheme kicked off on April 6 2016, and it was reported that over 6,000 applications were received in the first week of the launch. The closing date for applications is on 30 June 2016.
Malaysia is targeting one million affordable homes by 2018 and there are 10,000 units of properties priced below RM500,000 nationwide so far, and the government says there are plans to add more housing units within that price range.
MyDeposit Home Scheme requirements
Malaysians aged 21 years old and above
Purchase of first home for the household
Household gross income between RM3,000 to RM10,000
See also: How To Buy Your First Home in Malaysia
How Do I Apply for MyDeposit Scheme?
Applications are done online via the National Housing Department. The process is simple, once you go to the application link, click on the "permohonan baru" (new application) tab located on the upper right corner. Then fill up the form and ensure you have all of the documents listed below as you will need to upload a copy of all these documents during your application process.
You will need these documents:
Copy of your NRIC
Copy of your spouse's NRIC
Copy of NRIC or birth certificate of your children and your dependents
Copy of marriage certificate, divorce or death certificate (if relevant).
Latest salary statement of applicant
Latest salary statement of applicant's spouse
EPF statement or Income Tax statement of applicant
EPF statement or Income Tax statement of applicant's spouse.
Employment confirmation letter from your employer stating your employment status, marital status, monthly salary and duration of service.
Statutory declaration of applicant and applicant's spouse total income verified by Commissioner of Oaths (For self-employed individuals or households)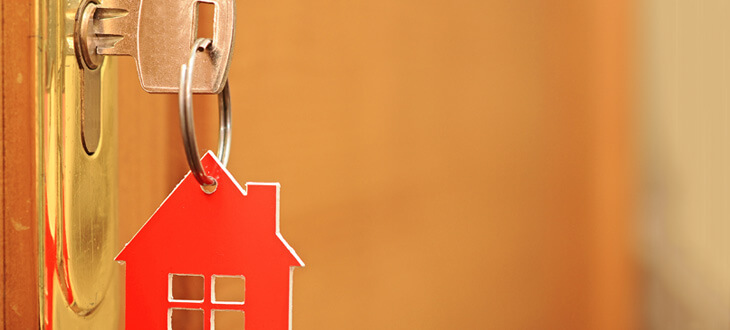 Important Things To Take Note
30 days time limit
Once your application for the MyDeposit scheme has been approved you will need to act fast! This is because your approval is in fact on the condition that you sign the Sales and Purchase (S&P) agreement within 30 days from the date of receiving the scheme approval. If you don't do it within that timeframe, your application will be cancelled.
Not applicable with other aids
The MyDeposit scheme will only be for house development projects which do not receive any subsidy or funds from the government. This means if one chooses to purchase from home developments such as PR1MA, PPR and or any other housing projects which have received funding from the government it will not be eligible to receive aid from the MyDeposit scheme. Do also take note that only property projects which are licensed will be eligible for this scheme.
10 years moratorium / 10 years lock in period
In order for the scheme to not be abused by property speculators or those looking to flip the property to make a quick buck, properties purchased with the aid of this scheme will be subjected to 10 years moratorium, so it cannot be sold duration that duration effective from the date of the S&P agreement.
The MyDeposit scheme offers a viable solution for first time home buyers and it is also beneficial for house developers. Most developers have been scaling back on property launches because buyers are finding it difficult to secure financing, so they can also benefit from this scheme. Although the Real Estate and Housing Developer's Association (REHDA) have asked for the budget of the scheme to be raised, MyDeposit is a commendable start to helping more Malaysians towards owning their own home, especially during the current global economic slowdown.
Make sure you are making the most of your hard earned money by using the right credit card for your spending style. Compare the best credit card deals for free on CompareHero.my and be on your way towards saving more money today!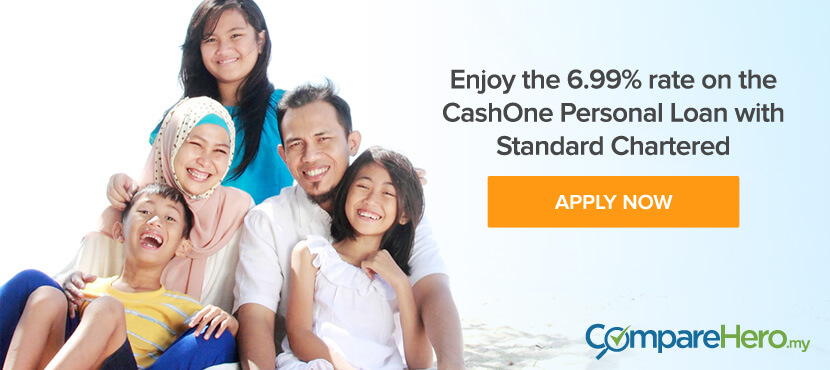 Save