Want to spruce up your apartment but on a tight budget? Check out these tips on how to decorate small apartments on a budget with IKEA!
The emergence of studio apartments in the metropolitan areas of Malaysia is an apparent result of urbanisation. While the majority of us have to sacrifice our privacy for a shared home or spend a fortune on monthly rental for a decent serviced condominium, some people choose to live in a 'shoebox apartment' as an investment.
It is in fact a visible opportunity to own a property since this type of home won't cost you more than RM 450,000 for a unit in a serviced apartment in big cities while the lower range falls below RM 300,000 (based on the current market listings on iproperty and propertyguru).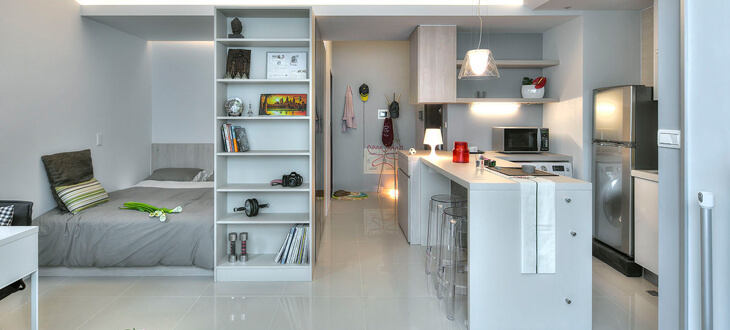 If size does matter to you after all, there is still a way to enjoy the best of both worlds! You can opt for the trending minimalist concept in home décor to maximize the living space of a 500 sqft house. Smart interior design can indeed do wonders to a small sized apartment. Let's check out these decorating ideas to inspire your next home shopping trip!

Having dual-duty spaces
One of the most common tricks to declutter your home is by minimising the partition walls as it also helps to make the living space less claustrophobic. To utilise any tiny space, it is always recommended to make more room for the house's common area like living room and kitchen while bedroom and home office can be located in a hidden space.
If you are living on your own, the best solution is to have your living room and bedroom combined. But don't worry, you can still enjoy your personal space by putting up a multi-purpose bookcase like this: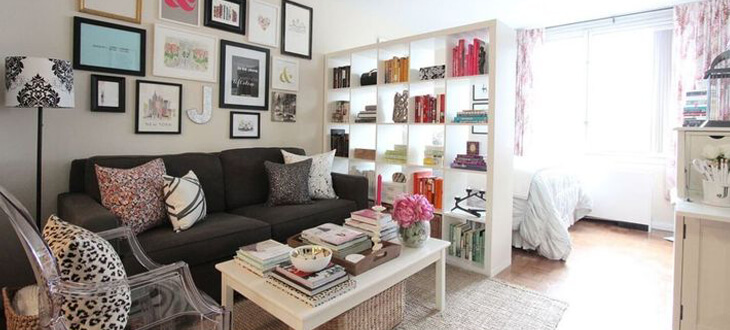 If you prefer a completely private sleeping zone, having a proper bedroom with a mini home office is still possible with the right furniture choice and placement. However, realistically speaking, it's a big no-no to have your office space combined if you can't resist the comfort of the bed and stay focused on working.
As opposed to other rooms, the kitchen and dining room are typically unseparated in a shoebox apartment. You can leave out an actual dining table and make use of your mini kitchen bar to save space.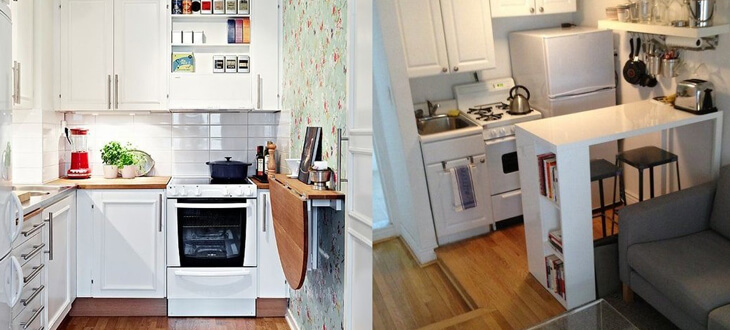 A rule of thumb when it comes to keeping the knick-knacks neatly in your cosy home and making your house more spacious is by using multi-purpose furniture. If you are unsure exactly which ones to choose, below is the list of our top picks from IKEA's catalog.
Make the most of IKEA furniture
If you have already fallen head over heels for the contemporary apartment designs above, how about conceptualizing the ideas with an actual furniture shopping guide now?
A small apartment makes the wildest room for creativity! The secret to a smart interior design is the use of furniture, especially those that are multi-functional. We have picked out for you the best budget friendly selections from IKEA Malaysia to make your life easier, you can thank us later.
Living room essentials
IKEA PS Sofa-bed – RM299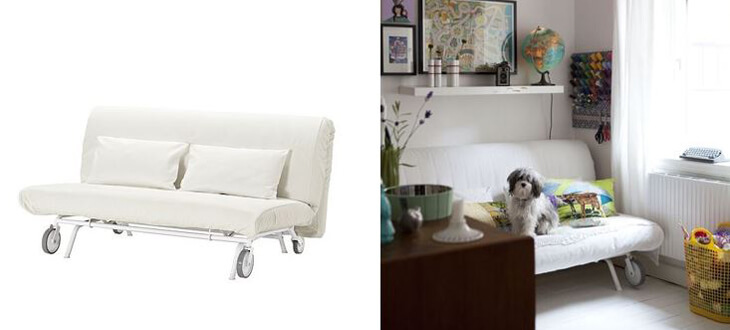 There is nothing more versatile than a convertible sofa! Keep your guests comfy at night and give the house a modern look with this elegant sofa design.
BESTÅ TV bench – RM 295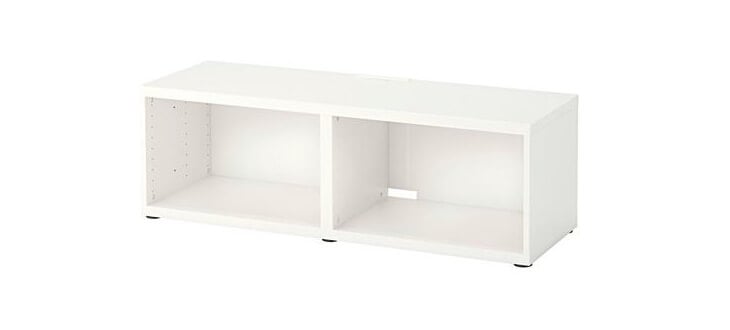 Define minimalism at its best with this simple TV bench - you can either place it on the floor or mount it to the wall for some extra space underneath (which makes mopping the floor easier too). Utilise the storage compartment for magazines and other decorating ornaments.
Lindved Side table – RM 89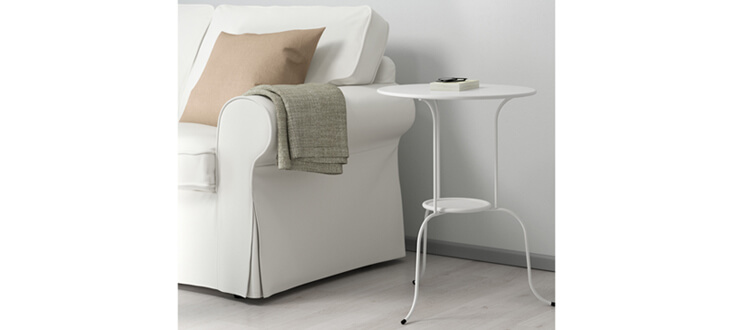 For a small space, you would want to rethink about the knee-kicker coffee table and opt for this nifty yet super stylish side table instead.
Fifty shades of shelves
Extra storage is everything we look for in a furniture for a small home, which has a lot to do with arranging shelving units. Let's look at the many ways you can go about it with IKEA's collection of shelves.
Kallax / Drona shelving unit – RM 458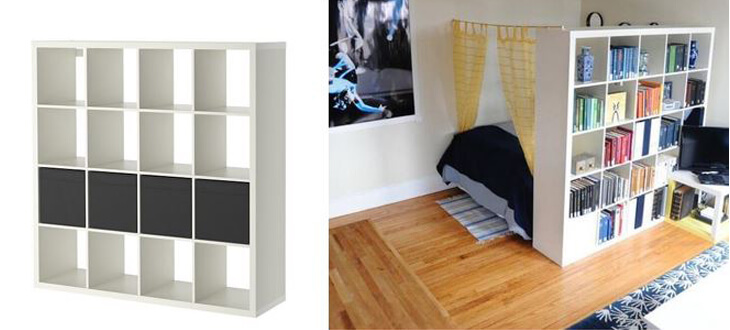 Think of this bookcase the ultimate room separator. You can turn it into a mini library, which will make your home look amazingly lovely by the way, or showcase any of your collections neatly in each unit.
Lack wall shelf (110x26 cm) - RM 59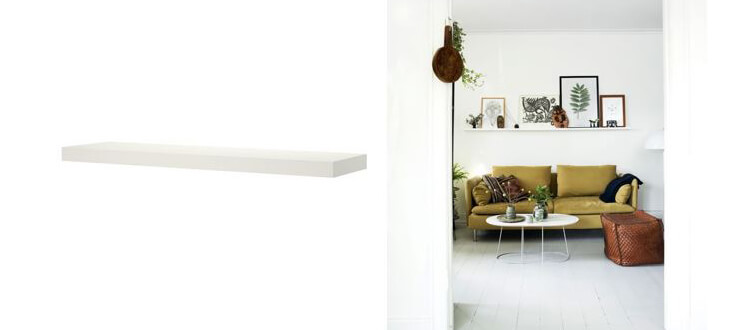 A mini wall gallery
Kallax shelving unit – RM 199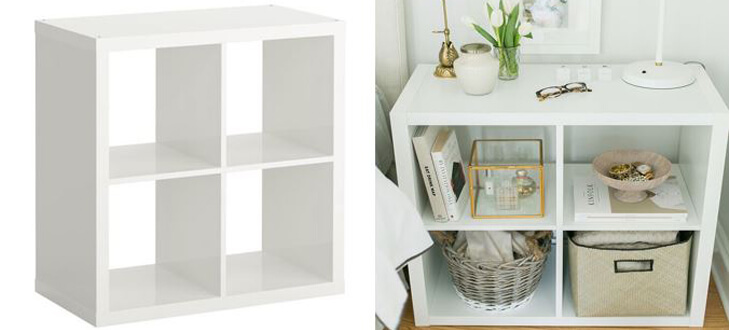 A night stand that offers extra storage
Lack wall shelf (30x26 cm) – RM 29.90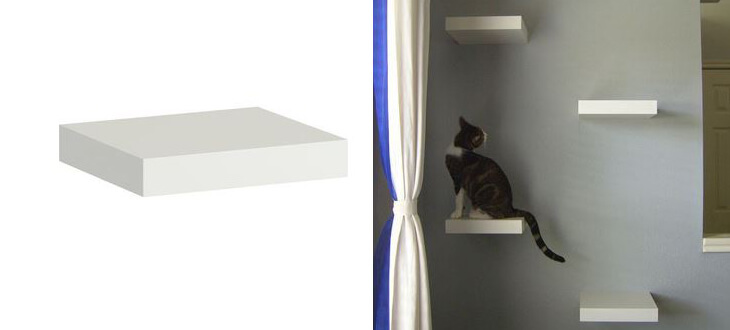 A cat's 'playground'
There are just too many things you can do with IKEA shelves. Not only they are elegant but also versatile when it comes to practical use. Floating shelves are the best replacement for the old-school cabinets as they can be just as steady and most importantly, more budget-friendly. You can find these shelving units in several sizes and colours starting at only RM 6.90.

Kitchen essentials
People usually say that "Home is where the heart is – and the heart of the home is a kitchen", we couldn't agree more! It doesn't matter how small your 'nest' is, having an open kitchen will make everything else seem commodious. The trick is to arrange the stove, oven, storage and pantry smartly depending on your living room setting.
Studio apartments usually come with a small built-in kitchen – L shaped or one-wall layout. Either way, you can always add on more room for extra storage as well as kitchen bar stools by minimizing the unnecessary base cabinets. Remember that shelves make everything possible for a tiny space!
Hyllis Shelving unit – RM 39.90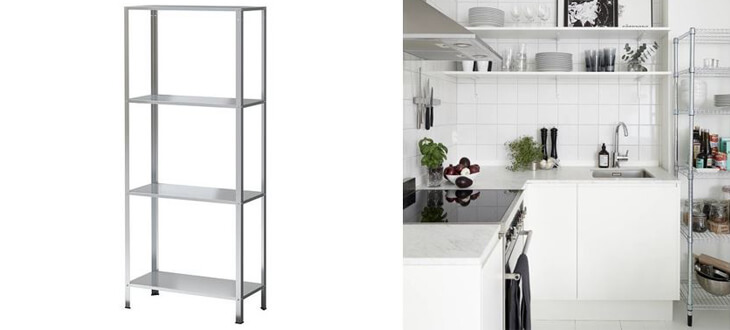 This simple galvanised steel shelf will save your kitchen extra space while adding an aesthetical sense to the whole area. If you are not convinced yet, let us assure you that the price is certainly unbeatable!
Norberg wall mounted drop-leaf table – RM 139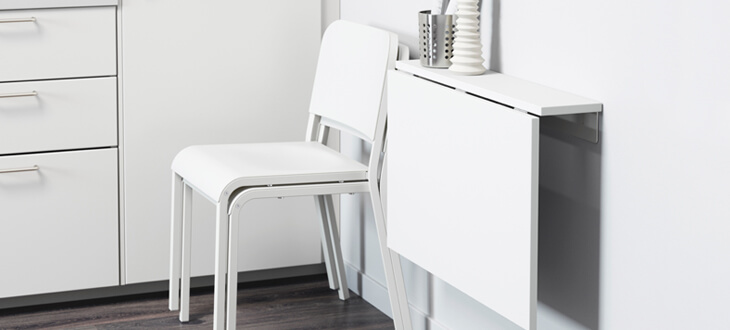 You can ditch the traditional kitchen island table with this wall mounted folding desk or bar stools.
Gerton table – RM 329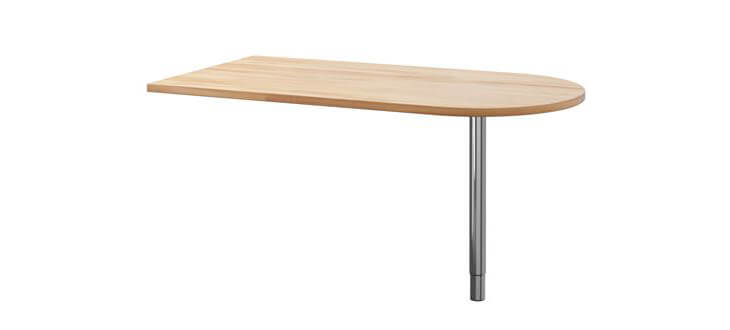 With the right layout and furniture choice, you can definitely take pleasure in cooking in a small kitchen space, without compromising its essentialness.
Bedroom and home office essentials
There are plenty of brilliant ways to optimize the bedroom area, with or without a wall partition. You don't have to sacrifice the luxury of having a King bed in order to save room for other furniture to fit in. Here are some ideas to turn a small bedroom into an elegant corner that is filled with minimalist décor.
Brimnes bed frame with storage – RM 795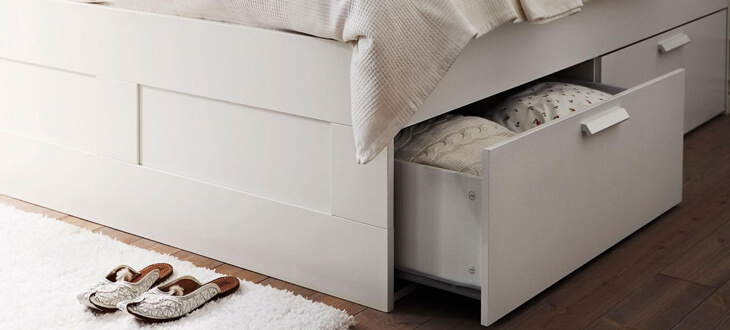 Make use of a large bed by getting one with hidden storage.
Stolmen open wardrobe – RM 1665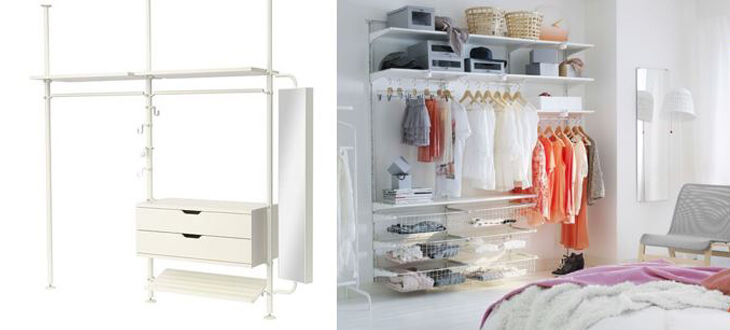 Free up as much space as you can to give your personal nest the comforting feel that it essentially has, despite the petite apartment size. The way to go about it is by keeping everything simple, so kiss your bulgy wardrobe goodbye and welcome home this new babe:
Tromso loft bed frame – RM 699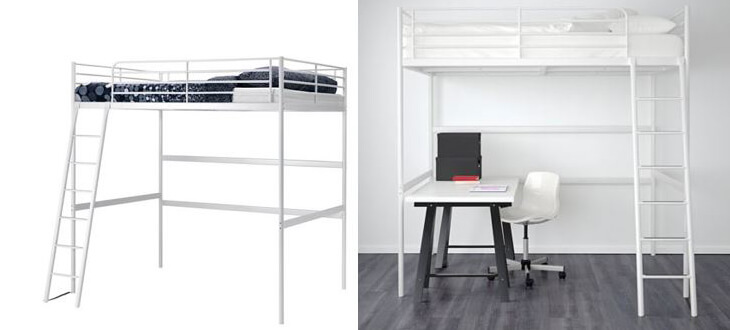 If you live alone, having a loft bed seems to be the best choice as you can utilise that mini yet airy space underneath for a smart home office.
Overall, living in a small house can indeed be a great way to save money. Not only will you cut down on utilities bills but also pay less in terms of rental or monthly loan payment. With the right setting, you can always have more for less in a studio apartment. If you want to consider this property investment, the CompareHero.my team is here to help you out with our expert advice on personal loans for home improvement.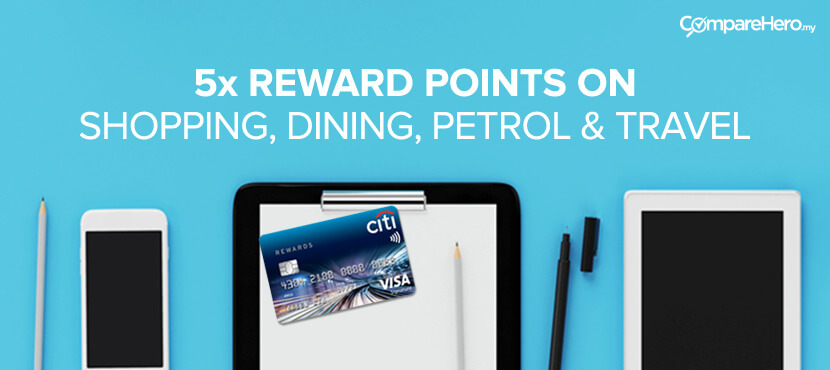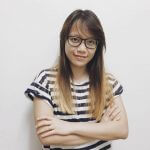 About the writer
Linh is one of the writers at CompareHero.my. She is a travel junkie who loves to inspire people through great stories.