Moving can be a pleasant and painful experience at the same time. From planning your move to the day of moving, it takes a lot of attention to detail, time management, and a bit of luck to get the best movers to help you through the process to move to your new home or city or office space.
To smoothen your upcoming move, we have listed the top 9 professional moving services in Malaysia below, in no particular order. Convenience, cost, and quality offered by these movers are among the best in the country to help you save time and money, regardless if you are in Penang, Petaling Jaya or any other cities.
Moving service providers that cover most major cities in Malaysia
Many Malaysians should be familiar with this helpful application that includes home moving as part of its services. After submitting your request, you will receive quotations from a list of service providers under Kaodim's partnership.
By selecting the preferred provider after filtering the choices, you are able to find a provider that offers the best price and proceed to arrange an appointment. After the move is complete, you will pay the provider the agreed price.
Kaodim offers budget lorry, pickup truck and premium packages for everyone, depending on their preference.
2. Click Movers
With a team of professional movers across Malaysia, Click Movers offers office relocation, home moving, commercial moving, internal shifting, packing services and storage facilities. With a package worth RM300, Click Movers can help you to move house with a full load of 1-ton canvas lorry within Klang Valley, 2 workers, and one driver, and pick up as well as unloading from the ground floor. For those in other cities, this platform offers the same service too!
Else, you can just rent a lorry from Click Movers from RM200 (1 ton) including 1 driver to save you the trouble. Click here to find out more about their packages and other information.
3. The Mover Malaysia
Started by a couple who wanted to help Malaysians and with a humble operation of one truck and a handful of employees in 2015, The Mover Malaysia is now operating at a larger scale with 10 trucks and 50 employees today. Other than the usual house moving service in Klang Valley, Penang, and Ipoh, the company also helps Malaysians ship cars and relocate internationally. Check this out for more information and ways to contact them.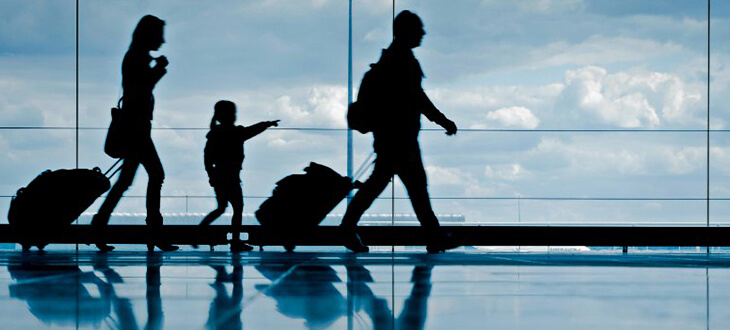 4. The Lorry
With its simple layout and features, you can receive an instant quotation for your upcoming move after filling in your requirements and information. This is very helpful for customers who want to manage their budget and time.
Despite the name The Lorry, the company offers complete moving services such as lorry transport, professional house moving, furniture disposal and office moving. If you have the budget to spare, you can even try out its premium moving package that offers consultation and leaves everything to the movers to do the hard work.
5. Eazy Mover
Another local house moving and logistic company that has helped thousands of Malaysians to relocate with a wide range of services, including packing, moving, furniture assembly/disassembly and also piano handling service. Check out their tips to learn how to pick the right type of lorry when it comes to house moving.
By filling in your requirements here, you can get a quotation for your request and start planning for your upcoming move.
6. Home Movers
With its branches located in Kuala Lumpur, Kedah, and Negeri Sembilan, almost every Malaysian can reach out to Home Movers for its services ranging from house moving, packaging to storage facilities. For those who are interested to find out the process of relocation carried out by the team of Home Movers, you can check out this link and get a better picture of the team behind the move.
Offered at flexible (hourly) and fixed (package) rates, you can choose the service type based on your budget and get insured in case anything happens to your belonging during the move.
7. Crown Relocations
Whether it is Penang, Ipoh, Johor, Kuala Lumpur or even East Malaysia, Sabah or Sarawak, Crown Relocations offers home relocation, office relocation services, and storage facilities to all Malaysians. You can receive free consultation if you are planning to move anytime soon and this saves you from worrying about unnecessary costs and bad planning. Talk to the company today and get all the information you need here!
House moving service provider in Klang Valley only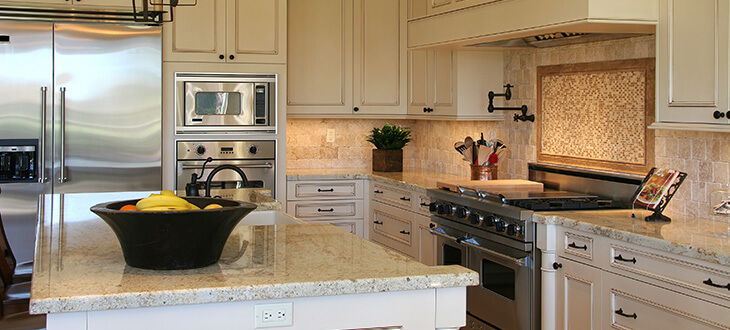 This Shah Alam based house moving company only offers its service to Malaysians who stay within Klang Valley, providing a wide range of house moving and related services including air-conditioner assembly/disassembly.
Find out the packages they offer here.
House moving service provider in Penang only
9. Penang Movers
Just as good as other house moving service providers in the country, Penang Movers serves Penangites that are relocating their home or offices based on their need and budget. Given its excellent service and increasing demand within the Northern region, the company has expanded its presence to Pulau Langkawi as well.
For those who are looking to move in Penang, check out their website here and get a quotation from the consultant now!
Remember to pack all your stuff carefully and make sure you have prepared everything such as management's approval for condominium and parking needs before making the move to avoid any unwanted incidents.
Want to save more money? Get the best cash back credit card here today and get exclusive gifts from CompareHero.my!