You have heard about bitcoin, but have you heard about bitcoin debit cards?
Chances are, you have not. Bitcoin debit cards are a relatively new financial tool, designed as a solution primarily for the Bitcoin community as a way to easily spend bitcoin. The bitcoin community is limited to only thousands of shops around the world that accept bitcoin as payment. In Malaysia, only a handful of shops accept bitcoin - like this cafe and this VPN service. The bitcoin debit card solves this problem, as the Visa or MasterCard-linked cards are almost universally accepted at millions of places around the world.
Like many financial innovations, bitcoin debit cards started off from a small community of early adopters. As bitcoin became widespread, more people and financial institutions realised the potential of blockchain-based finance, and thus bitcoin debit cards are becoming popular among mainstream users. It turns out that bitcoin debit cards can offer many advantages over the standard bank-issued debit cards. Here are some of its advantages!
Note: Different bitcoin debit card products may have different features than the advantages listed here. This article was based on the Wirex card, which the author owns. Disclaimer: The author provides some work for Wirex, but is also a keen customer.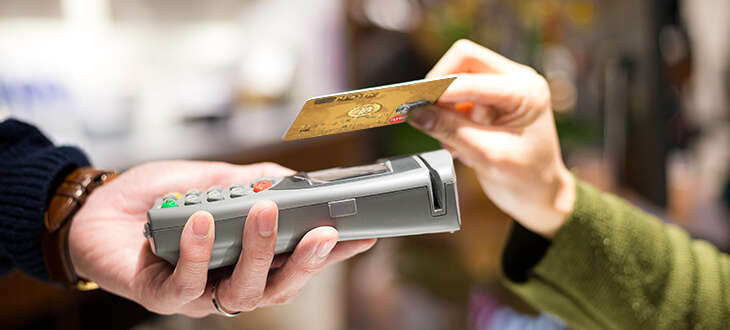 Advantage 1: Bitcoin debit cards make holding and spending bitcoin easier
Many Malaysians are interested in bitcoin as an investment vehicle. Bitcoin debit card makes it easy to both hold and spend bitcoin. A bitcoin holder can choose to convert bitcoin into cash when the price increased, or hold it as bitcoin for long-term investment. The flexibility and ability to take advantage of bitcoin's price anytime is very appealing for many bitcoin holders.
As covered above, bitcoin debit cards are also accepted at a lot more shops than bitcoin itself. Most places that accept Visa and Mastercard will accept the card (in fact, they won't even know that it is a bitcoin debit card because it looks like a normal card!). This makes it easy to use bitcoin to purchase practical items like groceries or petrol.
Advantage 2: Bitcoin debit cards can be used as a great emergency card
Many Malaysians like the security of having a reliable emergency card. Standard bank-issued debit or credit card are usually used for this purpose, but banks also have the power to freeze access to the card at any time. This is problematic, especially if you are traveling overseas and some valid transactions are simply recorded as 'unusual activity'. It is a security feature to avoid criminal activity, but it is also extremely stressful and takes hours or days to solve. It can easily ruin a long-awaited holiday.
Bitcoin debit cards do not have the same limitations as they follow a different (and arguably stronger) security protocol, which is only possible due to its underlying blockchain infrastructure. For this reason, the bitcoin debit card was called 'the saviour of the tourists'.
Advantage 3: Getting a bitcoin debit card is ridiculously easy
You'll have to hold a small amount of bitcoin in order to pay for the card cost (this is a product first offered to the Bitcoin community, after all), but if you do, you can apply for the virtual card online and get it instantly delivered to your inbox. It can be used for online purchases, which is handy for online-shopping-obsessed consumers like ourselves. If you want to use it in physical stores, the plastic card (bitcoin debit cards usually comes in two types: virtual and plastic), the card will be delivered to your house after online application.
This is unlike a standard debit card, where you first need a bank account, visit the physical branch, and deal with queues or opening/closing hours in order to get one.
Conclusion and how to get a bitcoin debit card in Malaysia
There are other advantages of bitcoin debit cards. For example, some bitcoin debit card providers allow Malaysians buy bitcoins with PayPal, perform mobile banking from Android and iOS smartphones, and perform instant and low-cost global money transfer.
Malaysians can get a bitcoin debit card from a bitcoin debit card provider that offers services in Malaysia (not all providers do this). This company is a reputable provider that cater to Malaysians - please follow their card guide for more information. For a review of the Wirex app, the mobile banking counterpart of Wirex, please read here.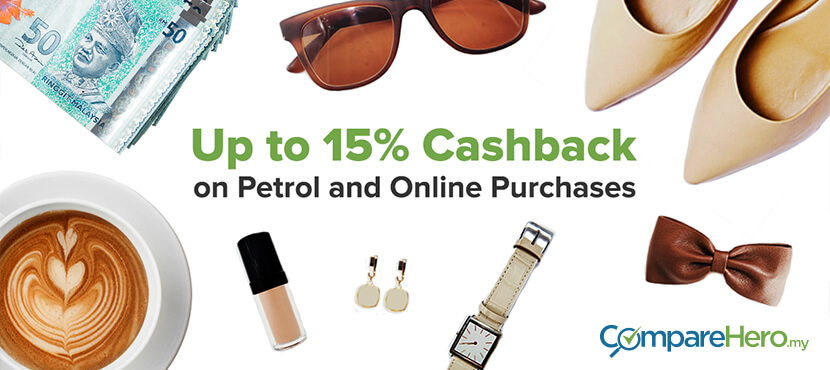 About the contributor:
Suraya is a freelance writer specialising in personal finance, bitcoin, FinTech, and nonprofits. She believes that economic empowerment is women's empowerment and writes about how she spends, saves, earns and invests money in Malaysia in her personal blog, Ringgit Oh Ringgit. Follow her at @surayaror.
Save
Save