Prime Minister Datuk Seri Najib Tun Razak announced the revision for Budget 2016 today. When the Budget 2016 was announced last year on October 23, it was based on the price assumption of crude oil at US$48 (RM204) per barrel.
However, the sliding oil price means that crude oil is now priced at about US$30 (RM127) per barrel, a sharp fall of about US$18 less than three months since the budget was tabled, last October. The recalibration of Budget 2016 is said to be a protective measure by the government, "We made a stand to take early measures. The government is being proactive as we don't want the situation to overtake us" said Najib.
The amount allocated for Budget 2016 was RM267.2billion, and key highlights of the initial budget tabled by the Prime Minister last year can be found here. The revised budget consists of 11 steps which are said to save the country up to RM9 billion in operating and development expenditures.
11 restructuring steps for Budget 2016

1. Reduction of 3% for employee's contribution to Employees Provident Fund (EPF) effective from March 2016 to December 2017. Employer's contribution remains the same. Private sector spending is expected to increase by RM8 billion.
2. RM2,000 tax exemption for the 2015 assessment year. Applicable for those with a monthly income of RM8,000 and below. Two million taxpayers are expected to benefit from this.
3. Control on import quota for 8 agriculture products, which includes raw coffee beans and meat products.
4. House properties priced RM300,000 and below will only be allowed to be sold to first time homebuyers, effective immediately.
5. The Human Resources Development (HRDF) Levy will be increased by 30% to RM200 million. The HRDF Levy is a mandatory levy payment, imposed by the government on specified groups of employers for the purpose of employee training and skills upgrading. This is to be utilised for skills training including for the unemployed.
6. Increase efforts for tax audit and compliance for tax evaders, as well as loosen the penalty imposed on tax evaders.
7. Streamline foreign worker's management system into two categories to ease security monitoring.
8. Exercise prudent spending on services and supplies, while practicing grant rationalization.
9. Focus on projects that put the rakyat first, with an allocated cash flow of RM5 billion.
10. RM6 billion to be allocated to grant financing for SMEs and start-ups.
11. Government linked companies and private sector urged to look into reducing the income gap between higher management and lower management employees.
Najib also stressed that "we are not in a recession, nor are we in a technical recession". However he states that the country's revenue will see a drop between RM7 billion to RM9 billion as a result of the global economic downturn and drop in oil price.
He also announced that the ringgit will not be pegged and that the Goods and Services Tax (GST) rate will remain the same at 6%. Najib is also confident that Malaysia's economy will see growth of 5% in 2016 and adds that the country's debt will not exceed 55% of gross domestic product (GDP). Additionally the government remains committed to achieve a GDP target of 3.1%.
See also: Why You Should Have a Credit Card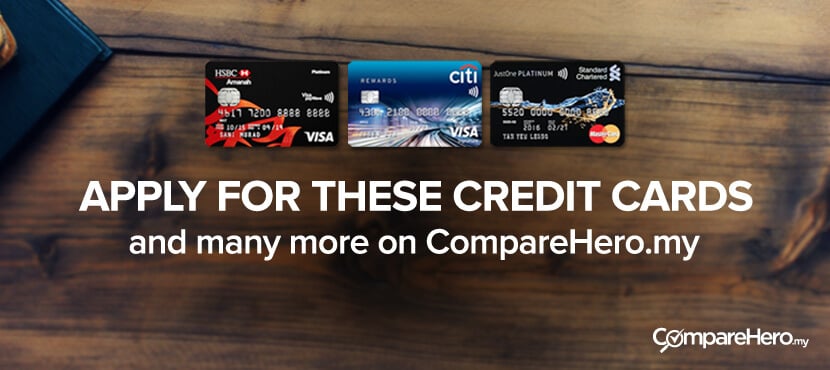 Save