Prime Minister, Datuk Seri Najib Tun Razak tabled the highly anticipated Malaysia Budget 2016 on 23rd October. The Malaysia Budget 2016, themed "Prospering the Rakyat" is the first under the 11th Malaysia Plan which will chart Malaysia's development until the year 2020.
The Prime Minister also made some clarification before tabling of the budget commenced, stating that Malaysia is not a failed or bankrupt nation as well as further clarifying that the country is stable and remains competitive.
We've all had some time to digest it, but let's take another look at what the budget really entails. Below are the key highlights in a handy infographic.

What do you think of the Budget 2016? The full speech by the Prime Minister from the tabling of budget can be read here.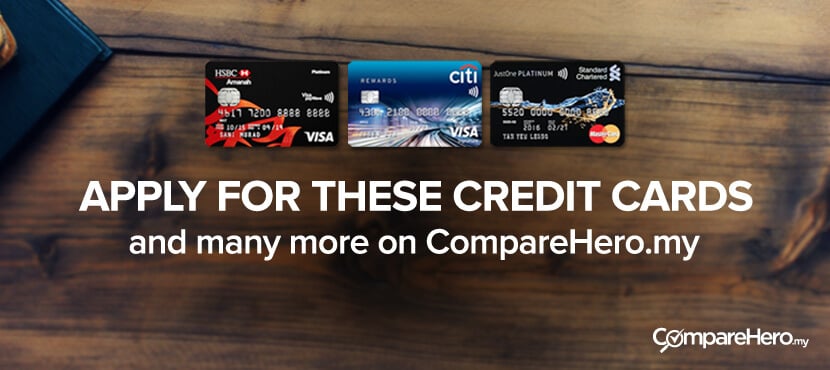 Save