Every one of us can't run away from two things in life, one is death, another is tax. Since this is the fact of life, let's deal with it bravely this year (I mean tax). Anyway, it's good that you're obliged to pay income tax because it means that your income 'qualified' you as a tax payer.
Announced under Budget 2017, there are a few changes on tax relief categories which we should take note of as highlighted below. And, why you should get prepared since day one, instead of waiting until year-end.
Early Education tax relief (up to RM1,000)
This was given to parents who enrol their children aged 6 years old and below, into registered nurseries and pre-schools. So, if you're still thinking about whether to enrol your child, you have another valid reason to do so. Enrol them now and entitle yourself to the tax relief and remember to keep the receipts as proof. Don't wait until year end.
Breastfeeding tax relief (up to RM1,000)
Another good news for parents, where you can claim tax relief for purchase of breastfeeding equipment as of 2017. Please note that the tax relief is claimable every two years. So, don't forget to get the receipt and keep it.
Lifestyle tax relief (up to RM2,500)
Combining previous tax relief for reading materials, sports equipment and computers, meanwhile it is also extended to include the purchase of smartphone/tablet, internet subscription, gym membership fee and newspaper. Sound good? In actual fact, the tax relief amount is less compared to the previous years.On the plus side, it broadens the scope to qualify for it. However, you must start cultivating the habit of keeping those receipts.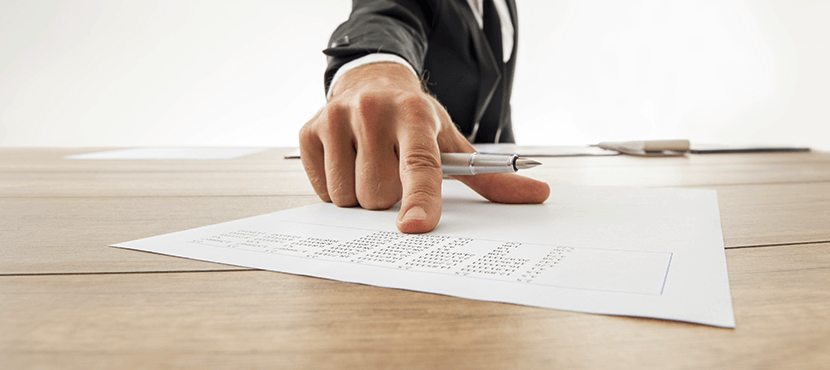 It's normal to see people scramble to find receipts and start to make impulse purchases during year-end, in order to 'earn' some tax reliefs. We've seen many people buying books merely for tax relief purposes, but do not read a single page. Tax relief shouldn't be the reason for you to make any unnecessary purchases.
Hopefully, this article could help you to optimise the tax reliefs given without any hassle during year-end. Be a smart tax payer.
Finance Malaysia, a one-stop financial blog in Malaysia covering various financial related topics. This article is written in collaboration with Alex Yeoh, a licensed financial planner and a regular columnist of the blog.
Disclaimer: The views and opinions expressed in this article are those of the author and do not necessarily reflect the official statement/position of CompareHero.my. CompareHero.my is not responsible for the accuracy of any of the information supplied in this article.