Are you looking to get a credit card that gives you the most value when you spend? Check out our guide to the best CIMB credit cards below. Whether you spend most on petrol, groceries or even on online shopping – we've listed down the top 5 best CIMB credit cards that can help you save money!
For avid online shoppers:
CIMB Cash Rebate Platinum Mastercard
If you're a fan of online shopping, you may want to consider a card that gives cashback for your spending, such as the CIMB Cash Rebate Platinum Mastercard You can earn 5% cash rebate when you shop online with this card. But do take note that although it says you will get 5% cash rebate for your online spending, the maximum cash rebate is RM30 per month. This means to get the maximum cash back of RM30 per month, or RM360 annually you need to spend RM600 on your online shopping.
You can also get additional cashback as per stated below:
Category
Cash Rebate
Monthly Capping
Petrol
2%

RM50

Groceries
2%
Utility Bill Payments via standing instruction
2%
Mobile Bill Payment via standing instruction
2%
Other retail spend
0.2%
No maximum capping
Card's criteria:
Minimum monthly income of RM2,000 (RM24,000 per annum).
No annual fees
Credit card for groceries: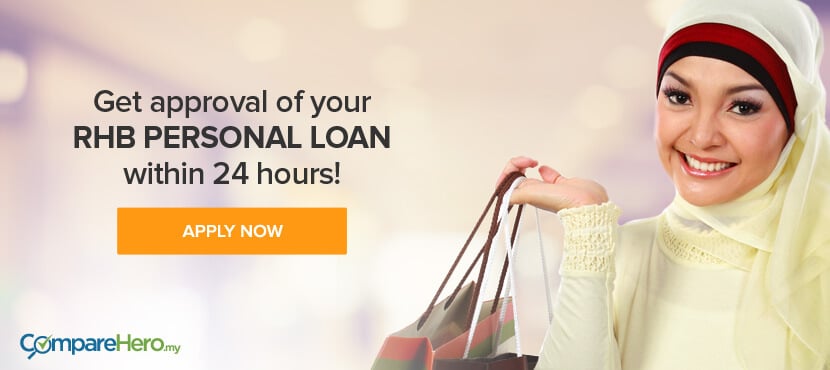 For those who frequently travel overseas:
CIMB Visa Signature
If you prefer the finer things in life, this is a card that will complement your lifestyle. Aside from that, the CIMB Visa Signature card is also an ideal card for those who frequently travels overseas as it allows access to complimentary airport lounge along with the CIMB premier travel desk to assist your travel needs. But the lounge access is limited to only twice a year, and the subsequent 2 complimentary access will only be renewed if your total spending is RM100,000 or more per annum.
It's not just special perks with this card, you will also be rewarded with Bonus Points for both your local and overseas transactions.
2 Bonus Points for every RM1 spend on overseas retail transactions
1 Bonus Point for every RM1 spent locally
These Bonus Points can then be used to redeem vouchers, assorted range of products and even Air Miles!
Aside from the travel perks and rewards, you will also get additional privileges when you shop and dine at participating retailers. But of course all these perks do come with quite a hefty requirement as stated below:
Card's criteria:
Minimum monthly income of RM8,333 (RM100,000 per annum).
No annual fees

CIMB Islamic Petronas Mastercard
This Islamic credit card gives you the convenience of having a Shariah compliant card along with additional rebates and discounts at participating merchants. But the best value offered by this card is the cash rebate as per below:
Card Value Proposition
Cash Rebate
Rebate Capping
Statement balance RM3,000 and above
7% for transactions charged at Petronas

RM50 per month

Statement balance RM3,000 and below
3% for transactions charged at Petronas
Other retail transactions
0.2%
Unlimited
Card's criteria:
Minimum monthly income of RM2,000 (RM24,000 per annum).
No annual fees
Additionally, all of the CIMB credit cards have the value added service of Touch N Go Zing card which will be linked to your CIMB credit card. This will provide you with the convenience of auto-reload option so you can travel at ease without having to worry about running low on balance. Another plus point is the fact that all of the cards mentioned above have no annual fees as well as no required minimum swipes that other cards impose.
See also: 10 Things You Should Never Do With Your Credit Card