Credit cards can be a useful financial tool to have, but can also backfire and be a cause for some real headaches. Learn how to protect yourself against credit card fraud so you can be at ease when using your credit card.
Practice Caution When Shopping Online

Be extra careful when you use your credit card for online purchases. Although shopping online is safe for the most part, you are still vulnerable to scammers and cheats if you are not careful. If you are shopping at small-scale online stores or sellers, instead of handing over your credit card details to them, it is safer to pay through third party payment platforms such as Paypal and Ipay88. Make sure you keep all of the receipts from your purchase to protect yourself against any possible dispute.
See also: How To Stay Safe When Shopping Online
It Pays To Be Skeptical
Being aware of the various scams and frauds that are happening these days will help to shield yourself from falling victim to it. The latest scam trend reported in Malaysia is phone scamming. What happens is that these scammers will call and 'alert' you on an outstanding credit card balance - usually a high amount - and that if you don't make some payment, you will get penalized. Do not engage any further with the caller and call your credit card issuer immediately. Or better yet, go to your nearest bank branch to sort it out. There have already been cases where victims have lost money to this scam.
Another scam to look out for is phishing. Do not click on a link that is sent to you through e-mail or other channels no matter how reliable it may look, as it is a common modus operandi for fraudsters to acquire your personal banking information such as your online banking password, bank account number and credit card details. You should never share any sensitive information like these over e-mail or phone calls.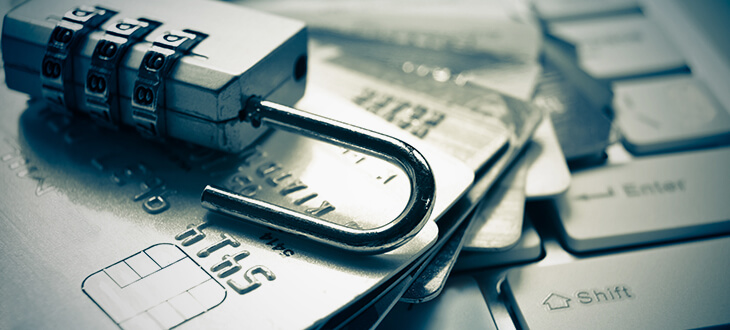 Financial institutions, banks and even Bank Negara Malaysia will never request for personal banking information when contacting customers, whether it is via phone call, SMS or e-mail. You would be asked to personally go to your bank to rectify any problems instead of doing it over the phone or e-mail. If anyone claiming to be from your credit card provider contacts you and then asks you to disclose personal banking information for verification purposes, end the call immediately and report it directly to Bank Negara Malaysia via the following communication channels:
Call: 1-300-88-5465 (1-300-88-LINK)
Fax: 03-2174 1515
SMS to 15888: BNM TANYA [your report / query]
Email: bnmtelelink@bnm.gov.my
BNMLINK (Walk-in Centre)
Ground Floor, D Block,
Bank Negara Malaysia,
Jalan Dato' Onn
50480 Kuala Lumpur
Operating Hours: 9.00 a.m. - 5.00 p.m. (Monday - Friday)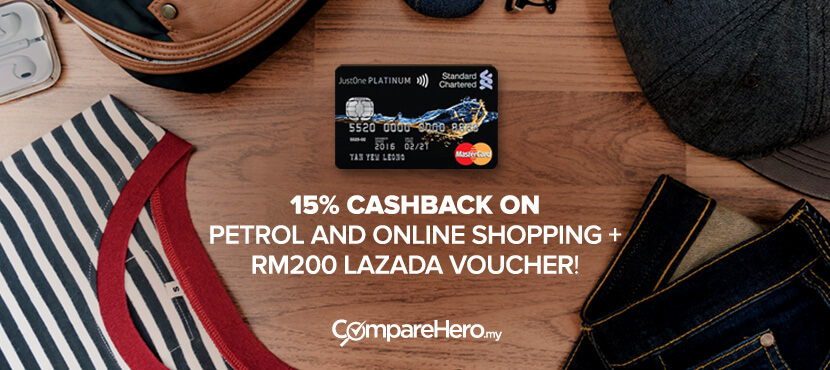 Manage Your Slips
If you have not been receiving your credit card statements, alert your credit card issuers immediately. Because unless you opt to get it sent to you via e-mail, you should be getting it in your mail box. If you have not been receiving it, find out why because someone could have taken it from your mail box and could be using your credit card number and account information. So keep track of all of your credit card statements to avoid being a victim of identity theft.
You should also go through your monthly statements to check that all of the transactions are accounted for. It would be faster for you to spot any irregular or fake transactions charged to your credit card if you diligently look through your statement every month. If you do notice anything amiss, notify your credit card issuer immediately. It won't even take up much of your time every month, yet this step will immediately help to avoid you falling victim to identity theft and any fake charges.
Using a credit card is safe, but you just need to be smart and make sure you take some precautionary measures. You can then enjoy the many perks and convenience that comes with having a credit card!
Want a credit card that rewards you as you spend? Use the free credit card comparison tool on CompareHero.my and score yourself the best deal for a credit card today!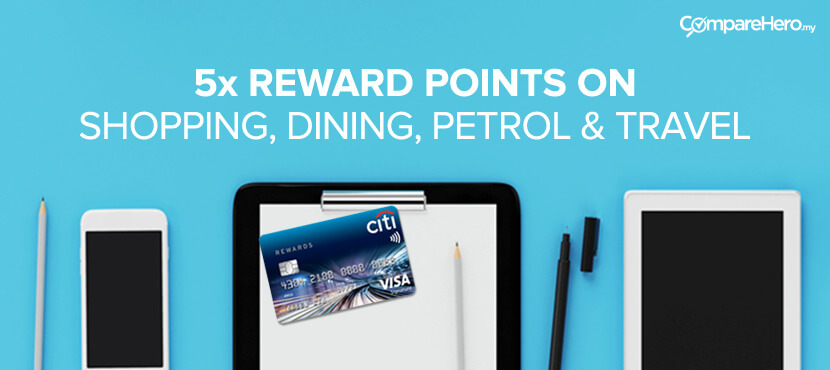 Save