If you own a car, renewing your car insurance is something that needs to be done every year. Here are important points to take note of with car insurance renewal and how you can save money while doing it.
Do it yourself vs. Insurance agents
There are two options available when it comes to renewing your car insurance – you could do it yourself or via an insurance agent.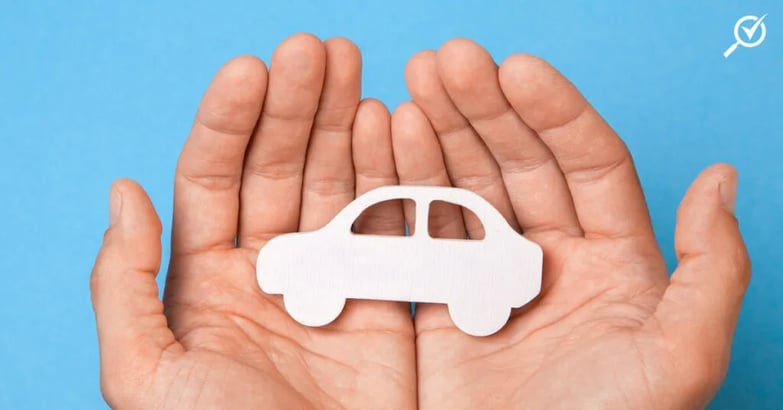 Save
Save
Save
Save
Save
Save
Save
Save

Click here to purchase or renew your car insurance and get eVouchers worth up to RM200 for FREE!

With an insurance agent, all you have to do is provide the agent with the necessary information (such as your car chassis and engine number), and make the payment. Then everything else with be handled by the agent. The cost will be determined by the current value of your car and the type of coverage you choose to take. In most cases, upon renewing your car insurance, your agent will also then renew you road tax and then deliver it to you. However, this method may cost more than if you were to go to a car insurance provider directly because the agents take a percentage for their own cut.
If you go to an insurance provider directly, you'll get to enjoy a discount of about 10%. If you choose to do it yourself, here are the steps you need to take:
Determine your car market value (you can use MyCarInfo) and the No Claim Discount (NCD) percentage if it is applicable to you. You can then get a rough estimation of how much your car insurance would cost. Remember that the valuation is only a guide. Actual values may vary between depending on the condition of the car.
Prepare the necessary documents which includes an insurance cover note, your existing insurance policy and your car grant.
Go to any car insurance provider and get a quotation for your car insurance. If you are satisfied with the price quoted, you can make an upfront payment. You can get your car insurance policy within a day, but the original insurance policy will either be e-mailed or delivered to your house address.
Once you have renewed your car insurance, you can proceed to renew your road tax via MYEG, at a JPJ branch or Post Office
You can also renew your car insurance and road tax via MYEG. You can do so by calling 03 7801 8888 and you will be assisted. You need these information ready:
Vehicle registration number and IC
Type of vehicle
CC - Engine capacity
Year of manufacture
Sum insured
Windscreen (Optional)
You will then receive an email with the amount due for both insurance and road tax. If you are satisfied with the quoted amount, click the "Proceed to Pay" button. Your insurance will then be renewed for you and your road tax will be delivered the next working day. You can also use MYEG's website but you will have to register and then sign in before proceeding.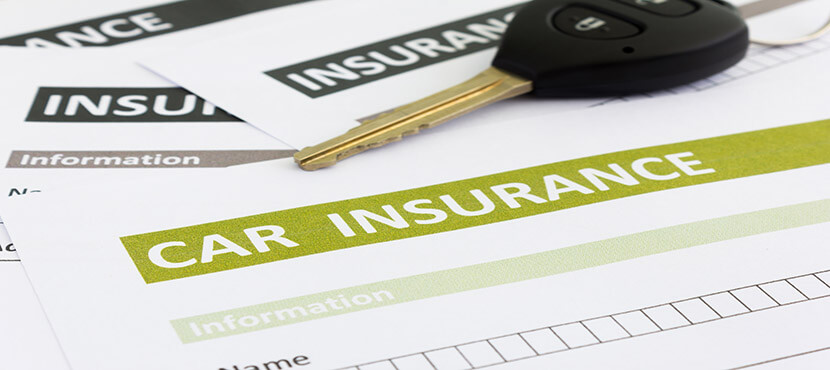 What You Need To Know When Renewing Your Car Insurance
Over-insurance / Under-insurance
If you insure your vehicle at an amount lower than its current market value, this means that you will be considered self-insured for the difference that could arise in the event of accidents. So, in the event of loss or damage to your car, you will only be partially compensated up to the amount you insured your car for.
But, on the other hand, if you insured your vehicle at a higher amount than its current worth, the maximum compensation you will receive is the actual market value of the vehicle and not the amount you insured it for. This is because as the policy owner, you cannot 'profit' from a motor insurance claim. So how can you make sure you don't over-insure or under-insure your car? You need to know the market price of your car, read the next point below to understand it better.
Market Price Of Your Car
When renewing your car insurance, you need to know the current market price of your car. It won't be the same price as when you bought it as your car will depreciate every year. One of the quickest ways to determine the current value of your car is by using MyCarInfo. It's a free portal where you can check the current market value of your car and receive a sample report. If you want a more detailed valuation report, you can pay for one from RM6.36. You will need to know the year your car was manufactured to get an estimate of its market value.
Do take note that you will never have an accurate car market value, as different insurance providers or financial institutions will have different calculations, hence a different valuation price. Therefore, market price given for your car is just a guideline. Remember, the condition of your car will also impact its market value. Do a few checks when trying to determine the market price of your car. You can get the estimate market value of your car from your current car insurance provider.
Knowing the market value of your car is important because you will need to know the amount when renewing your car insurance as it will help you to avoid under-insuring or over-insuring your car.
Check your No Claim Discount (NCD)
This is an important part of your car insurance renewal. NCD entitles you to a discount when renewing your car insurance if you have not made any claims from your insurance. This means if you have made any claims from your insurance within 12 months of the coverage, you lose your NCD entitlement. In such situation, you won't get any discount for the premium of your car insurance upon renewal.
But it's important to understand that you only lose your NCD entitlement if you make a claim when you are involved in an accident, and it was you fault. This means the other party will claim against you. But in the event of an accident where you were not at fault, you can claim from your own insurance for repairs yet you will not lose your NCD entitlement.
The discount given for NCD is based on a fixed rate that has been provided by Persatuan Insurans Am Malaysia (PIAM) Motor Tariff.
| | |
| --- | --- |
| Coverage duration | Discount |
| 1st Year | 25% |
| 2nd Year | 30% |
| 3rd Year | 38.3% |
| 4th Year | 45% |
| 5th Year | 55% |
In case you have renewed your car insurance without taking into account of your NCD entitlement, make sure to inform your insurance agent or provider so you can apply for your NCD and then have the excess payment refunded back to you. Usually you will receive a check for the amount refunded.
You can change your insurance provider
Finally, do know that you have the option of changing your car insurance provider. You do not have to settle for the same insurance provider. If you decide to use a different insurance provider when renewing for your insurance, you can do so. Remember, as a consumer you have the power to choose and make the final decision. Go to various auto-car insurance to get a quote, then compare the quoted insurance premium before making a decision. Sometimes, you get to save money when insurance providers offer rebates.
See also: Why De-Tariffication Will Make Your Car Insurance More Expensive