A personal loan is a type of loan that is issued by banks and financial institutions. It is the perfect solution when you are in need of extra funds to finance personal expenses. This gives you the financial flexibility to use the funds at your convenience and needs.
As the name suggests, a personal loan is a type of unsecured loan that helps to meet your current financial needs. You don't usually need to pledge any security or collateral to apply for a personal loan. Now, if you're wondering what exactly you can use your personal loan for, keep scrolling!
1. Finance a wedding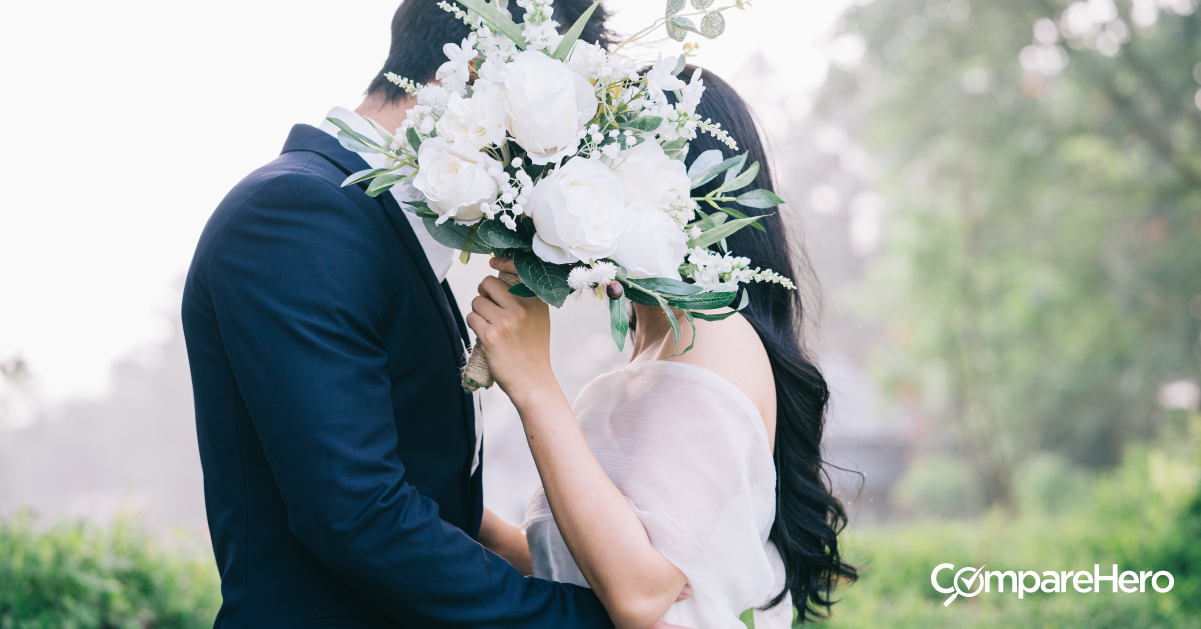 Ring the wedding bells! Make your dream wedding come true by applying for a personal loan to finance your wedding. You can use it to pay for that exquisite food caterer, have your favourite wedding band sing at your wedding, get that designer wedding dress or even travel to another exotic location to host your dream wedding!
2. Renovate your home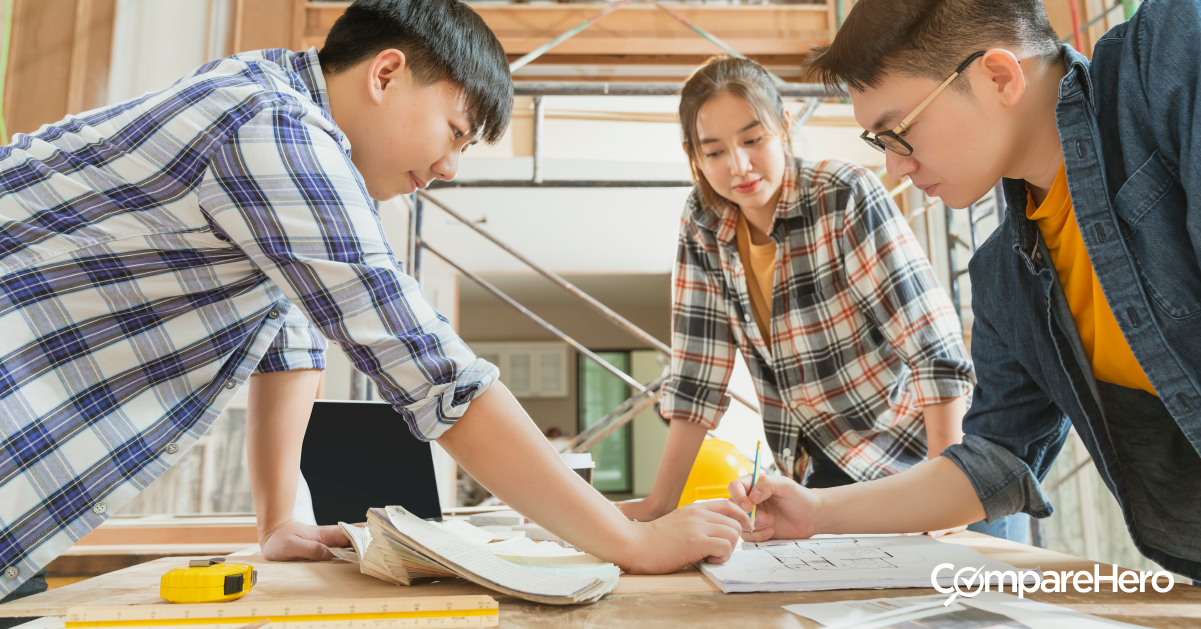 Yes, if you're in need to renovate your home but don't have the resources, you can take up a personal loan to do so! Firstly, you should determine what renovations to do and estimate the cost. Then, engage and compare with multiple contractors and interior designers to gauge the budget. Once you've got an estimated budget, you can compare between banks to discover which bank can offer you the best and lowest interest rate for that amount!
3. Assistance with medical expenses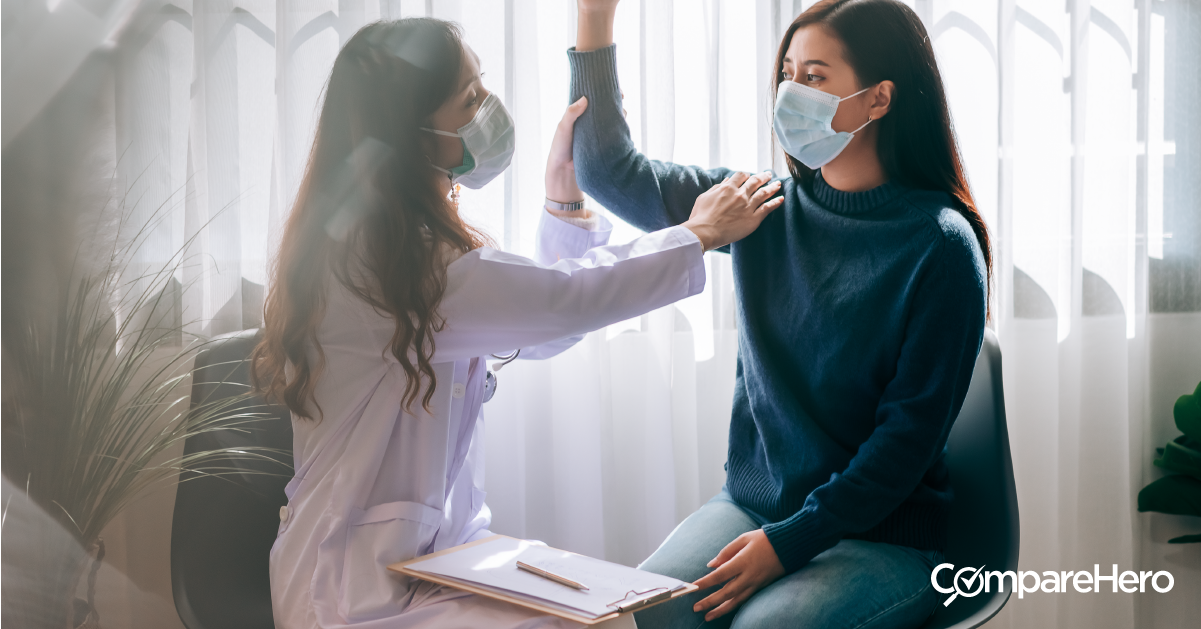 If for some reason your insurance doesn't cover you under any unfortunate incidents, and you don't have the financial means, getting a personal loan can be helpful during these emergencies! For example, Alliance Bank is offering a loan for heart disease:
At Alliance Bank, you can apply for:
✔️Medical loans of up to RM200,000
✔️Medical loans as low as RM5,000
✔️Duration of loans between 12 - 84 months
✔️Financing up to 20x monthly gross salary
✔️Flat interest rate as low as 4.99%
Read more: Millennials & Gen Z at Risk of Heart Disease - Are We Financially Ready?
4. Helping you to further your education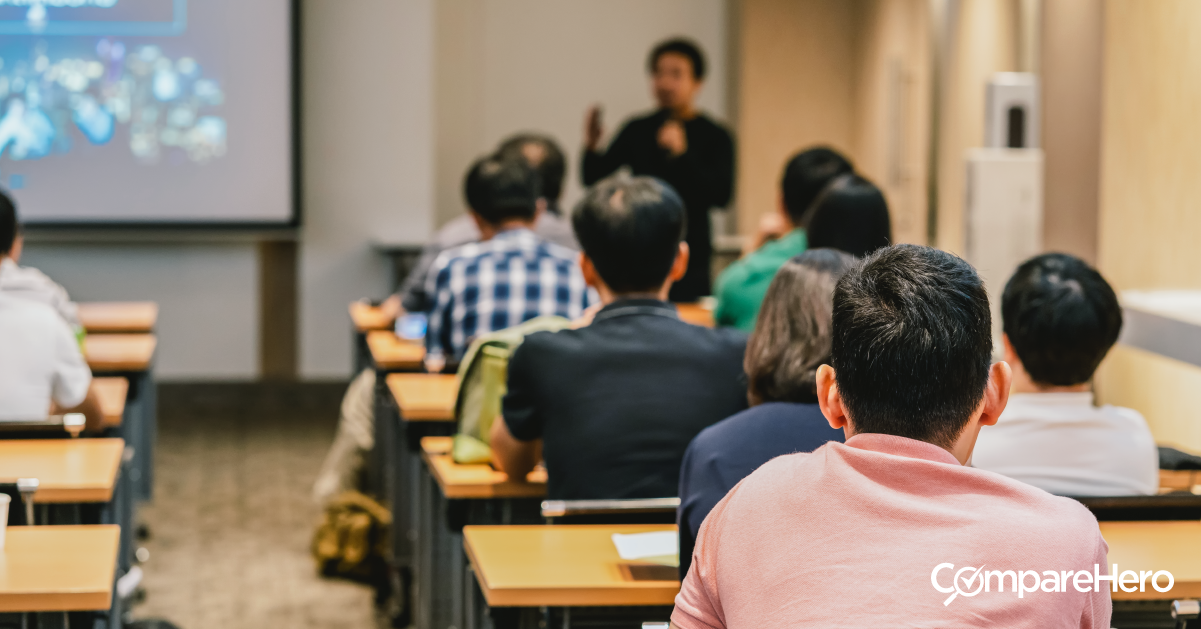 Let's be real, getting an education is crazy expensive! Not everyone has the luxury to enter college without taking some type of loan, such as PTPTN. But under certain circumstances, one may not even be eligible to get PTPTN approval. In this case, you can always opt for a personal loan to help finance your education.
Since the repayments are quite flexible with loan tenures of up to 8 years or more, you set the repayment duration to suit your means. Plus, you have the freedom to use it for your allowance, tuition fees, textbooks and other study materials, and more.
5. Consolidating your debt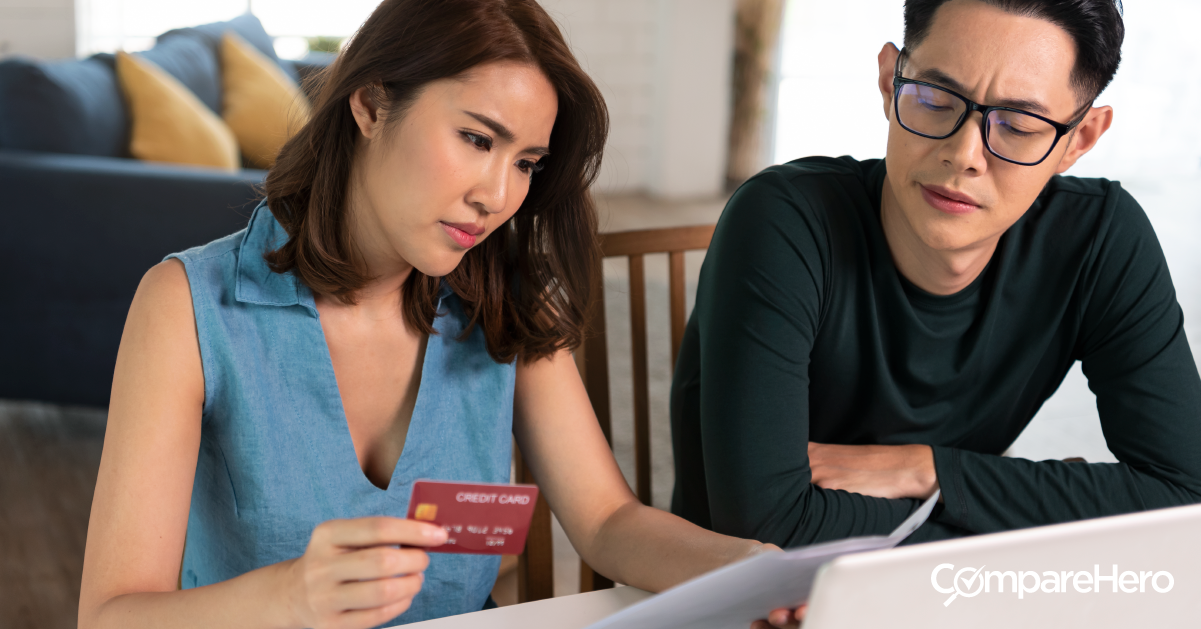 Having multiple loans and debts, with different repayment periods and amounts can be stressful. Not to mention, it could also mean higher interest rates - when you accumulate the multiple interest rates you're currently paying.
Debt consolidation combines all of your debts into one payment, and you can also take up a personal loan to consolidate your debts. Since it's all under one financing, your interest could be lower. It also allows you to pay off your debts faster!
6. Fund your business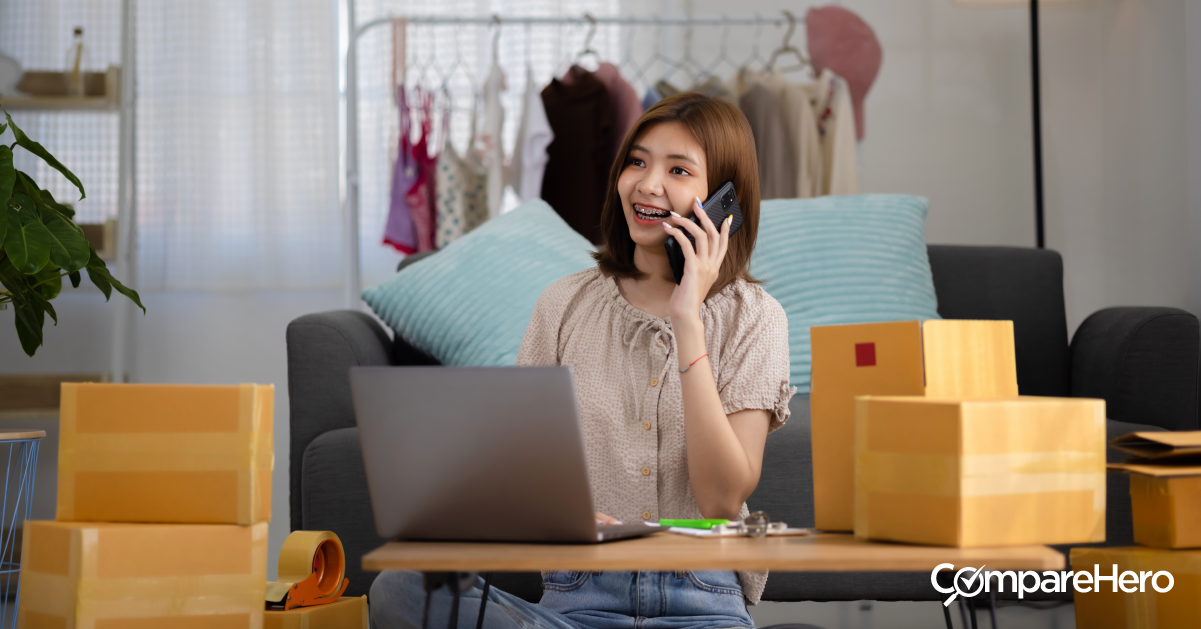 Are you an aspiring entrepreneur but in need of a financial boost for your SME business? Guess what, taking up a personal loan can help kickstart your business! While it is daunting to take up a personal loan for a business that has yet to thrive, it's a decent option if you're just starting out as opposed to applying specifically for a business loan because it can be quite the hassle.
Want to apply for a personal loan? Visit CompareHero to view your options and apply hassle-free today!