The Share & Win Activity by ezbuy was launched on the 1st January 2019. It is an appreciation to all the customers who have supported ezbuy through their campaigns. To celebrate the wealthy pig this year, ezbuy's Share & Win activity encourages all their customers to share their experience with ezbuy.
The Share & Win campaign will give customers the chance to win great prizes from RM20 vouchers to fabulous items from the ezbuy market.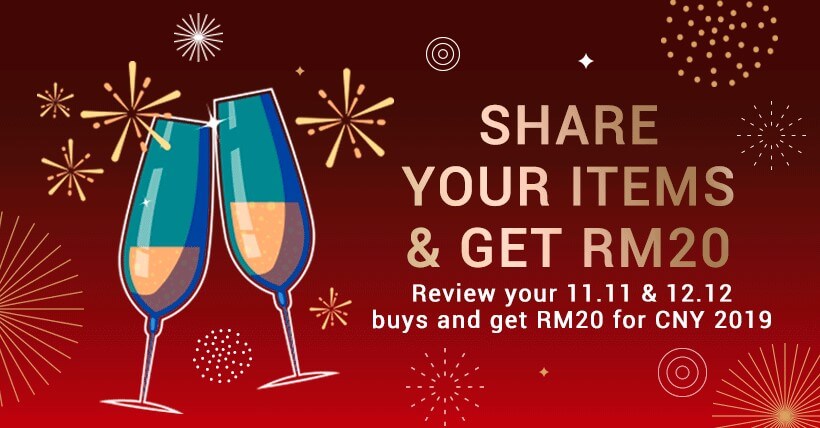 To join the eleganza, all you have to do is follow these steps:-
Step 1: Get your items ready and snap it creatively
Step 2: Share your thoughts and review
Step 3: Share & show it off HERE!
From 21st until 27th January 2019, all customers are welcome to submit their entry in the ezbuy Malaysia Share & Win Facebook Group. The group is already live, giving customers time to join the group and enter the activity.
CNY Prosperity Share & Win
For the Chinese New Year campaign, customers can share their entries for the CNY Campaign from 13th January onward, and each entry will be vetted appropriately. All customers can win an RM20 ang pow. The CNY Prosperity Share & Win campaign starts now until 3rd February 2019!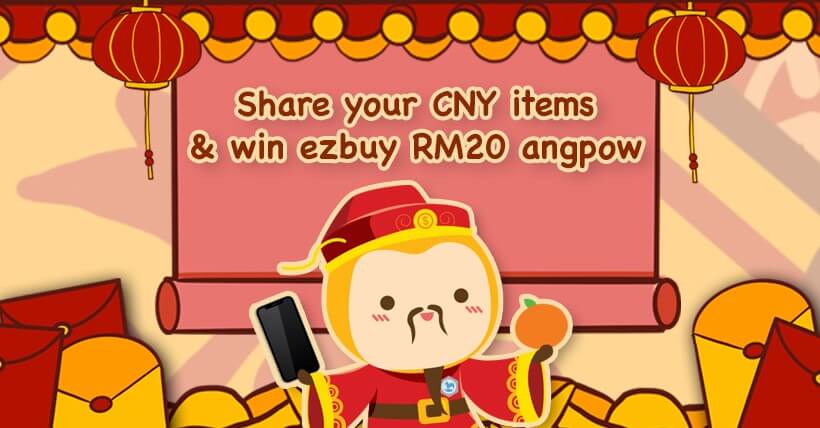 So, be prepared and click here to be part of ezbuy sharing community and win great prizes!
This article is published in partnership with Ezbuy Malaysia