Looking to retire for the next 20 to 30 years? News flash, you'll need at least RM900,000 to RM1 Million before you could do it!
The Star reported, Employees Provident Fund's (EPF) Chief Strategy Officer Nurhisham Hussein told that this would be the "bare minimum" after factoring in inflation and medical bills, to name a few.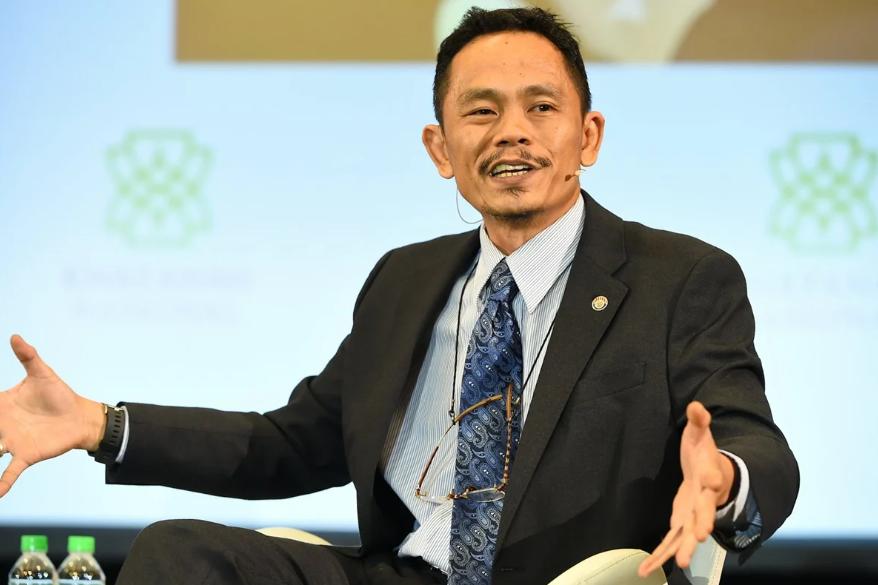 Source: Khazanah Research Institute
He also said, for those retiring in the next few years, they would need about RM600,000 to live a "dignified" retirement in Kuala Lumpur.
When you look at the RM600,000 savings threshold, only about 4% of Malaysians could afford to retire".
"It is a little lower outside of the Klang Valley," he added.
According to EPF's calculation, Alor Setar was the most affordable location for retirees to have a comfortable retirement. However, one will still need savings of at least RM480,000 - a figure that's twice the basic threshold for retirement savings of RM240,000!
As Malaysia is a rapidly aging society, Nurhisham also mentioned that some 56% of contributors, who are 54 years old, have less than RM50,000, an amount that allows them to sustain themselves for about 4 years, assuming that they spend RM1,000 a month for expenses.
While about 52% of EPF members have less than RM10,000 in their accounts and about 27% have less than RM1,000.
"That's rather worrying. Obviously, I think the withdrawals have had a significant impact on retirement adequacy," he said.
The withdrawals referred to the Covid-related withdrawal schemes, i-Lestari, i-Sinar, i-Citra and most recently the special withdrawal facility of RM10,000.
Last month, Deputy Finance Minister I Datuk Mohd Shahar Abdullah told Dewan Negara that in total, RM145bil was withdrawn by EPF members under the four withdrawal facilities.
On top of that, 4% of respondents said they no longer have enough in their EPF accounts to make a withdrawal, based on a survey conducted by an insurance company, Sun Life Malaysia.
In addressing the situation, Nurhisham calls for Malaysians to have multiple sources of savings and investments in addition to EPF savings.
Adding that EPF is also encouraging Malaysians to open an EPF retirement account early instead of waiting until they officially start working.