RHB Bank Bhd is looking to launch its digital banking platform! This is expected to take place as early as the second half of next year, following its successful application for one of the five digital banking licenses offered by Bank Negara Malaysia (BNM), through a consortium partnership with Boost Holdings Sdn Bhd, an arm of communications giant Axiata Group Bhd.

The Edge Market reports RHB Chief Executive Officer, Mohd Rashid Mohamad said in an interview, the venture could see an investment of as much as RM1 billion.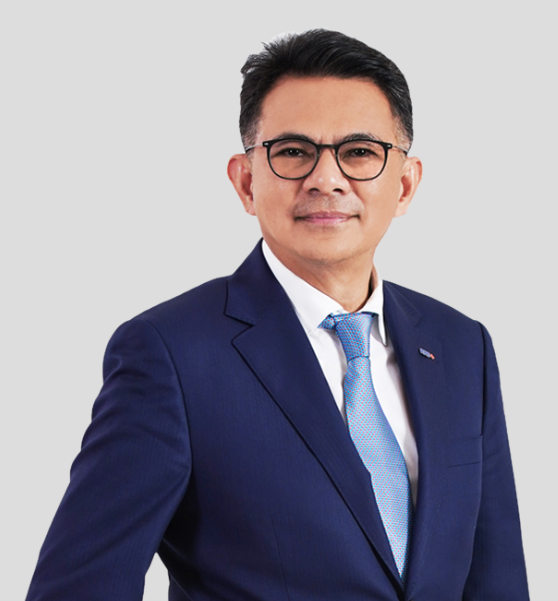 Mohd Rashid Mohamad (Source: RHB)

"We plan to launch the digital bank in the second half of next year or latest by the first quarter of 2024," said Mohd Rashid, who assumed his current role in April.

As RHB and Boost are building the platform from scratch, the development period would take up a fairly long time.

He said, "We need to put up a new core banking system and infrastructure product proposition that are in line with Bank Negara's requirements."

Furthermore, the digital bank will leverage artificial intelligence (AI) and other advanced technologies to provide financing and bank services for the unserved and underserved community.

He explains, "We will be using more AI and technologies to assess their credit based on the data points and models that we have put in place."

On top of that, RHB is keen to expand its digitisation beyond Malaysia to the rest of Southeast Asia - targeting more than 650 million people.

Pending regulatory approval, RHB is in the process to launch a mobile app, offering full banking services in Cambodia later this year. While in Indonesia, plans are underway to enlist RHB as one of the top ten stockbroking firms in the country by 2024 and to expand its corporate and wealth management business in Singapore.