New Year is just around the corner and if you are considering upgrading your laptop, CompareHero.my have compiled top four laptops in terms of price, specification and its appearances. There's something to suit everyone from the student, working executives, cool grandmother and even yourself!
Most Malaysian have a thing about looking at the price before they buy anything. This is a good practice to compare and save money. However, when it comes to buying a tech gadget, especially a laptop, the cheapest may not be the right solution for you.
To make it easier, we have gathered four laptops with similar specifications, all under RM2,800 as we believe this is the average price consumers are willing to pay for a decent laptop.
Top Four Fantastic Laptops
1. ASUS A556U-RXX042T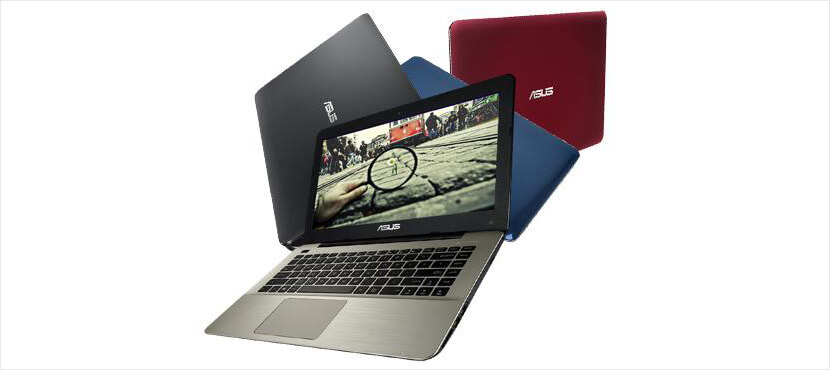 Price: RM1,928 – RM2,300
Product Details:
Intel Core i5 6200U 2.30GHz to 2.80GHz
4GB DDR4 Ram
1TB Hard Disk Drive
Nvidia Geforce GT930MX 2GB GDDR3L
6" HD(1366x768) LED Screen
Weight : 2.3 kg
Windows 10 Home Edition
2 Years Asus Global Warranty
With its premium design and smartphone like accessibility, you can work faster than anyone around you with this laptop priced less than RM2,300. With its adequate amount of CPU speed and storage capacity, it can handle your daily computing needs from writing, email, internet browsing to presentations.
ASUS A Series notebook also comes with various optimized power modes so you get can get the most out of your battery life. It can even remain in standby mode for two weeks and you don't have to worry about losing data during that time since it automatically gets backed up when the battery level drops below 5% charge.
2. Acer Aspire E15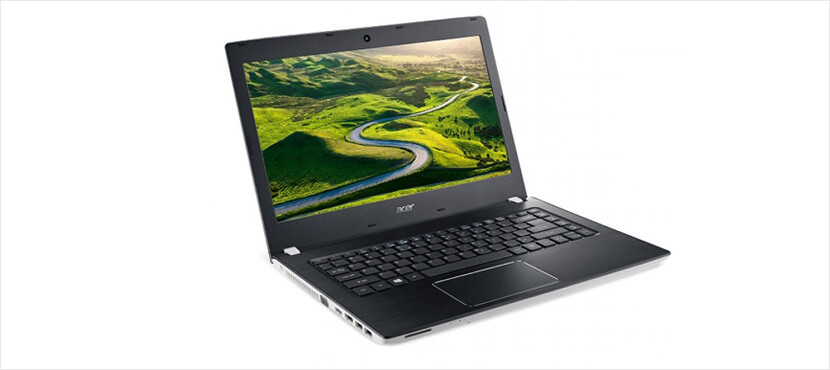 Price: RM1,888 – RM2,200
Product Details:
Display:6-inch Full HD LED
Processor: Intel Core i5-6200U (3MB, up to 2.8GHz)
OS: Windows® 10
Memory: 4GB DDR4
Storage: 1TB HDD
Graphics : NVIDIA GeForce 940MX 2GB
Weight : 2.4 kg
1 Year Local Manufacturer Warranty
Acer E15 is another performance packed laptop brand available in six different colors, and is a good choice to support your daily computing needs.
The 15.6 HD LED screen is large enough to watch movies and videos with ease supported by the high-octane NVIDIA GeForce 940MX graphic card. In addition, you can connect to the internet faster with its high-performing DDR4 memory.
3. HP Pavilion 15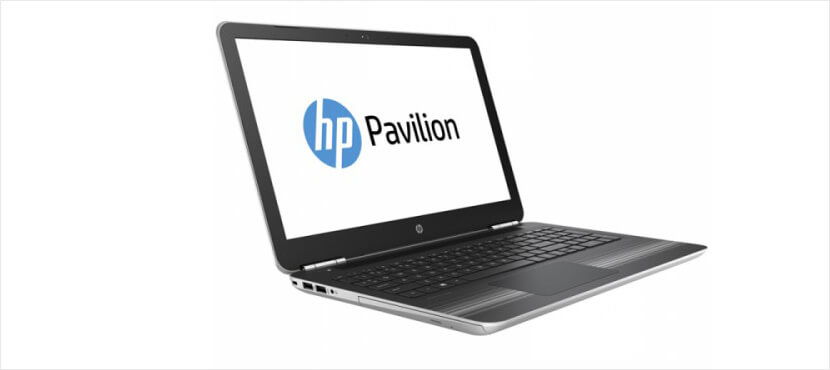 Price: RM1,999 – RM2,499
Product Details:
Display Size: 15.6
Hard Drive Capacity: 1TB
Model: GEDDIT DOT COM-NB-HP-15-AU102TX
Processor Type: Dual-core
Graphics : NVIDIA GeForce 940MX 2GB
Weight: 2KG
Warranty period: 2 Years
Warranty type: Local Manufacturer Warranty (2 Years)
With similar tech specifications like the other three laptops, you can easily achieve your daily tasks with its long battery life of up to 9 hours and it has a chic design too!
4. Dell Inspiron 14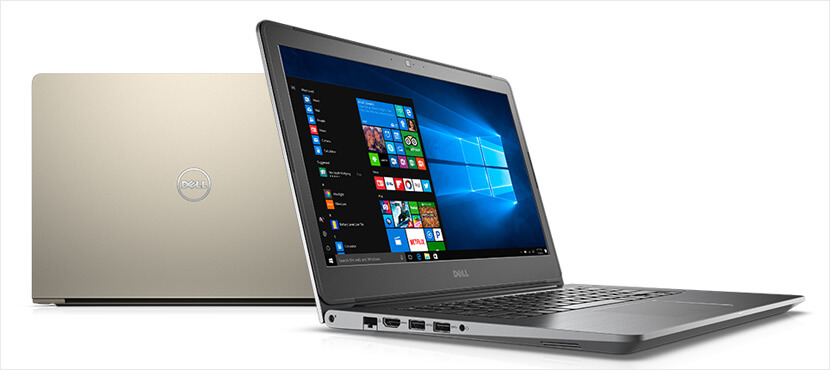 Price: RM2,099 – RM2,299
Product Details:
Processor Type: Intel
CPU Speed: 2-3GHz
Display Size: 14.0
Graphics Card: Intel
RAM (GB): 4
Graphics Memory: 2GB
Operating System: Windows 8.1
Processor Type: Quad-core
Weight: 1KG
System Memory: 4GB
Touchpad: Yes
Warranty period: 2 Years
Well known for its durability, Dell Inspiron offers competitive tech specifications and is also strong but won't weight you down as it has a light hardware. However, it has a disadvantage of only 500GB storage capacity compared with 1TB of the other models.
Where to Get Them?
1. Low Yat Plaza
This is one of the popular place to get the latest electronic gadgets, smartphones, laptops and accessories for Malaysians. You can check out these four models and compare the best price as well as packages offered by various stores at this mall.
Just remember to negotiate with the sales consultant and request for upgrades on the graphic card, RAM to 8GB or extra free gifts such as a wireless mouse or extended warranty.
2. Digital Mall (Petaling Jaya)
If you stay in Petaling Jaya or Damansara, you can visit this mall and compare the models offered by different retailers in the mall. Similar to Low Yat Plaza, you should negotiate for upgrades, free gifts, or price reduction for a better deal. Chances are, you will get what you bargain for.
However, there may be a slight difference in pricing for products offered by Digital Mall and Low Yat Plaza. Thus, it will be wise to compare the prices of products from both places to make a better decision.
ZERO Annual Fee, FREE for life

5X TreatsPoints for all spend on American Express Reserve Card

1X TreatsPoints for Visa/Mastercard spend
3. Lazada
Offering laptops across different brands, you can easily browse and compare the offerings on its page. On the plus side, you can get an additional discount based on its seasonal promotion such as Black Friday Sale or partnership with banks such as extra 10% for Maybank card holders on Wednesday (for specific products only).
However, you will not be able to bargain for upgrades or free gifts unless it is already stated in the product details. It is definitely a good marketplace to shop for your next laptop if you don't want the hassle of having to go out and get one.
4. Akulaku
Another great digital platform for you to purchase a laptop or electronic gadgets and the best perk is it offers installment without requiring a credit card! This app is designed to cater to those who do not own a credit card yet wish to purchase gadgets under an installment plan.
However, the total price you will be paying for the gadget may be slightly more expensive than the market price (compared to malls and Lazada) due to the credit risk the retailers and the site have to take on.
If you are looking to use your credit card to buy your next dream laptop, make sure you know how to take advantage of instalment plan and earn extra cashback to reward yourself. There are many ways to get the best value from your shopping with the right credit card!