Chinese New Year is just around the corner which means your child is bound to receive cash in the form of ang-pows! Plan ahead so you can stash that money in a junior savings account and pave the way towards growing your children's savings. Check out some of the best junior savings accounts in Malaysia!
What Are The Features Of A Junior Savings Account?
For those below 18 years old.
There is usually a restriction to types of withdrawal to encourage more savings.
Requires a low amount to open an account, most accounts only require as low as RM1.
Most banks also provide extra incentives such as free insurance coverage, coin boxes and more.
What Are The Benefits Of A Junior Savings Account?
High Returns
A junior savings account offers higher returns than an adult's fixed deposit account. You can look forward to getting interest rates of up to 3.55%, depending on which financial institution you choose.
Extra Benefits
Aside from getting the usual money box when you open a junior savings account, on top of that some also provides additional perks such as complimentary life or personal accident insurance coverage and birthday discounts. As parents, you will also be eligible for tax relief for your tax submission!
Teach Them Value of Money
Opening a savings account for your child can be a great opportunity to teach them important financial lessons for life. Instill the habit of saving money in them early on and let them understand how they can invest and grow their savings with bank account. Make it more fun your kids by showing them their bank book while you teach them about the value of saving and increase their financial literacy.
Delayed Gratification
A junior savings account solely dedicated for your children to save money gives you a great opportunity to teach your child about delayed gratification through savings. Being able to delay gratification is an important skill for children to acquire and will help them to understand the concept of investing and compound interest. It is also essential to develop a money saving mind-set for the rest of their lives.
So do your kids a favour and teach them how to develop good money saving habits early on. Get into the habit of saving up money for what they want instead of having everything handed to them on a silver platter. They will learn that that need to plan for future purchases.
Now that you know what your child can gain from a junior savings account, check out some of the best options for junior savings account options below.

Best Junior Savings Account
Hong Leong Bank 3 – in – 1 Junior Account
You get a savings account, fixed deposit and debit card all at once with this account!
Five different deposit tenures of 12, 24, 36, 48 and 60 months.
Interest is calculated daily and then paid monthly.
You only need RM1 to open an account.

Minimum deposit of RM1 to open an account.
Academic cash rewards for those who excel in their PT3, SPM, STPM and Tertiary level exams.
Free personal accident insurance coverage of up to RM70,000 for you and your child.
Account must be maintained for at least 6 months in a year to enjoy the competitive interest rate. If not the normal Kawanku Savings interest rate will apply.

*Nominal rate is the actual interest earned over a one month period. Effective rate is the effective interest rate earned if you maintain money for one year.
Public Bank Wise Saving Account
RM1 to open an account and only a minimum balance of RM20 needed to maintain the account.
Attractive interest rates which are compounded daily then credited monthly.
Earn bonus 5% monthly interest if no withdrawals are made during the month.
ATM cards available for account holders 12 years old and above.

Free personal accident insurance coverage with a minimum balance of RM500. The more money you deposit into the account, the better the coverage which can go up to RM50,000.
Interest are calculated daily and then credited half-yearly.
Withdrawals are limited to once a month, so you can grow your child's savings faster!

See also: Cost of Higher Education
Opening a junior savings account for your child will not only help grow their wealth, but at the same time be able to increase their financial literacy. So pick a junior savings account and give your child a head start on their financial future! To find out how you can save thousands of ringgit, check out CompareHero.my's free personal loan and credit card comparison tools!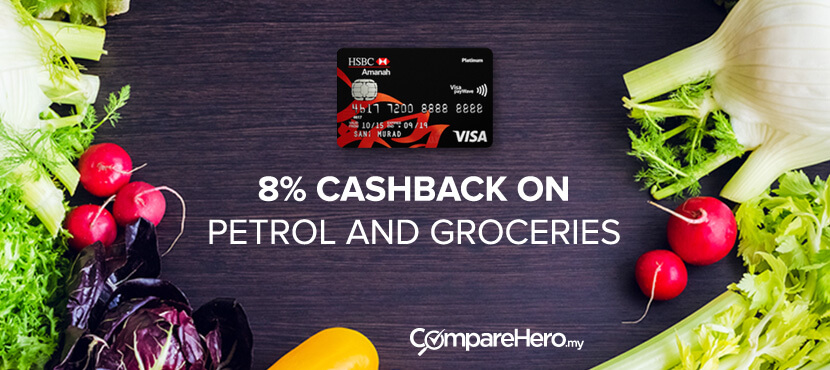 Save