We share our knowledge on the inner workings of MLM companies, and gave tips on how you can spot the red flags so you don't fall for MLM scams on BFM: The Business Radio Station. Scroll down to listen to the full interview.
CompareHero.my was recently invited for an interview on the I Love KL radio show on BFM.
Listen to the interview with our Managing Director, Mark Reijman and Senior Content Writer, Fara Joifin, who share in-depth information on pyramid schemes and tips to spot MLM scams
[audio mp3="https://optimized-blogassets.comparehero.my/blog/my_MY/wp-content/uploads/2017/04/2017_04_01_ILKL_LostInThePyramids.mp3"][/audio]
What is Multi Level Marketing (MLM)?
Are MLM's simply pyramid schemes, or are they legitimate, legal forms of business? MLM works in a hierarchy manner where members are rewarded when they sell products, when they recruit new members or a combination of both. This means you have to sell their products AND recruit new members. These types of MLM companies will have uplines who are people that recruited you and downlines, who are people you recruited. Malaysians should stay away from these types of MLM.
Are MLM companies legal?
The main distinction between a legitimate MLM and a pyramid scheme is the business model. A pyramid scheme is where a person will first have to pay to receive future benefits. A pyramid scheme works on the premise of recruiting, and getting the recruiters to introduce the scheme to other recruits under them. So the payoff for pyramid schemes come from the ability to recruit new participants, not from selling and distributing products. A legitimate MLM company such as Tupperware would focus more on direct selling, such as when members are encouraged to sell the products rather than having to recruit new members.
See also: I Attended an MLM talk, Here Are The Tricks They Use to Deceive You
Check out the rest of CompareHero.my Podcasts here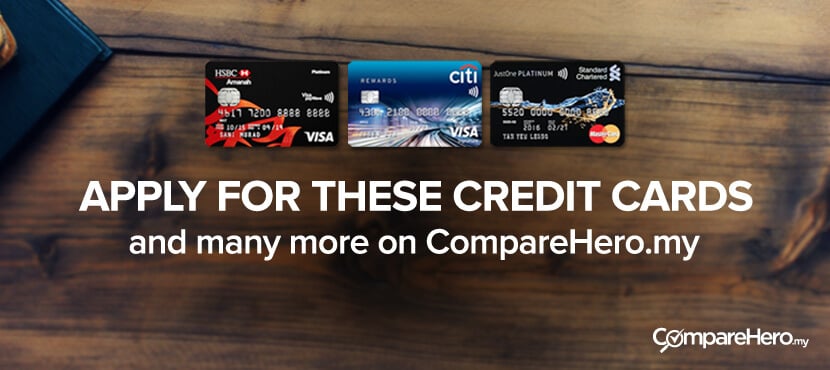 Save
Save
Save
Save
Save
Save
Save
Save
Save
Save
Save
Save
Save