It's been 2 years since Covid-19 first hit us. But with the relaxation of SOPs in most countries including Malaysia, we can now travel both internationally and domestically for fully vaccinated individuals. With that, it's more important than ever to get covered with travel insurance.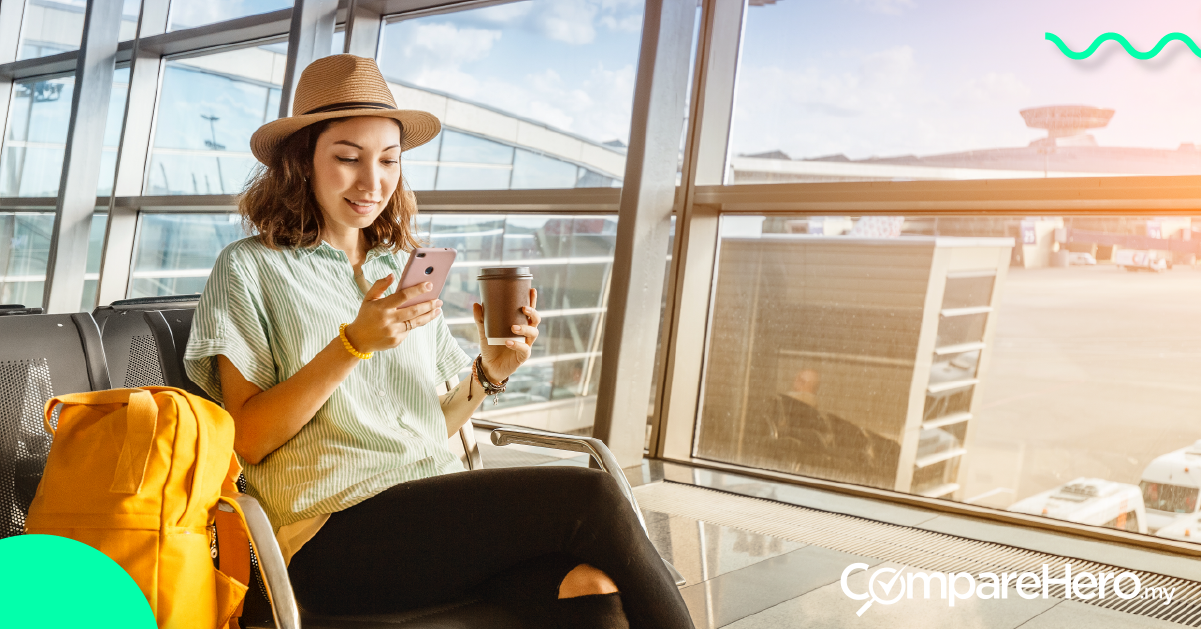 "Don't worry, I'll be fine."
Seems like a sentence of the past where travellers would consider getting travel insurance lightly. Not only that, most countries are making travel insurance a mandatory! Among the countries implementing this rule are Thailand, Vietnam, Philippines and The British Virgin Islands.
"What happens if I skip getting travel insurance?"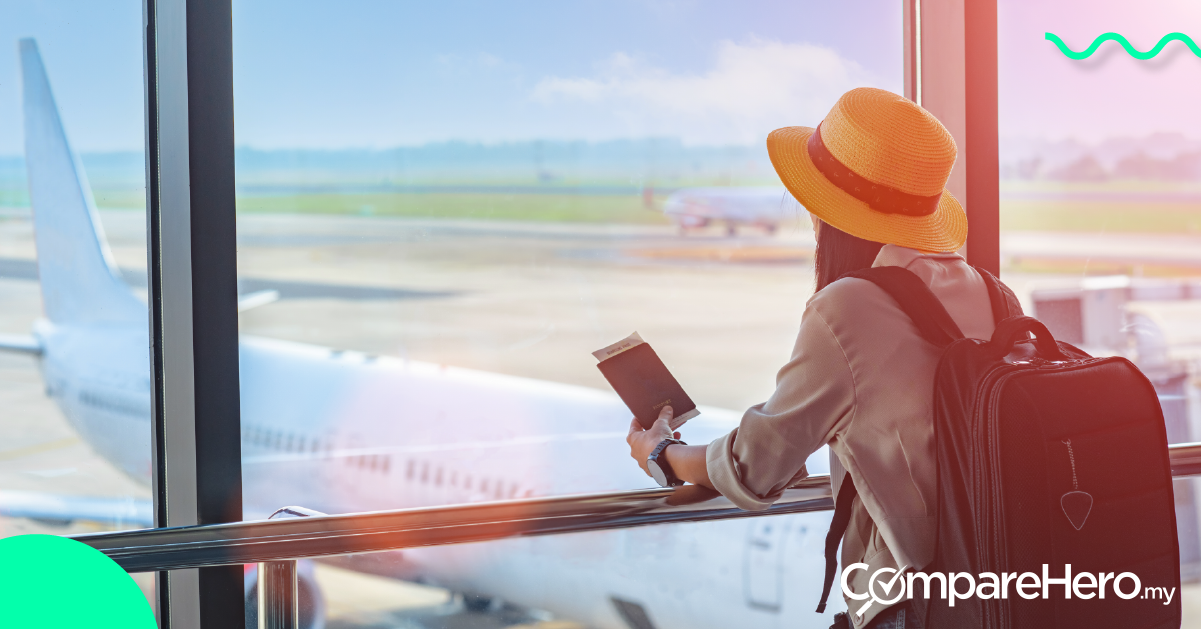 1. You may be unprepared for uncertainties
.
Just like the many who travelled without travel insurance when Covid-19 first struck, no one was prepared for what was to come in 2020. You would have to deal with flight and hotel cancellations, quarantine, medical bills, and more.
Today, travelling the world is more complex and riskier with Covid-19. You'll need one that could protect you with better coverage!
For example:
Get complimentary cash relief if you are diagnosed with COVID-19 during the Coverage Validity Period under Allianz Travel Insurance.
Read also: 5 Steps for Picking Your Travel Insurance
2. You might not get treatment

.
If you fall ill or get into an accident during your travels, depending on the country you're visiting, they can refuse treatment. Without travel insurance as your financial net during travelling, some destinations will not treat you unless they're guaranteed to be paid. You wouldn't want to pay a hefty sum for hospitalization in a foreign place!
Now if you don't settle your bills, you could be stuck there for a longer period of time until everything is paid in full. That's right, you can't leave the country!
With travel insurance, you'd get peace of mind with protection against:

And more.
3. You will have to bear the price on your own.
Picture this, you've already spent thousands of ringgit preparing for your vacation and suddenly an unfortunate event happens - you're hospitalized; lost or stolen belongings; natural disasters and more - you will have to fork out your own money! Even if you do use your credit card, you're still paying for it, instead of leveraging off your insurance. In comparison, your premium would have cost lesser, with greater compensation!
For a premium as low as RM60, you'll enjoy the following benefits: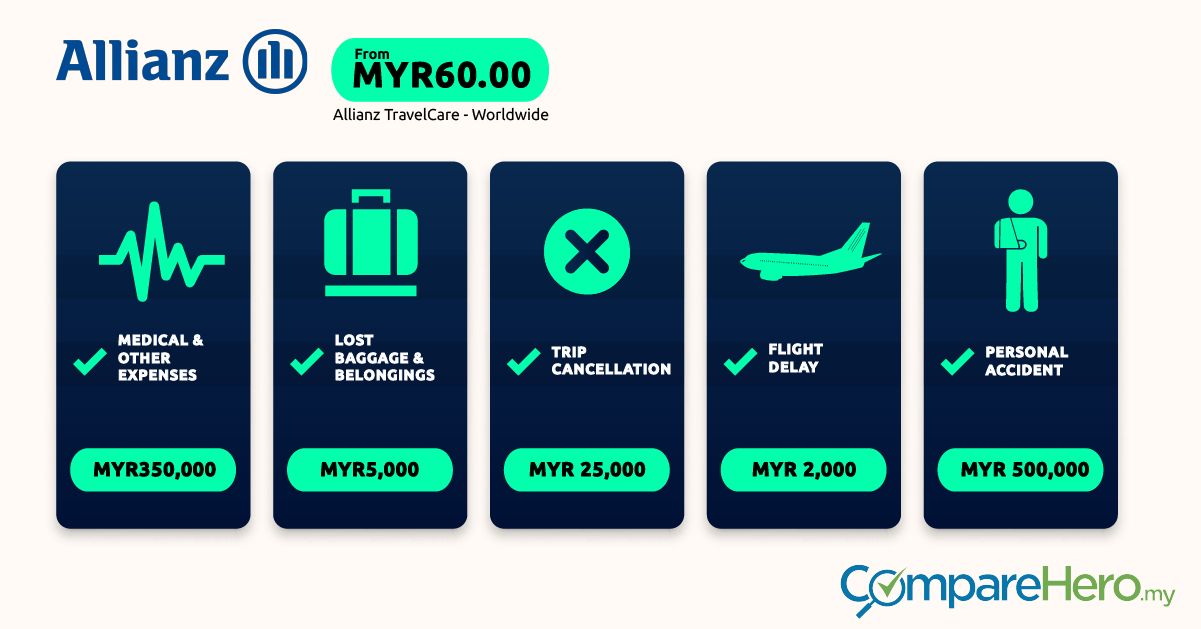 4. You'll have a hard time getting help.
It can be a daunting experience should you get into a mishap overseas. With travel insurance, you can easily get assistance if anything happens to you! This ensures that you get the best quality of care and that you can be moved, either back home or to a better medical facility, if needed.
Allianz Travel Insurance has a 24-hour worldwide travel emergency assistance, where you can contact their authorized representatives for any help you need.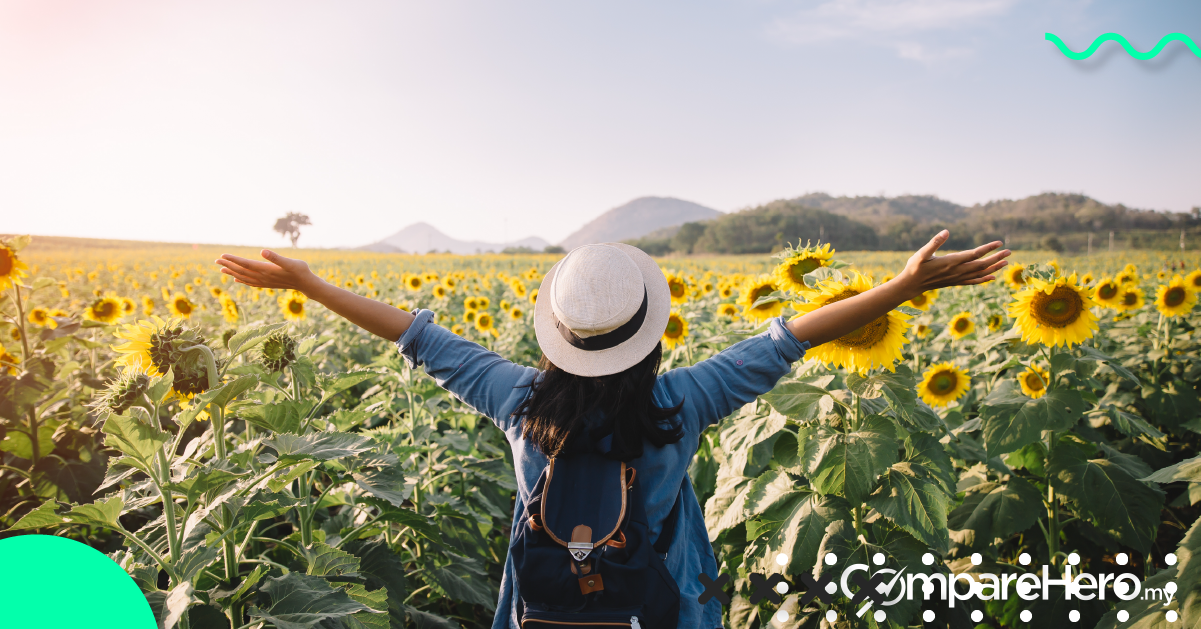 Now you know the importance of travel insurance, it's time to get yourself and your loved ones protected! Sign up for Allianz Travel Insurance now.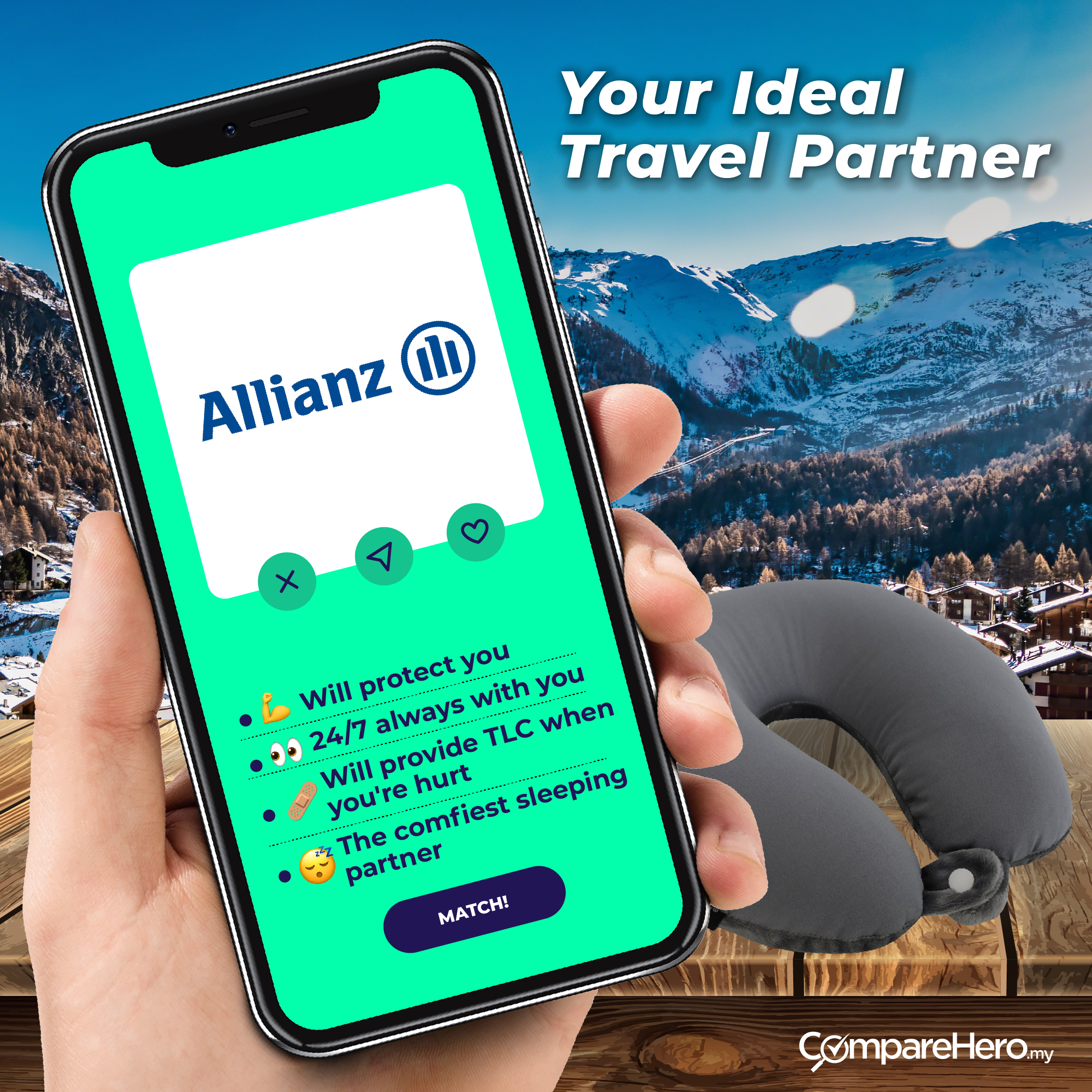 Plus, for a LIMITED TIME ONLY, get a *FREE Barry Smith Micro-Beads Pillow (worth RM55)!
Campaign period: 5th July - 5th August. 2022
*Limited for the first 48 successful applicants (while stock lasts). Terms and conditions apply.