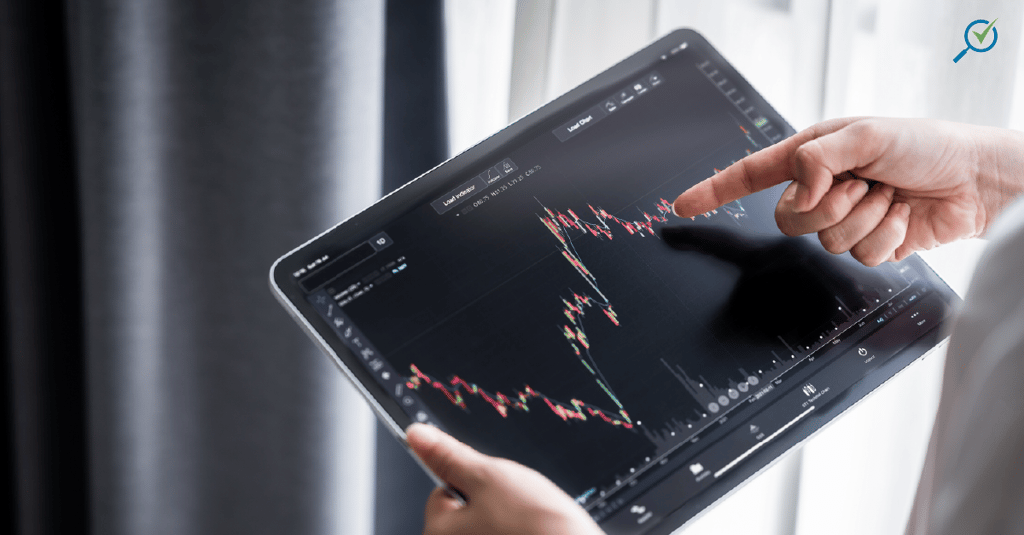 We all have our own way of investing or trading, so it's crucial to use the right trading platforms to make our lives easier by meeting our requirements and needs. Though there are various trading platforms in Malaysia, here are the 4 most popular platforms for trading:
Tickmill
Tickmill is widely known to offer a low fee structure (no withdrawal or deposit fees) compared to other trading platforms. This means that you don't need to worry about making losses while enabling you to trade more often too.
With TickMill, there are 3 types of accounts catered to beginners up to experienced traders. Each of these accounts would have special functionalities based on the level to make the experience of trading more efficient, smooth and enjoyable. Upon making an account, there is a minimum USD100 deposit required.
Tickmill Malaysia allows you to insert your local Malaysian bank account or Visa/Credit cards and you are not required to put in a deposit as Tickmill covers the deposit fees (if any). And if you run into any trouble, the Malaysian customer support is available 24/7 through live chat or email.
IG Markets
Unlike other trading platforms offering various types of accounts, there are only two types of accounts on IG Markets which are suitable for beginners and experienced traders: DMA (direct market access) and CFD Trading accounts.
The downside is that the minimum deposit is quite high, which is USD250. On top of that, there is a deposit fee charged when you use a credit card. However, generally there are no deposit or withdrawal fees for bank account transactions. An important note, if you leave your account inactive for too long (more than 2 years) with funds stored inside, you will be charged a fee of USD18 every month on the 1st.
FXTM
FXTM offers up to several account types: standard, cent, Shares, ECN, ECN Zero and FXTM Pro. A minimum deposit fee will be imposed depending on the type of account you've signed up for.
Upon landing on their website, you'll also find various tutorials or guides on how to use the trading platform, which would help beginners tremendously.
When you sign up on FXTM, you are also allowed to use your local Malaysian bank account along with other third-party methods such as Neteller, FasaPay and so on. FXTM has been said to offer exceptional customer service via live chat or email too - available 24/7 for you to contact them when help is needed.
TD Ameritrade
If you're a beginner trader, you would need a trading platform that offers very low fees. The TD Ameritrade platform offers low trading and non-trading fees as well as free stocks or ETFs. On top of that, you won't be charged with an inactive fee. However, the fees are quite high for futures.
As beginners, you might find it hard to navigate along trading platforms. TD Ameritrade provides various educational resources such as articles, webcasts or tutorials on how to use the trading platform.
Ultimately, when choosing a platform to trade on, you need to carefully consider your own needs and asses which platform best fulfils them.