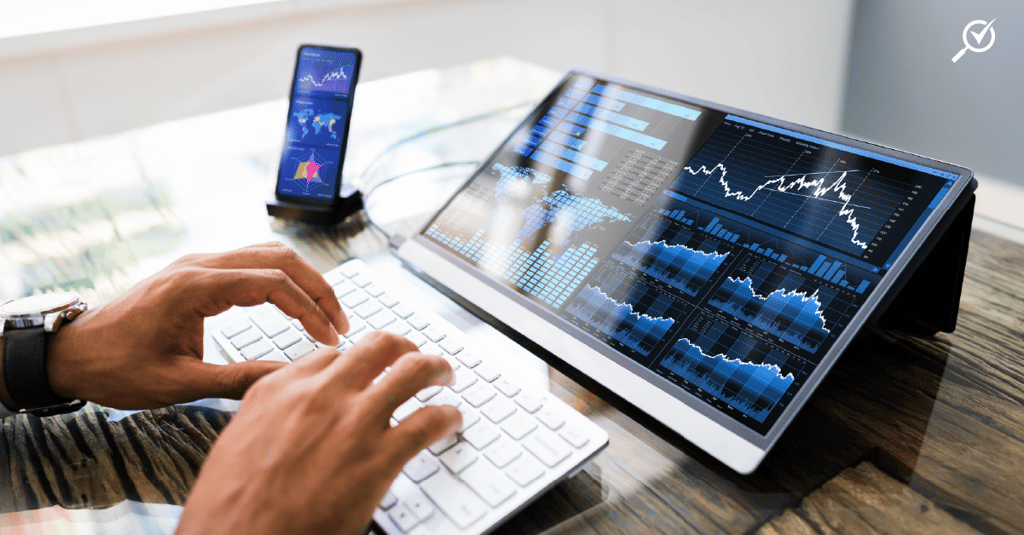 Whether you are new to investing or not, you probably would have heard of the term 'stock exchange' or 'stock market'. While you may get the gist of what it is about, it's always best to understand it a little deeper. Here are the things you need to know about a stock exchange and how it works:
What is a stock?
A stock, also known as a share or a company's equity, represents the ownership of a business or company that has a claim on the asses or earnings.
What is a stock exchange?
Not to be confused with a stock market, which is the concept of buying and selling shares among companies.
The best definition to describe a stock exchange would be that it is a marketplace where bonds, stocks and other types of securities are being sold and bought. It is a way for a company to raise funds or capital while getting potential investors or companies to be transparent as well as for the public to get a glimpse of the true value of the investment.
How does a stock exchange work?
Understanding a stock exchange is basically for buyers and sellers to make trades while negotiating the prices as well. It is a network of exchanges where companies or businesses will list their shares, which goes through a process called IPO (initial public offering).
Investors would purchase the shares and enable the companies to grow and expand with the help of the money. Besides that, investors are allowed to exchange the stocks bought among each other too.
The trade happens when the buyer offers a 'bid' which is the highest amount of money they are willing to pay. It would be significantly lower than the amount the sellers requested in exchange. This is also called a 'bid-ask spread', hence to trade, the buyer should increase the price or vice versa.
Usually, the calculations will automatically be updated so you won't have to worry too much about making sure the amount is done right, especially if you are a beginner.
There are specific names of stock exchanges such as:
NASDAQ (US-based)
Japan Exchange Group
Bursa (Malaysia)
New York Stock Exchange
London Stock Exchange (London-based)
What to do when you want to buy a stock?
Once you decide to become an investor, you'll have to go through a broker which will help you with the transaction. The steps are as follows:
Step 1: Let your broker know which stock you'd like to buy and how many shares you'd like to take up
Step 2: The broker will pass over the order to the stock exchange whereby the market maker would sell off the shares with the current price rate of the market.
Step 3: Finally, the shares will be transferred over to your investment account.