Bitcoin fans and budding enthusiasts, we're back with another crypto-flavoured article for you. We've previously covered some basics on cryptocurrency, the pros and cons of crypto, and receiving payments in crypto.
Related: If Someone Pays You In Cryptocurrencies, Should You Accept it?
In this article, we'll be looking at some of the top and most lucrative crypto platforms you can give a go. Here, we list down the pros and cons of some of these platforms, so you can decide wisely before investing.
1. Luno
Fun fact: Luno is one of the few platforms that allows you to buy and sell in Ringgit Malaysia.
What's also interesting is that up to June this year, it had achieved up to RM4.2 billion worth of transactions on its platform. According to Luno, their platform records RM15 million of daily bitcoin transactions in a single day.
And speaking of bitcoin, if you dabble in crypto, you'd know that it's the most popular type of crypto. However, if you want to invest in other types of crypto as well, you can also buy and sell ethereum, ripple, litecoin and many more on Luno.
Pros:
Good for beginners
You can easily switch between crypto and fiat currencies (such as MYR) when trading
Supports credit card and bank transfers
Cons:
The liquidity offered is relatively low
Higher fees compared to other platforms
Presently, it does not support advanced trading tools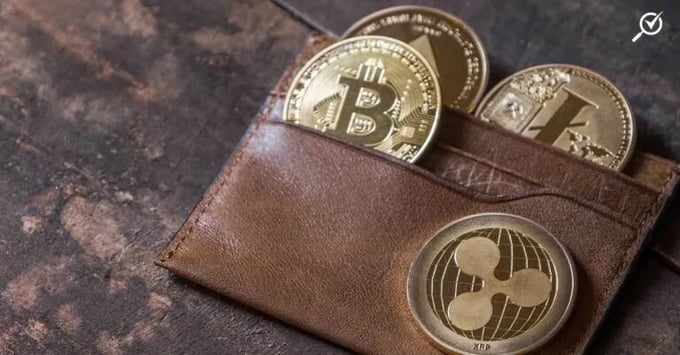 2. SINEGY
What's pretty cool about SINEGY is that it's a Malaysian brand. Founded in Malaysia in 2017, SINEGY currently offers two types of crypto on their platform: bitcoin and ethereum. Like Luno, SINEGY is also a good place to start for beginners.
It has a lot of perks but understandably, it also comes with some limitations.
Pros:
No minimum deposit required
0.25% rebate for market makers
Bitcoin withdrawal fees have been slashed to 0.05%
Cons:
Only two crypto options for now
No mobile app
3. Tokenize
Like SINEGY, Tokenize was also founded by a Malaysian. However, Tokenize is actually based in Singapore. Some other things that set these two apart is that Tokenize has more crypto options, a mobile app, and a referral & points system. One downside of Tokenize, however, is that there's a minimum deposit amount of RM100.
In terms of security, Tokenize has quite a few measures set in place to ensure your digital assets are safe. IP whitelisting & 2-Factor authentication as well as a hybrid wallet mechanism with a multi-signature strategy are some of these precautions.
Pros:
More crypto options (Bitcoin, Ethereum, Litecoin, Ripple)
0% market maker fee
Has a referral & points system
Cons:
Minimum deposit fee of RM100
Withdrawal fee can be high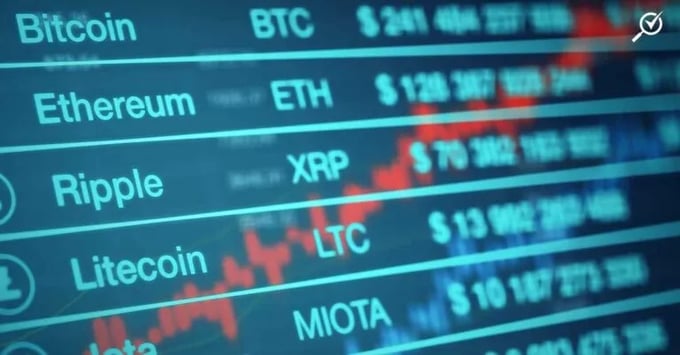 Important note: The three crypto platforms mentioned above are the only 3 regulated in Malaysia at the time of writing. As for the other two in this article, you are still free to trade on them, but be cautious as there are no laws applicable to them that can adequately protect you.
4. Kraken
Kraken has been around for a decade now and it's based in the United States. Now because it's not regulated in Malaysia, you obviously won't be able to trade using the Ringgit. Instead, you can trade with other fiat currencies such as the American Dollars, British Pound, and the Australian Dollars, to name a few.
In summary, here's the good and bad when it comes to Kraken.
Pros:
Wide range of products
Advanced trading platform with many tools
Strong security
Cons:
Might not be good for beginners
High withdrawal fees
5. Huobi
Huobi isn't a regulated crypto platform in Malaysia...for the most part. As of November 2020, there is just one state (or Federal Territory, rather) where Huobi is authorized to render its services: Labuan.
But hold on. This doesn't mean that anyone outside of Labuan is totally banned from using Huobi. You still can trade on it, like with Kraken. However, as we mentioned, you won't have any legal protection if something were to go wrong.
Pros:
Has over 230 tradable assets
Multilingual customer support
Good for both beginners and experts
Cons:
Not regulated for those outside of Labuan
Signing up for an account can be quite tedious
Low limits on your withdrawals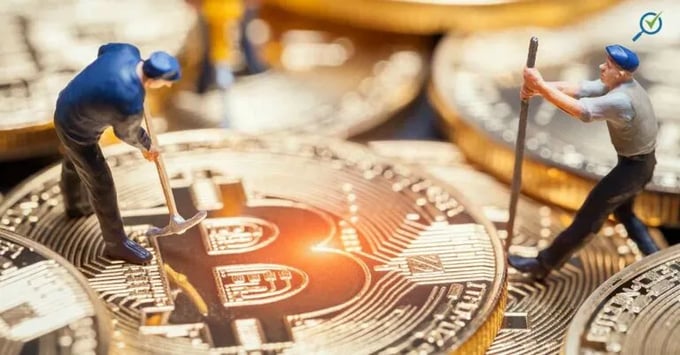 There are many, many cryptocurrency trading platforms out there besides the ones mentioned above, of course. Before parting with your money, be sure to read verified reviews and get advice from experts on which one might suit you best.
Disclaimer: Neither CompareHero.my nor the content on it is intended as securities brokerage, investment, tax, accounting or legal advice, as an offer or solicitation of an offer to sell or buy, or as an endorsement, recommendation or sponsorship of any company, security or fund. The content on CompareHero.my is for general information purposes only and is not intended to be personalised investment advice or a solicitation for the purchase or sale of securities.
Compargo Malaysia Sdn. Bhd. and/or its affiliates cannot and do not assess, verify or guarantee the adequacy, accuracy or completeness of any information, the suitability or profitability of any particular investment, or the potential value of any investment or informational source. CompareHero.my may receive compensation from the brands or services mentioned on this website.
And if you're still new to this whole thing, you can check out the article below for some crypto 101: