As of today, the vaccinated travel lane (VTL) between Malaysia and Singapore has started. Travel has been heavily increasing in the last few weeks and if you want to go on a vacay as well, you're going to look for the best travel deals.
People usually head over to popular sites such as Hotels.com, Booking.com and Agoda to book cheap hotels and flights. While those are great options, here are some other alternatives you can try. Who knows, you might get even bigger discounts!
Note: All of these travel websites have mobile apps as well.
1. Skiplagged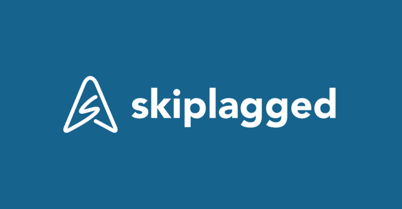 Skiplagged.com was founded in 2013 and you can look for both flight and hotel deals on it. What's unique about Skiplagged is that it uses a 'hidden-city ticketing' technique.
How this works is that you buy a ticket to a destination with a layover in between. In reality, your actual destination is where you have your layover, and that is where you will get off. But by merely using it as a layover destination, you will pay less. The second half of your journey, of course, will go to waste, but it's still said to be cheaper.
Interestingly, as complicated as this sounds, it's a common and perfectly legal technique that is used.
2. Travelocity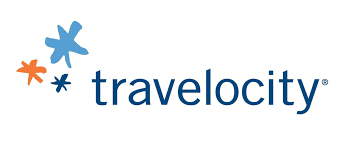 Travelocity is owned by Expedia, the same group that owns Hotels.com. Besides flight and hotel deals, you can even book travel packages for various cities. This is a great option if you have no idea what to do in a new place. Some of them also come with tour guides.
Travelocity offers free cancellations for many of their deals, so you won't have to worry about changing plans if needed. Especially at a time like this, flexible travel deals are much needed.
Related: 5 Important Things To Know Before Booking Your Next Flight
3. HotelTonight
HotelTonight is owned by the ever-famous Airbnb, and their USP is that they can help you find hotel rooms last-minute. If you need to make a quick trip somewhere, this app should be at the top of your list to get lodging.
However, do note that for now, HotelTonight is only available in the Americas, Europe and Australia. So, if you're planning to travel to those places anytime soon, you might find HotelTonight handy.
4. Hotwire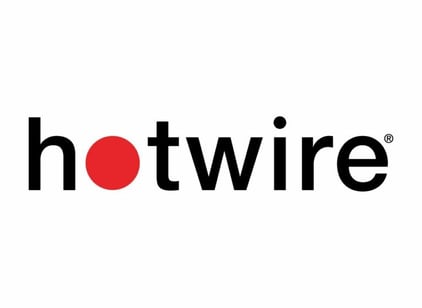 Like Travelocity, Hotwire belongs to the Expedia Group, and it also has flight & hotel deals as well as travel packages. But in addition to all of this, it also provides car rental services. Going on a holiday and want to drive instead of taking public transport? Sure thing!
Hotwire's deals are also cheap because they sell off unused travel inventory. This way, these packages won't go to waste, and you also get to enjoy them at discounted prices.
Related: 8 Hotels In Malaysia That Are Currently Having Exciting Staycation Promos
5. Luxury Escapes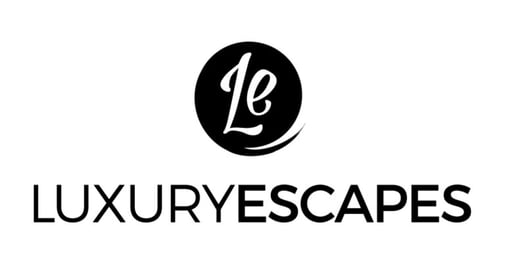 Headquartered in Melbourne, Australia, Luxury Escapes is an online travel agency with about 3.2 million members. While their members are all over Australia, New Zealand, Singapore, India, Hong Kong, the US and the UK, you can book travel deals to and from any destination.
Their promos are mostly limited-time, so you'll really need to be on the lookout if you want to snag one at a great price. Want to get something posh like a river cruise? You'll probably find it on Luxury Escapes.
6. HotelsCombined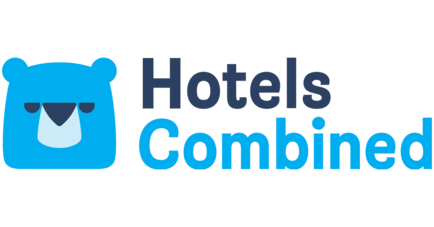 With HotelsCombined, you'll get to compare prices for the same hotel or flight from various websites. There are more or less 2 million deals you can find on the platform, so you'll be spoilt for choice.
To make your search even easier, you can also change the currency if that will help you compare prices better.
7. Omio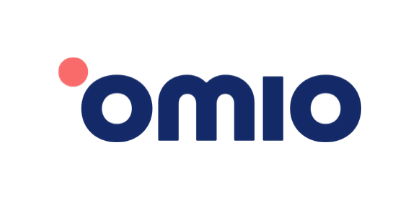 Omio also lets you book tickets for smaller modes of transportations such as buses, trains and trams. Do note that you can only book tickets for destinations in Europe, the US and Canada.
But again, if you're a first time traveller to these places, you might appreciate being able to book all your tickets easily in one place.
8. FareFirst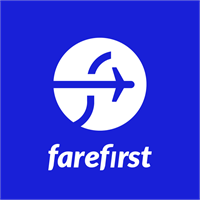 What's interesting about FareFirst is that they have something called Nomad Booking. Under Nomad Booking, you can just select all the places to travel to, and FareFirst will come up with an itinerary just for you.
It's nice having a customized trip for you, but it also works great if you're bad at planning your dream holiday.
We hope you found this article helpful! Want to book a trip but don't know where to go yet? Maybe you could start with some glamping spots all around Malaysia. Click the link below for more information!

8 Hotels In Malaysia That Are Currently Having Exciting Staycation Promos