With the recently relaxed pandemic restrictions by the worldwide government, everyone is either just coming back from a holiday or planning for a vacation soon. Vacation these days costs a lot as the tourism sector is trying to make up for the loss after closing business for years but fret not, we're here to help you manage your finances! Here are 5 simple steps to recover financially after a vacation.
1. Understand the damage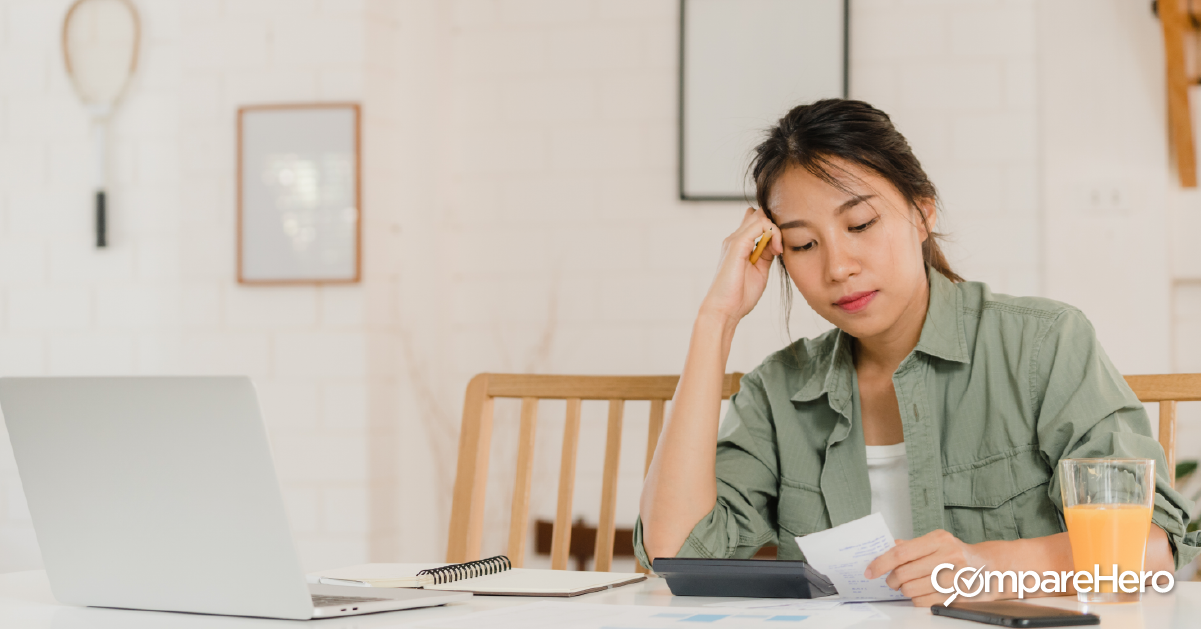 Let's be realistic, you deserve the holiday and you may have accidentally spent a little bit more than you're supposed to, but the damage is done. All you can do now is access your finances and try your best to recover from it. Let's sort out these things first:
How much is your credit card debt now?
What's the minimum payment amount or interest rates you need to pay?
Can you rely on your

emergency fund

?
If you're not sure how to access the damage, you may start by answering the above questions. These information should be sufficient for you to take control of your financial situation.
2. Work out a new budget
Now that you've identified your problem and know your pain points, you can start planning your upcoming budget. Identify all important expenses such as food, rent, and transport, and the non-important ones such as clothes, shoes, and entertainment subscriptions. Plan your money around the important expenses and the rest can go to either your emergency fund or clearing your vacation debt.
3. Cut down on unnecessary expenses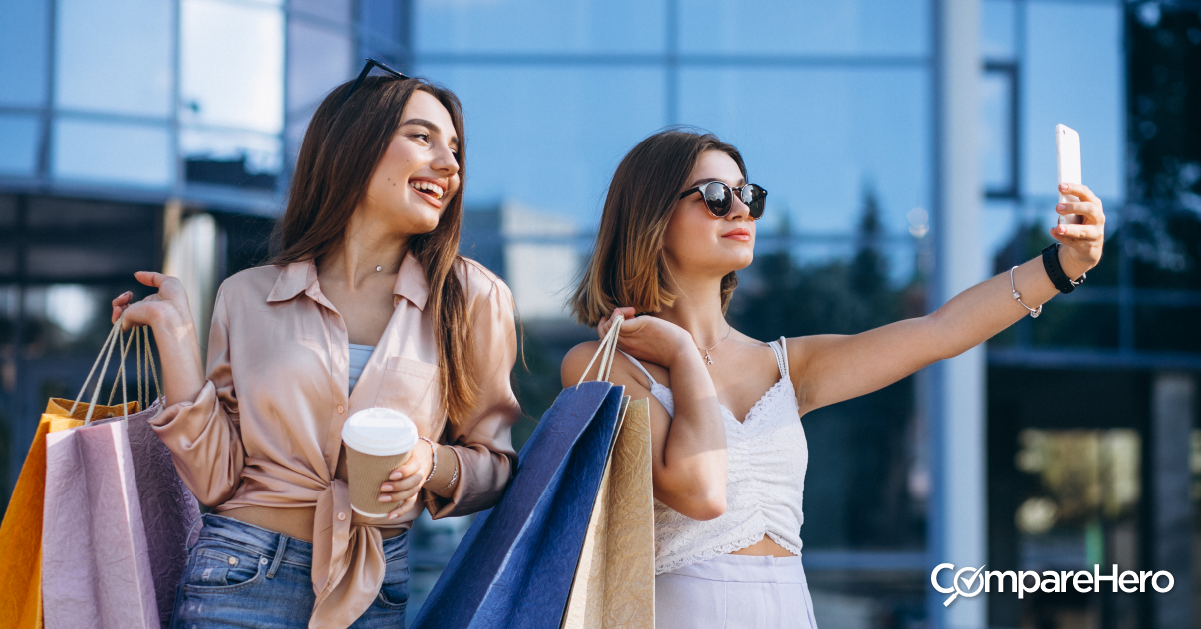 Sad to break to you but for at least a few months from now, you can no longer sip that overpriced coffee or enjoy that 'impromptu' weekly massage… To financially recover faster from your vacation, you need to eliminate all unnecessary expenses from your budget. The easiest way to know whether they're important or not is to ask yourself if you can get through the month without it - for example:
Can you get through the month without a massage?
Let us help you answer this you boujee

being…the answer is YES! Alternatively, you can try asking your partner or friends to massage you or you can learn some easy body stretching movements.

Can you live with that overpriced coffee?
Do you need a new pair of shoes when your bank account is screaming for help?
4. Consolidate your credit card debt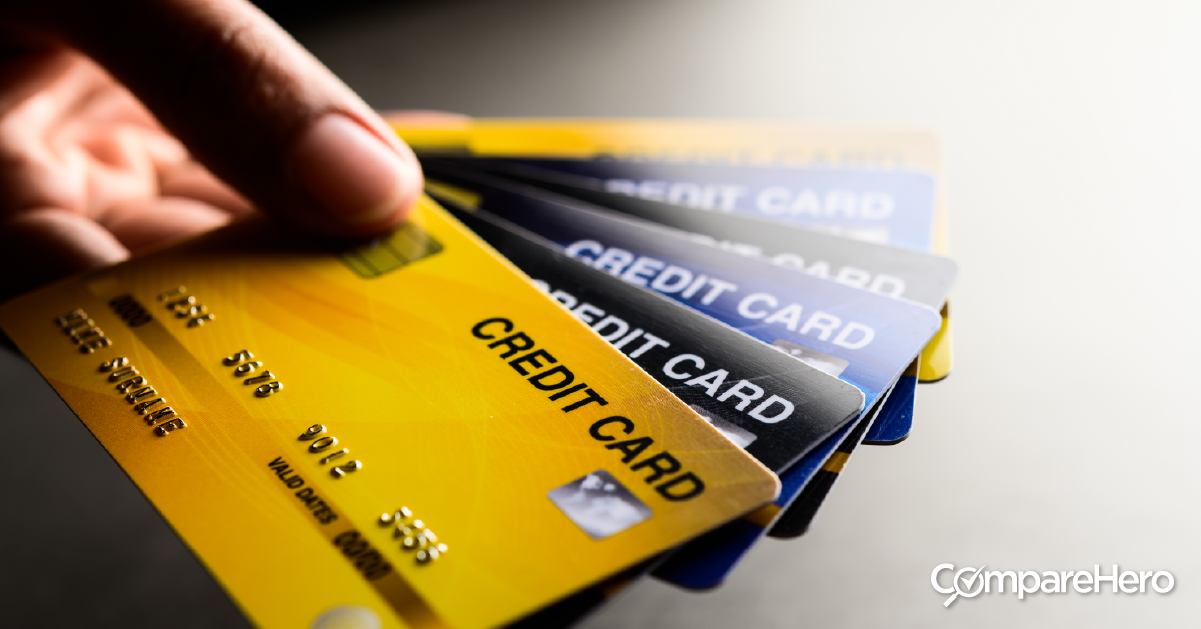 Consider consolidating your credit card debt onto a balance transfer credit card to save money on interest. Most 0% interest rate balance transfer credit cards offer between 6 to 21 months of zero interest which can buy you the extra time you need to pay off your debt.
Apply, activate, spend and sign up for a 0% balance transfer with Alliance Bank Visa Credit Card and stand a chance to win a RM600 TNG eWallet credit or Mi Vacuum Cleaner Light worth RM429. Find out more, here.


5. Build your savings with passive income
If you have any hidden talents or skills, this is a good time to put them to use. Take up that freelance writing gigs or be a tutor to earn extra money. Aim to save 100% of your part-time income to rebuild your savings! Click here to find out jobs that pay you well as a freelancer.


Some steps on this list might seem difficult but they're not impossible. You must clear off your credit card debt and be back on track with your expenses, especially during this period of economic uncertainty.