Maxis has long since been acknowledged as one of the best mobile service providers in Malaysia, having the advantage of owning an extensive telecommunication coverage, award winning customer service and a wide selection of services.
Although Maxis is one of the long-established big players in our local telecommunications scene, it's still fairly green (no pun intended) when it comes to providing Internet services – namely broadband – compared to the Internet provider giant, TM (a.k.a. Telekom Malaysia). But being new in the broadband industry didn't stop this particular telecommunication provider from introducing its Maxis Home Fibre Broadband plans – which has been the talk of the town since its launch late last year.
Before we delve into the details of the offered plans however, have a look at these features that Maxis has to offer:
MaxisONE Club Elite
Good news for MaxisONE plan 128, 158 and 188 users, you get to enjoy up to RM68 off on Maxis Home Fibre Broadband plans. You'll also be automatically enrolled to the exclusive MaxisONE Club Elite for free. Members get to enjoy privileges such as special discounts and rebates at selected dining venues and retail shops, preferential treatment at Maxis Centers, free 1 GB mobile data (up to 3 months), VIP treatment on Maxis Helpline and even doorstep delivery for SIM card replacements.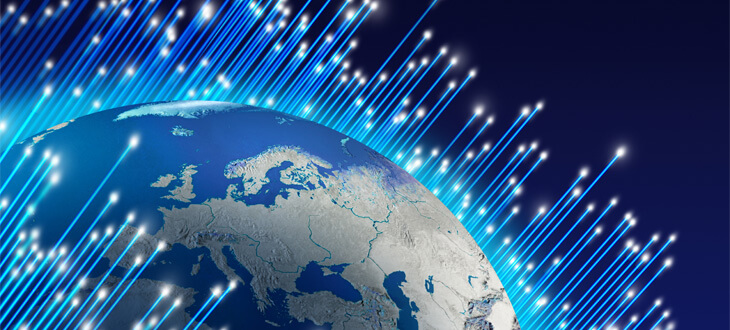 Additions
For those who love to talk AND surf the Internet, Maxis Home Fibre Broadband plans give you the option of choosing between having 330 minutes of FREE calls to all mobile numbers or 600 minutes of FREE calls to all land lines in Malaysia. If you've exhausted your free minutes, you will then be charged at RM0.05/minute for local calls and RM0.09/minute for mobile and nationwide calls. Take note that you'll not be getting a free cordless phone with this plan though, unlike its competitors such as TM (UniFi) and TIME.
Having said that, the call charges from Maxis are by far the cheapest compared to the other two, as calls to mobile numbers is charged at RM0.20/minute and RM0.10 respectively, after the free minutes are used up.
Astro B.Yond IPTV
Maxis Home Fibre Broadband subscribers enjoy RM600 off on Astro B.Yond IPTV installation and decoder and watch hundreds of the available channels on Astro, day or night, rain or shine. What's more, you save RM318 each year if you bundle your Maxis Home Fibre Broadband plan with Astro Superpack as you will be entitled to a monthly discount of RM26.50.
Wide coverage
Obviously an Internet service provider must have a wide coverage area and Maxis certainly delivers on this account. It shares the same fibre broadband infrastructure (High Speed Broadband Access) that UniFi uses, which the massive network covers almost the entire Malaysia (limited coverage in certain areas such as the Klang Valley, Johor, Penang and Malacca). In addition to that, Maxis owns its very own New Generation Broadband infrastructure – which translates to the bandwidth being less congested, resulting in a faster Internet speed. Click here to check if your area is covered under Maxis.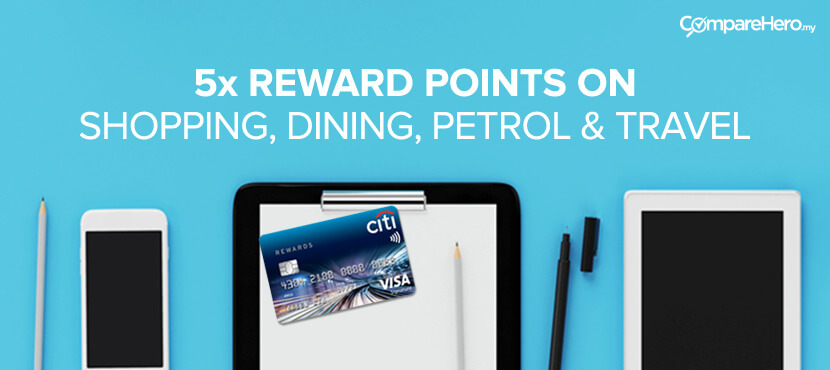 Low fees and charges
The good thing about Maxis Home Fibre Broadband is that the installation fee and the deposit fee (for locals) are waived. When you think about the RM200 installation fee and additional cable charges that you need to pay with UniFi, Maxis is the much better option in this regard. Have a look at the below table for a full listing of its fees and charges.

Did any of the features above pique your interest? Now, take a look at the available Maxis Home Fibre Broadband plans as below:

*Prices include GST
*Applies only to MaxisONE plan 128, 158 and 188 users
The best part about it is that Maxis offers substantial savings to its MaxisONE 128, 158 and 188 users - with RM20 off the monthly subscription for the first 3 listed Maxis Home Fibre Broadband plans and RM68 off the monthly subscription for the 100Mbps plan. But if you're not a MaxisONE user and don't plan to be one, here's what we found out about these broadband plans offered by the telecommunications giant.
To start off, Maxis Home Fibre Internet 10Mbps and 20Mbps are probably the best value-for-money plans offered by Maxis among its other products. They are both cheaper by RM54 compared to same speed packages offered by UniFi previously (the 10Mbps and 20Mbps plans offered by UniFi are now discontinued), and the two Internet provider's network coverage are almost equal. You might have noticed that Maxis Home Fibre Internet 30Mbps is RM83.88 more expensive compared to UniFi's cheapest plan of the same speed, but if you're among those who appreciate fast upload speeds, you wouldn't mind the price difference. Why? Because Maxis offers symmetrical data speeds (the same upload and download speeds) of 30Mbps, whilst UniFi offers asymmetrical data speeds, meaning the upload speed is only 5Mbps despite its 30Mbps download speed.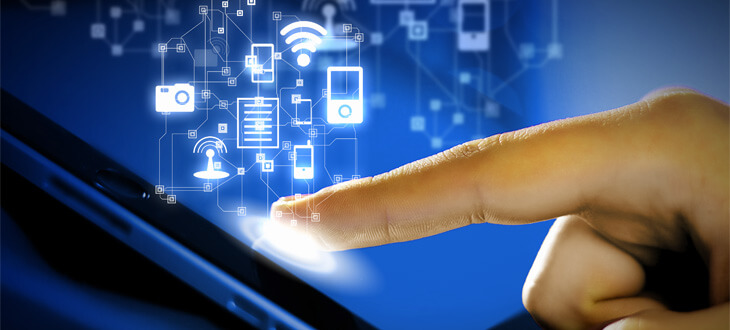 See also: 7 Tips To Improve Your Broadband Connection Speed
Of course, the impressive upload speed offered by Maxis would be completely pointless if you aren't a frequent uploader on the Internet, in which case you're better off with the cheaper option of the same download speed offered by UniFi that starts at only RM189.74 (GST included). It's not worth paying the extra Ringgit if you're just using the Internet to surf and download movies.
Finally, the last and most expensive plan on the list – Maxis Home Fibre Internet 100Mbps. It is priced at a hefty RM421.88, although it gives you virtually seamless streaming and browsing privilege with both its download and upload speeds being 100Mbps. Even with the exclusive MaxisONE user price slash, you'd still have to fork out RM353.88 on a monthly basis just to enjoy an ultra-fast Internet. We don't know about you, but we're pretty iffy about coughing up such a sum every month just for the sake of downloading an entire season of Game of Thrones in under one minute. If you're using the Internet for work however, it's a completely different matter.
If you're a moderate Internet user, we'd suggest you to keep the money and go for other, cheaper plans available under Maxis Home Fibre Broadband plans – or you can opt for similar speed plan offered by TIME at only RM179 (RM189.74 including GST) monthly. Having said that, TIME 100Mbps broadband plan is set at a quota of 100GB per month whilst its Maxis counterpart boast of having unlimited quota. There's also the disadvantage of TIME being only available at very few and selected areas – which can be found here.
Admittedly, when comparing apple to apple with TIME, Maxis Home Fibre Internet 100Mbps has more to offer. Other than its extensive coverage, it also offer a 3-day installation guarantee and a 30-day return back guarantee if the plan doesn't live up to your expectation. It's like having a one month trial period really - try it for 30 days, and if you don't like it you can give it back and get a refund. But if you think that it's unlikely for you to use up 100GB in a month and that your area is covered under TIME, we'd suggest you go for TIME 100Mbps – for the simple reason of it being much, much cheaper.
We've shared with you our thoughts on Maxis Home Fibre Broadband, and we hope you'll find this article useful for your best-broadband-plan-hunt. Click here for our FREE comparison tool to help you the best broadband deal for your money!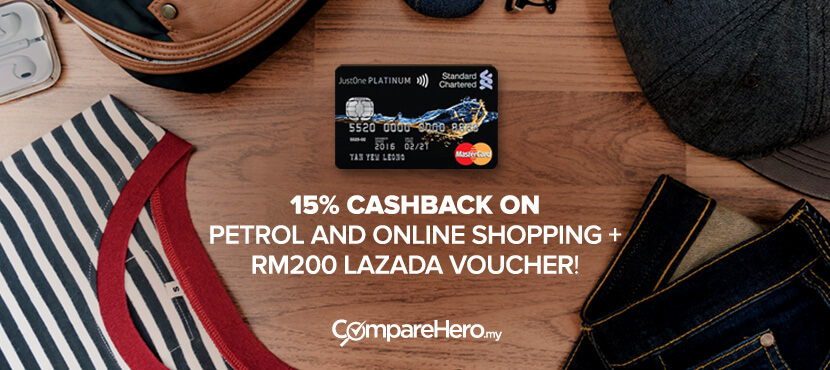 Save