If you're living in Malaysia, "flood season" is a thing! With flash floods happening more frequently on the roads, your car could be jeopardized. Shockingly, it was revealed earlier this year by the General Insurance Association of Malaysia (PIAM) that only 4% of Malaysian nationwide purchased flood insurance coverage!
Now your regular motor insurance policy usually covers the cost of repairs, compensation for accidents and others - mostly the basic but necessary coverage. Most insurance policies don't automatically cover damages that occur from natural disasters like floods!
Flood coverage falls under Special Perils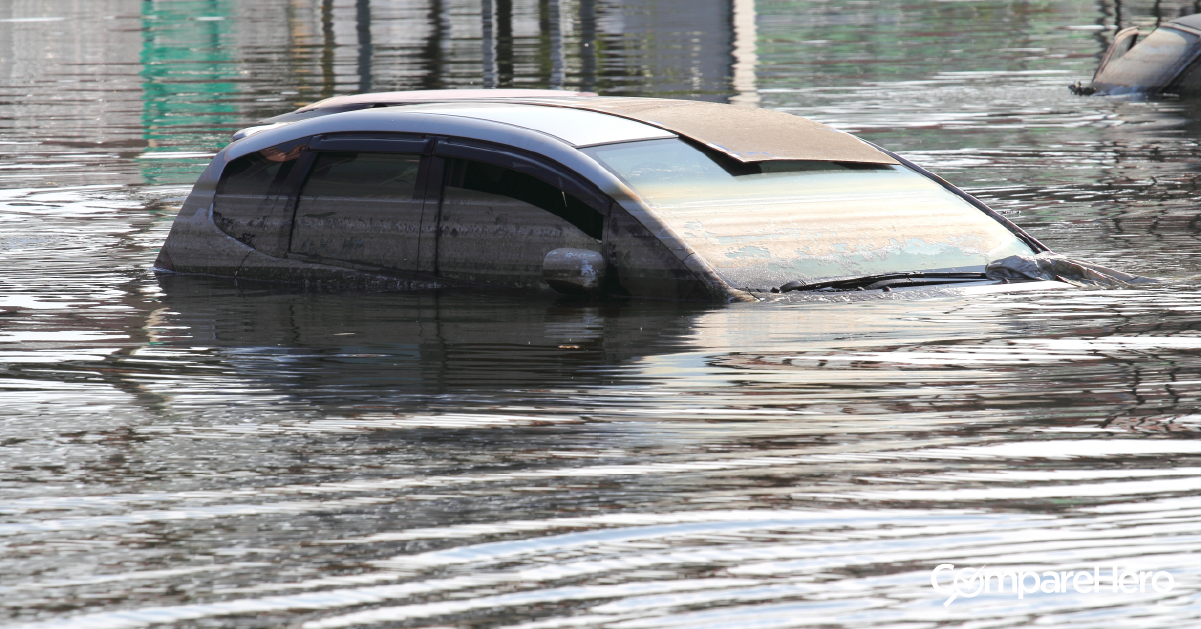 To ensure your ride is protected from a flood, you must apply for the comprehensive policy or add on the Special Perils coverage. Not only does it cover floods but also windstorms, rainstorms, typhoons, landslides, and other acts of nature that may damage your vehicle.
Protect yourself against substantial financial loss!
"It won't happen to me"
Safe to say, most of us lack the awareness of insuring our car against flood. The notion, "It won't happen to me," often cloud our realization of the importance of having flood coverage/special perils coverage. But that's exactly what insurance is for; to be there for you in times of emergency because it surely isn't cheap to fix a car!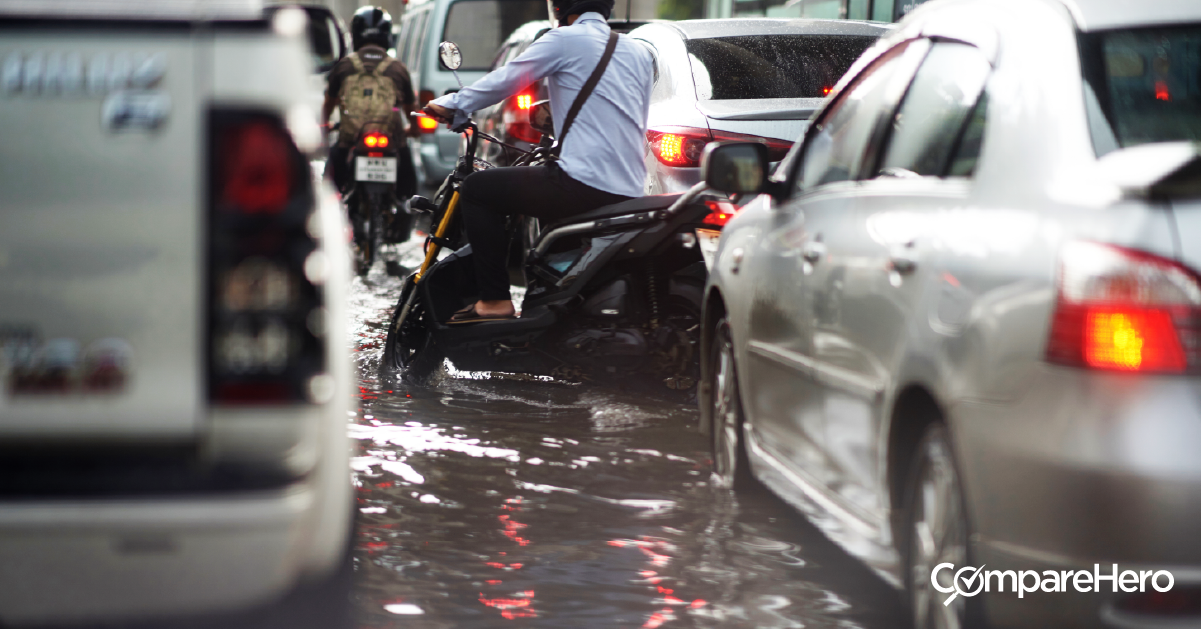 Your repair bill could go between RM6,000 or as high as RM28,000 to replace the electronic control unit, infotainment system, gearbox controller, and more. But of course, the cost to e
If your car has been totally damaged from the flood, this coverage can help replace the vehicle to its actual cash value. Also, if your car's engine and interior are damaged due to rising water levels during heavy rain, you can make a claim from your insurance.
How much does it cost to add on Special Perils?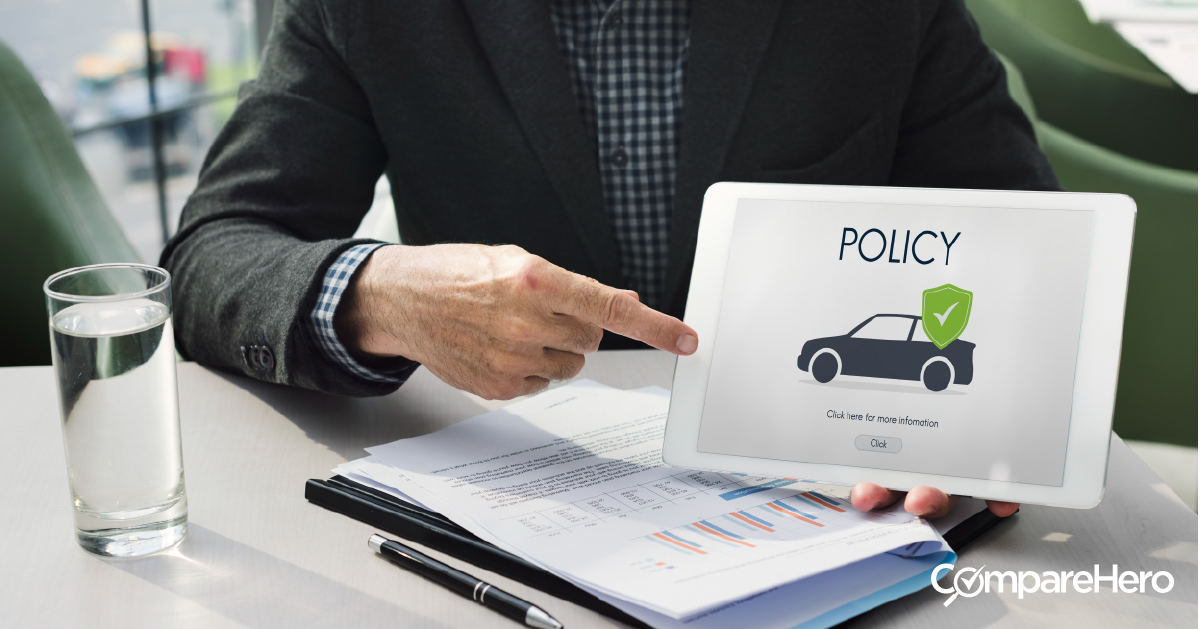 Insurance companies may charge between 0.2% - 0.5% of the total sum of your car insured. For example:
Therefore, it's best that you browse around to find the best insurance premium that suits your budget while giving you the best coverage.
Mind you, in comparison, RM400 is much more doable than forking out thousands of ringgit to save your car.
Find the best car insurance for you!
At CompareHero, we want to help you get the best of the best protection for you and your car. We work together with top-notch insurance companies such as Allianz, Zurich, AXA, and more. Check out our list of insurance providers and get protected today! Visit CompareHero now!