Pulse oximeters have now become essential in many homes, especially during this time. They're used to check your oxygen saturation levels from time to time so that you can ensure your lungs are getting enough oxygen.
Just a few days ago, it was reported that there's been an increase in people selling counterfeit oximeters. But...why's this an issue in the first place?
Fake oximeters can be dangerous
Using an oximeter that isn't original may not seem like a big deal at first, but its effects can be pretty adverse. Fake and unauthorized oximeters can give you a false reading and in turn, you will not know if you're getting sufficient oxygen.
Local health authorities and medical experts have pointed out that you should only buy pulse oximeters that have gotten the approval for sale in Malaysia.
Check the Medical Device Authority Register
Any medical equipment that is sold in Malaysia has to get clearance from the Medical Device Authority Register (MDAR). MDAR's job is to ensure that each equipment does the job well so that they produce accurate results.
To find out the list of approved pulse oximeters, go to MDAR's website and search for 'pulse oximeter'. Or, you can just refer to the current list here. Once you're there, you can also look up the specific brand that you have.
At the time of writing, there are 51 brands that have been approved. Do note that it may be updated from time to time, so be on the lookout for more brands being added to the list.
Buy from authorized sellers only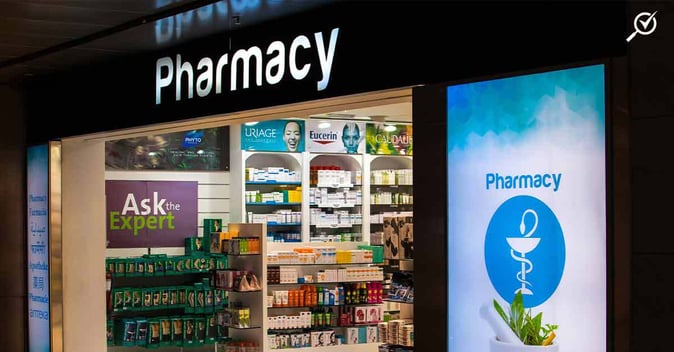 If you frequent e-commerce platforms, you might come across hundreds, if not thousands of pulse oximeters being sold at a fraction of the price. The average price of this equipment is about RM100, so if you see anything being sold at a much lower price, that's already a telltale sign that what you're seeing isn't the real deal.
Buying an oximeter online is perfectly fine, but just make sure you purchase it from an authorized seller who has the license to sell medical equipment. If you still have your doubts, the safest thing to do would be to walk into pharmacies or any health facility and just purchase it from them.
We all love discounts and low prices, but remember to always put your health first.
Besides pulse oximeters, the MDAR also regulates the brands of self-test Covid-19 kits that can be sold in Malaysia. Be sure to purchase only the ones in the list below, as you'd want to get the most accurate results and nothing less: