With e-Commerce websites (a.k.a online stores) popping up like mushrooms, online shoppers are spoilt for choice. The convenience of the Internet and various e-payment methods available allows to you shop your heart out with local online stores or online stores from all corners of the world within the comforts of your home. But which one is better than the other? We'll let the points below do the talking.
Item delivery
You've paid for it, now you're waiting for your order to arrive. But how long will it take to arrive? International online stores such as Amazon, SheIn and ASOS offer free shipping, but they typically deliver within 30 days (unless you pay extra for express delivery), while local online stores like Sally Fashion and Fashion Valet fulfill their deliveries within 7 – 14 days.
Note that most local-based online stores often charge for delivery services though, although some like Poplook.com and Fashion Valet offer free delivery within Malaysia. That being said, a lot of online stores – both local and international - offer free delivery if you fulfill a certain amount of purchases – a common marketing strategy to make you spend more.
Having said that, there are also international online stores that are based locally in Malaysia, such as Zalora and Lazada. These online store giants have been known to incorporate themselves in the local market by establishing physical offices and warehouses throughout several countries, effectively increasing the delivery speed and customer shopping experience.
Take Zalora for example; it offers plenty of options in the fashion department including clothes, makeup, shoes and accessories that are of high quality and more internationally nuanced. This strategy works great with both the locals and expatriates, as they no longer have to wait for 30 days to get a bridesmaid dress that may or may not be of good quality.
Payment options
First things first, make sure the e-Commerce website that you're shopping on offers secured payment options, these include secured online banking, iPay88 or PayPal. The downside to shopping on international online stores is that they rarely offer payments in Ringgit, therefore you could be charged for currency exchange services by your credit card provider.
You wouldn't have to go through that if you shop on local online shops, obviously. In fact, most of them even offer Cash On Delivery (COD) payment option for those who prefer cash transactions, namely Fashion Valet and Mudah.my. You have the option to shop from localized international online stores such as Radioshack, Zalora and Lazada if you prefer your transactions to be in Ringgit.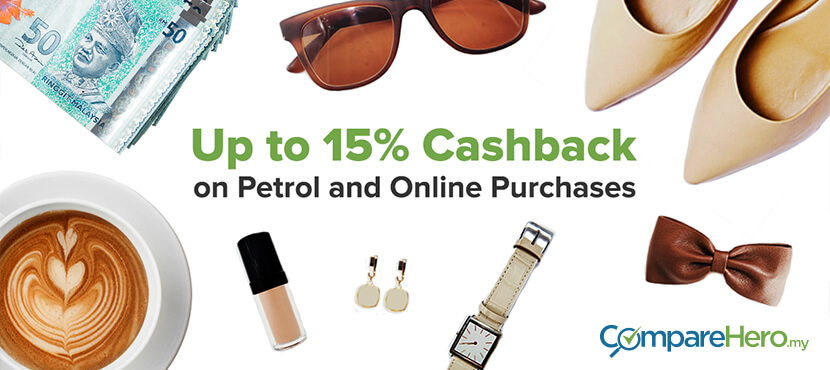 Product variety
We always want what we can't have, but when it comes to brands and products that are still not available in Malaysian market, international online stores are our salvation (Old Spice body wash, anyone?). When it comes to product variety, international online stores like Amazon and eBay top the scoresheets, even though you may have to pay more for shipping charges.
Local online stores are of course, localised and therefore they are usually more relevant as they cater to the direct demands from the local market – sans the expensive shipping cost. You will not likely find any fancy Hollywood-looking dresses or designer brand hair products, but if you're looking for hijabs, normal clothes and commercial brand makeup, they've got you covered. Of course, it doesn't hurt to browse around local online stores and if you're lucky, you might find the what you're looking for on online stores that sell both local and international products such as Hermo and SHINS.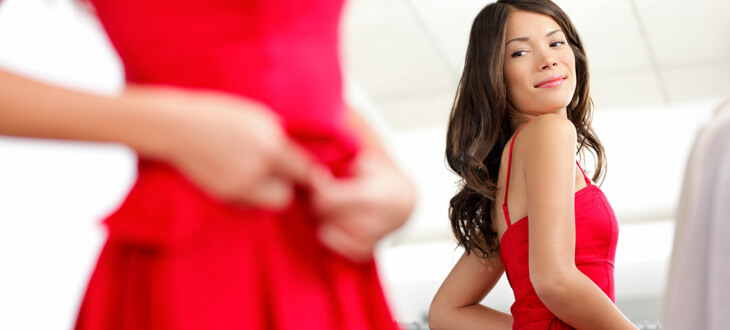 Returns and disputes
Here's when things could get ugly, if not handled properly. International online stores do not - as a general rule of thumb - offer the most efficient or fastest customer service when it involves product disputes. This isn't to say that local online stores offer the best service in these two areas, but it's much harder to get your product return or dispute cases (especially refund cases) with international online stores simply because well, they're not in Malaysia.
The entire process could take weeks - if not months - for your dispute or refund case to be resolved, not to mention that you'll need to pay for the delivery costs out of your own pockets when you need to return the products.
The problem is made even worse if the online stores do not respond to your concerns, and some international online stores such as TwinkleDeals and Dress Lily do not even provide phone numbers for you to contact them directly, making it even harder to contact them.
On the other hand, most local online stores usually offer easier and faster returns and disputes solutions. Some of them offer store credit or discounts to cover the cost of the returned products, but even if you do have to bear the cost of the returns yourself, it will still be much less than if you had to return the products to an overseas address.
Zalora (an international store in its own right as mentioned earlier) offer free returns by including a free returns postal package with every purchase, something that isn't normally offered even by the local online stores. This is one of the its initiatives that makes Zalora one of the most favourite online stores in Malaysia – which should encourage other local and international online stores to step up their game in order to provide better customer shopping experience to the masses.
Credibility
It's not hard to verify the credibility of long-established online stores such as Amazon, ASOS, eBay and Mr Porter, but new online stores are now popping up everywhere and are aggressively marketing themselves on social media and paid advertising campaigns, and not everyone have the time or resources to research on their reputation and credibility.
New fashion online stores such as TwinkleDeals and Rosegal have been receiving horrible reviews over their poor quality products that look nothing like what was advertised in their websites. You can read about it here . These websites haven't been in the market for very long, but the fact that they amassed millions of likes on Facebook in that short period of time – coupled with the fact that their products are ridiculously cheap – encourage people from around the world to buy from them, only to be disappointed later.
These issues happen when there aren't enough – or easy – resources to refer to validate the credibility of an online store. Although there are plenty of online scams that are happening in the local e-Commerce scene, it's a lot easier to ascertain the credibility of a local online store by asking your friends or checking if it is listed in the Suruhanjaya Syarikat Malaysia (SSM).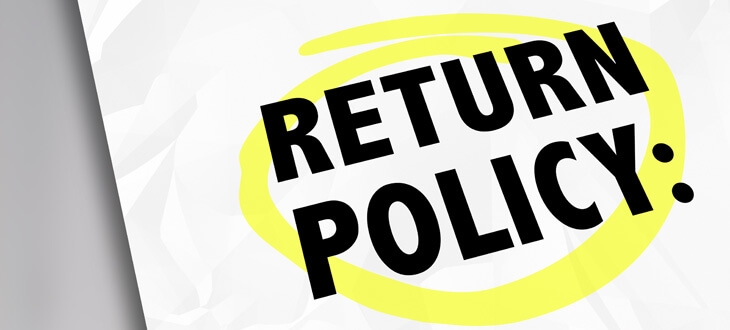 See also: How To Spot A Cheat When Shopping Online
The verdict
In a nutshell, local online stores would be the better option in terms of the speed of delivery, faster communication and returns or disputes services, as well as the ease to ascertain their credibility and SSM status. These would hold true if you are looking for products that are available both locally and internationally.
Don't forget that you can browse and shop at local-based international online stores for the products or items that are not easily found in the local market, as there is a higher chance of you finding what you're looking for – or at least similar ones.
However, if you are looking for products that are not sold in Malaysia, the only way of you getting your hands on them (short of travelling overseas and buying them yourself) is by purchasing them via international online stores. The question is whether the products that you're buying are worth the shipping costs and the long wait (again, unless you pay even more for express shipment).
The good thing is that most foreign products are sold much cheaper online than if they're actually sold in Malaysia. There are both good and bad to shopping on international and local online stores, although if the products that you're looking for is available locally (or similar products to the ones that you're looking for), it's more convenient for you to shop on local or local-based online stores.
Also, plenty of local and local based online stores offer discounts and cashback if you shop with your credit card. Still don't have one? Compare credit cards on our free comparison tool and get the best one for your spending style today!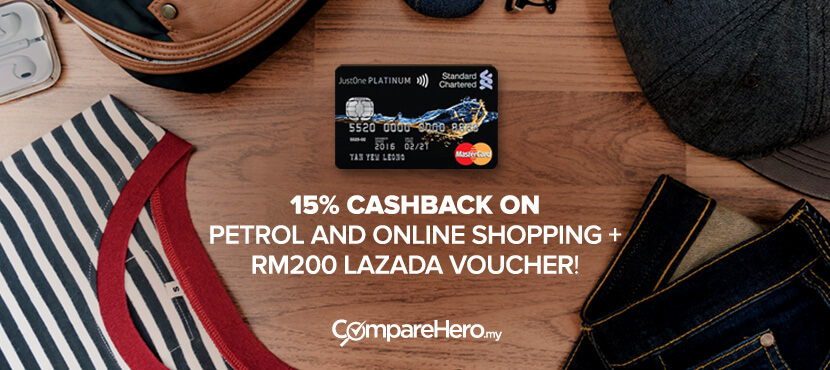 Save