Just a few days ago, the government announced that the MyTravel Pass (MTP) would no longer be needed for those wanting to exit the country. Now, you can go anywhere you want, as long as that country accepts travellers from Malaysia as well.
The only two requirements for now are that you must:
Take two swab tests after their trip; one before entering Malaysia and one upon arrival
Observe a 14-day quarantine once you're back in Malaysia
1. Thailand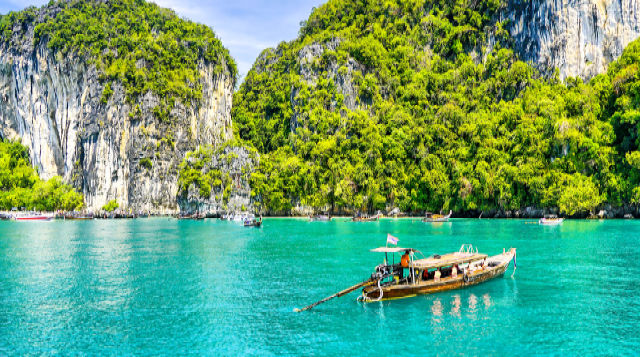 Image credit: Civitatis
Not ready to travel far yet? No worries, you can go visit our very own neighbour up north!
Thailand has been open since July 2021 thanks to their Phuket Sandbox Programme. For fully vaccinated tourists, you don't have to be quarantined upon arrival if you want to holiday in Phuket. Just make sure that you arrive there with a negative PCR test. If you stay in Phuket for 7 days, you will be allowed to travel to other parts of Thailand.
Do take note that in order to enter the country, you will need approval from the Thai Embassy and get the Certificate of Entry.
2. United Arab Emirates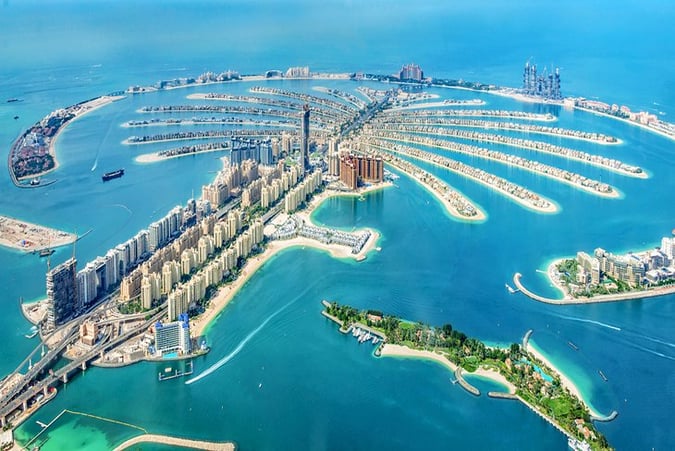 Image credit: Planetware
Since 30th August 2021, the UAE has revised some of their entry requirements for tourism purposes. They are now welcoming fully vaccinated tourists from all countries, but you must be vaccinated with a WHO-recognised vaccine.
Upon arrival, you'll need to take a mandatory PCR test. For more details on travelling to the UAE, click here.
3. United Kingdom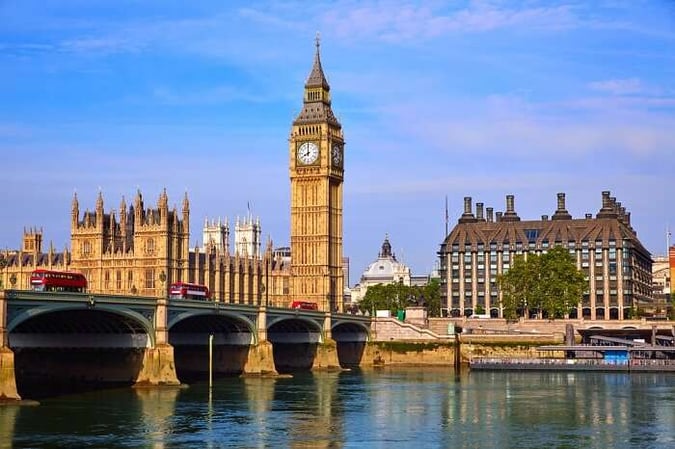 Image credit: Travel Triangle
In September 2021, the UK announced that fully-vaccinated travellers from several countries including Malaysia would be allowed to enter the country. No quarantine is required, as long as the vaccine that you've taken is recognised by the UK. Take note that during this time, vaccines such as Sinovac are not recognised. For those who aren't fully vaccinated or have an unrecognised vaccine, you'll need to observe the quarantine upon arrival.
Travellers must pre-book a PCR test that will be taken on the second day of your stay. You must also fill up a passenger locator form 48 hours before arriving in the UK.
4. Qatar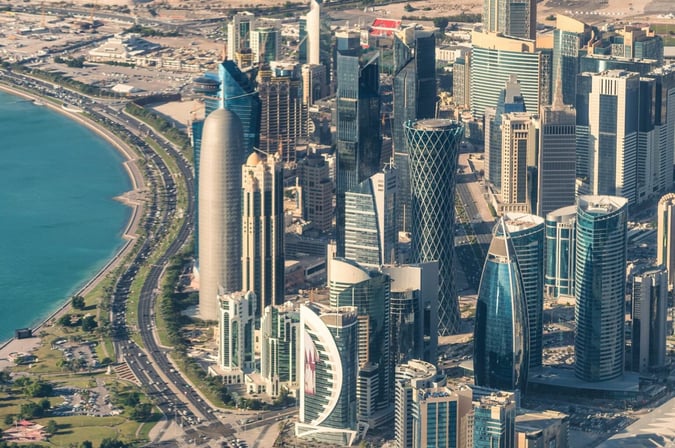 Image credit: Daily Sabah
Joining the list of countries that's welcoming tourists from Malaysia is this beautiful country in the Middle East. Qatar will allow you to enter without having to quarantine, but you'll need to fulfill these requirements:
5. Canada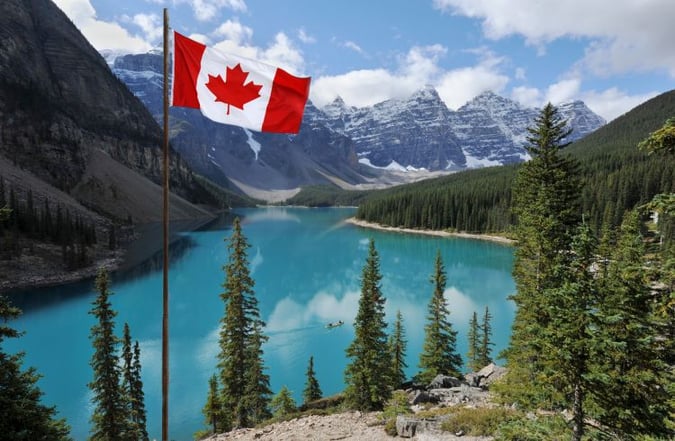 Image credit: World Nomads
Pfizer-BioNTech
Moderna
AstraZeneca,
Johnson & Johnson
Passengers must also have taken a PCR test at least 72 hours before leaving their country of origin and present proof of a negative test result.
6. France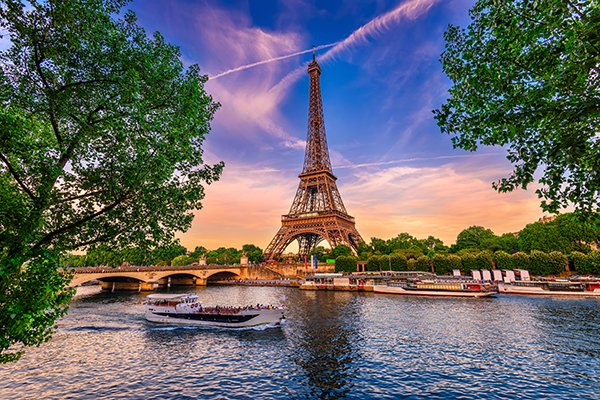 Image credit: Hospitality Net
Why not go to the country where the City of Love is located? France has made travelling even easier as not only can you skip the quarantine if you're fully vaccinated, you don't have to take a PCR test as well. However, to be extra safe in these times, we do recommend that you get tested before you go.
You'll need to get their Covid Health Pass which you'll have to present at various locations that may require them. Once you've gotten your pass, you're good to go!
7. The Maldives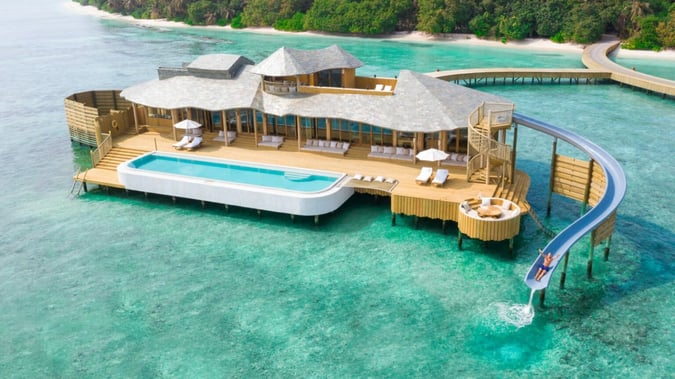 Image credit: Lifestyle Asia HK
The Maldives are on many people's bucket lists due to its gorgeous beaches and resorts. Go ahead and book a quarantine-free trip here if you're fully vaccinated. Besides that, you'll need to show a negative PCR test that's taken at least 96 hours or 4 days before departing from Malaysia.
8. Egypt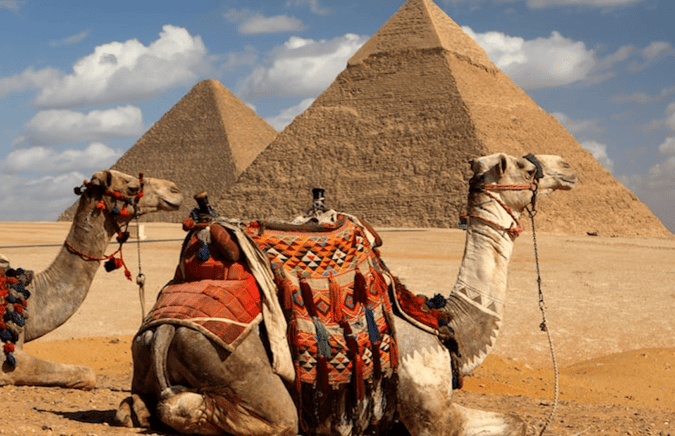 Image credit: Asia Times
Take a trip to see the magnificent pyramids with your loved ones! Just like with France, Egypt doesn't require you to quarantine or even take a PCR test if you've been fully vaccinated.
All you need to do is fill in their Health Declaration Form before arrival.
9. Turkey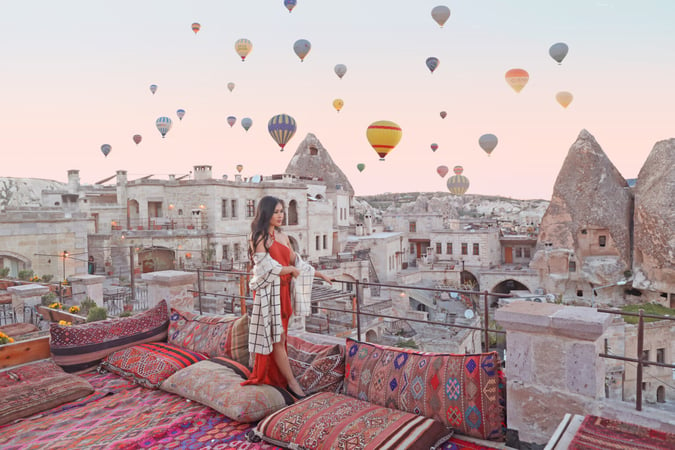 Image credit: Where To Fly Next
Turkey is another country that does not require quarantine or testing for fully vaccinated tourists. Instead, these requirements only apply to unvaccinated travellers. They are currently open to tourists from all countries.
All travellers need to fill up the Traveller Entry Form at least 4 days before arriving in Turkey.
10. Iceland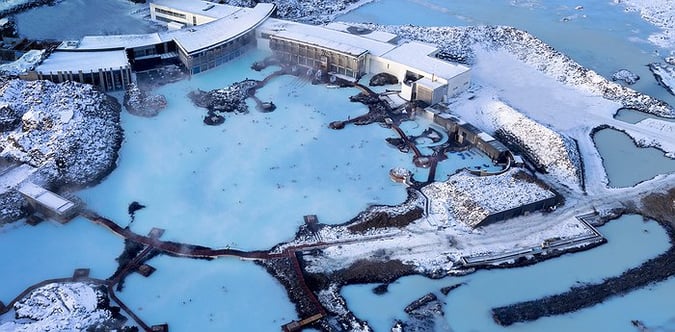 Image credit: Uniq Hotels
From August up to April, you can see the aurora borealis in Iceland…you know, the unreal-looking magical phenomenon where the sky lights up in the northern hemisphere.
Iceland is also known for its black sand beaches and gorgeous natural hot springs. So, if you decide to go here, just take note that you'll need to have a negative PCR test result that was taken at least 72 hours before departure.
As more and more countries are slated to open their borders in the coming weeks, this information is subject to change. There may also be countries that decide to restrict entry once more, depending on the situation. So right before you book your ticket, find out the most recent information from official sources and double-check if you can go ahead with your plans
Also be sure to know what rules your airline has set for travellers, as some of them may require a negative PCR test even if your destination country doesn't.
Planning to book your holiday after seeing all these pretty destinations? Sign up for a credit card with CompareHero.my today and travel with ease!