We do not intend on belittling chefs and food enthusiast efforts of introducing a good deal of mouthwatering food and beverages, but there are some delicacies out there that are charged at an exorbitant price, and it got us thinking if it's really worth the value?
Though it's expensive, more of these cafes and restaurants continue to receive business and warm welcomes from the public today. For instance, the Pablo cheese tart has seen long queues of customers since its opening in One Utama mall and people are still willing to pay a hefty price of RM20 for each tart.
In this article, we list the top ten foods that we believe are overpriced and the places you will most likely find them. Save yourself the money and think twice before indulging in these treats!
Top Ten Overpriced Foods in Malaysia
1. 'Indulgent' Chocolates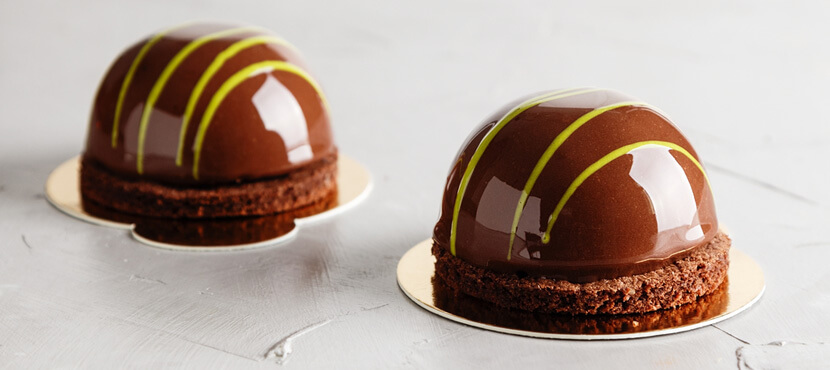 Looks almost too good to eat, doesn't it?
We're pretty sure you have come across boutique shops selling expensive chocolates in shopping malls but ever notice that they are never crowded with customers? Here's why: one box containing 23 pieces of chocolate can go for RM120 and above!
Just to give you an idea of how expensive that is: With RM120, you can buy one week worth of lunches, a buffet steamboat dinner for two, or groceries that can last up to two week. Madness!
Just to be clear, we are not calling out any brands but spending this amount of money on chocolate should leave you thinking, should you spend so much on that which you easily enjoy at a reduced price (albeit possibly not as nice)?
2. Coffee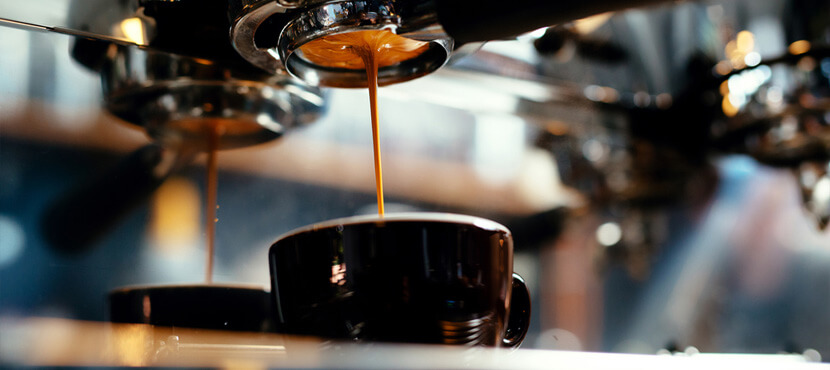 Malaysia's coffee culture and cafe scene started to thrive a few years ago in Malaysia, where the young and old alike frequent these cafes for a cup of coffee priced at RM12 on average. Heck, the cafe scene has pretty much dominated most F&B markets today too. Though it is a delicious and great cup of coffee, is this something we should really be paying for as a daily expense?
Depending on your perspective, some may say it is worth to do so for the value of quality in the coffee beans, while others believe the good ol' cup of Nescafe is enough to do the trick. The average café latte in a hipster café costs around RM10 to RM12 (sometimes more) in the country and this is almost four to five times more expensive than a cup/glass of Nescafe coffee or a classic mamak kopi!
You could reserve these cups of coffee for a treat and limit yourself to two per week; drinking it once every day would cost you, on average, RM84 in a week!
3. Soft drinks in cinema and restaurants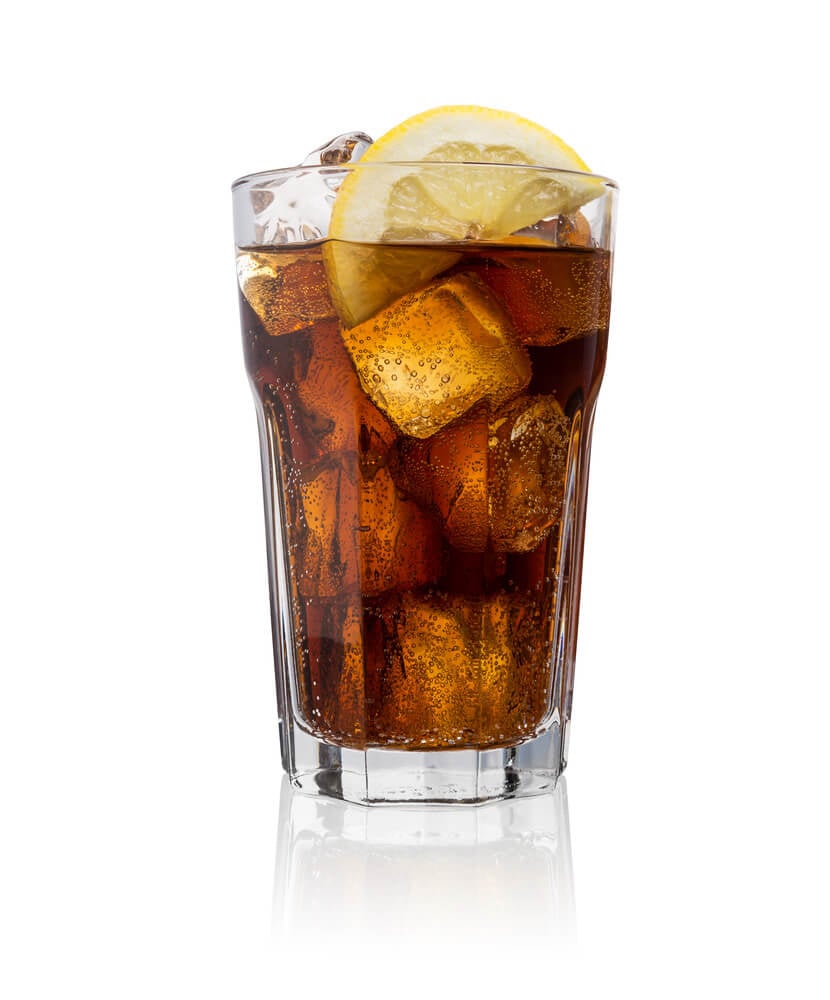 Ah, a sight for sore eyes in our blistering Malaysian weather.
We all love soft drinks. But not when restaurants are selling them at double or triple the retail price found in supermarkets. It seems insane to price a can of Coke or Pepsi at RM8.90 or even higher when you can easily get the same product for less than RM3 in Tesco.
Yet, this is practiced by many restaurants and entertainment operators such as cinemas to maximize their profits, since they get to set the rules in their premises; we can't bring outside food and drinks in.
However, if you were to buy popcorn and drinks from cinemas like Golden Screen Cinema, you should use Hong Leong GSC credit cards to enjoy 10% off your purchases, or just sign up for loyalty memberships in both TGV and MBO cinemas to enjoy rewards redemption and earn free F&B.
4. Flavoured Fries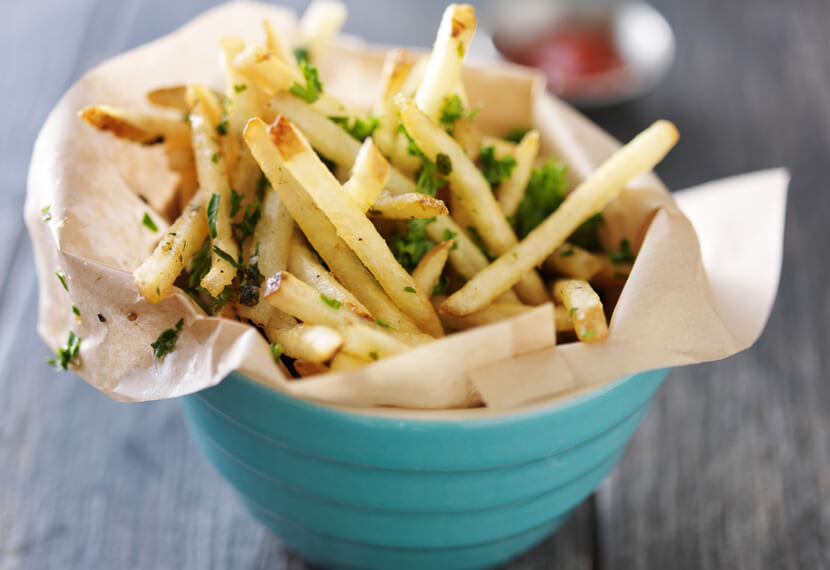 Did you know... you can make this at home?
Truffle fries is a gourmet makeover of the french fries classic by mixing truffle oil and, at times, shavings of parmesan cheese and herbs over the fried goodness. You can find other varieties of the delicious fried food too, such as with Cajun spices, kimchi with bulgogi fries, or even soft serve ice cream with fries. If you think about it, these are really simple twists that shouldn't cost much to make.
However, it is shocking that many eateries are selling flavored fries for as much as RM16 for a small plate. If you are smart enough, you can easily save half of the price and make your own truffle fries by following recipes on the internet!
5. Cheese tarts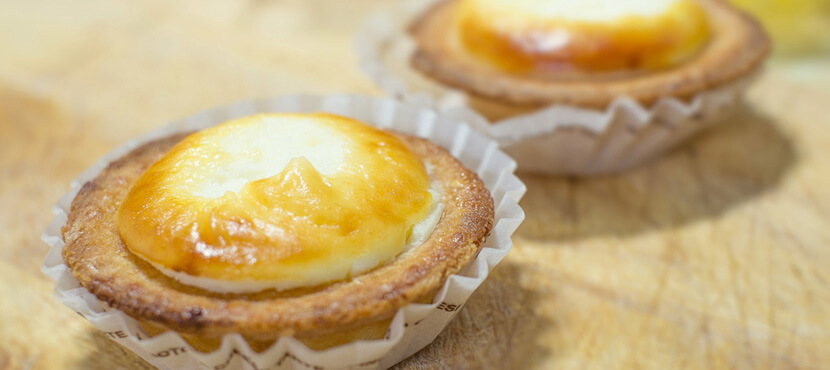 Cheese tarts of various makes and styles are still making headlines across social media today in Malaysia (wonder if there'll be a nasi lemak version?). While it is still famous, queuing up for hours just to get a taste of the decadent molten cheese fillings in the tart seemed to be in the past.
Those glory days no longer exist for some cheese tart outlets anymore as people are starting to realize that these tarts are overpriced. Most of the outlets are selling these tarts at the price of RM6 per tart - you can get an excellent mixed rice lunch for that price!
Furthermore, you can find cheese tarts that are almost just as delicious in local bakery shops and even better they are available at a reduced price!
6. Cold-pressed and blended fruit juices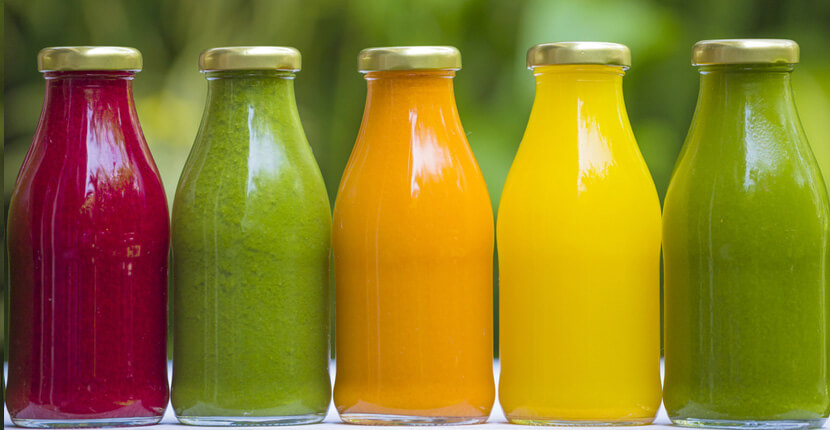 Healthy eating and life is picking up in Malaysia as the two biggest fruit juice makers, Boost Juice and Juice Works, continue to open new branches throughout the country. In most of the shopping malls, it is not uncommon to find these brands.
But if you look at the price of a cup of fruit juice and analyse the value of the ingredients carefully, are you really getting what you are paying for?
Priced around RM10 and above, you are getting pure juice with a higher sugar level, and the fiber from the pulp and skins are stripped away during the blending process. With the cheaper alternative of actually getting fresh fruits yourself, you get to enjoy the full nutrients if you just buy the fruits at a much lower price and eat them whole.
7. Cocktails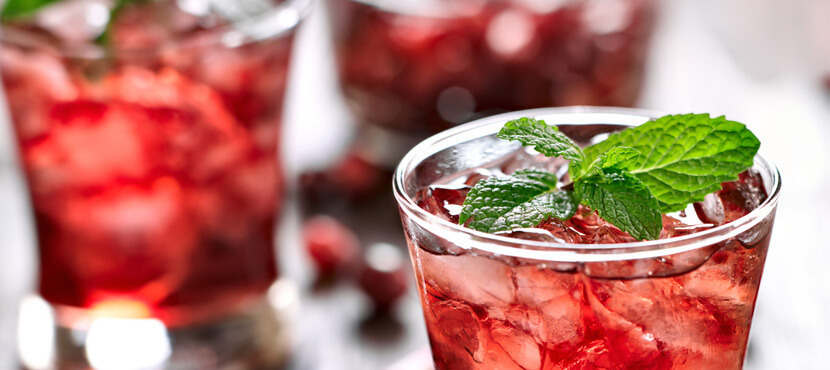 We have all been to clubs, pubs, and bistros for a good time with our friends and colleagues, but some of you may think: In what world does a small glass of a cocktail cost you more than RM40? (Ours, apparently). It's not uncommon to find prices like that at the latest speakeasy bars around KL and Selangor.
Interestingly, most of these drinks carry the same liquor, the only difference is they use "premium" ingredients and garnishes, including dried fruits or a unique mix of flavours such as a calamansi cocktail, or a teh tarik cocktail. We know good times are worth our money but one drink at the price of RM40 is maybe a little too much.
8. Local foods in high-end restaurants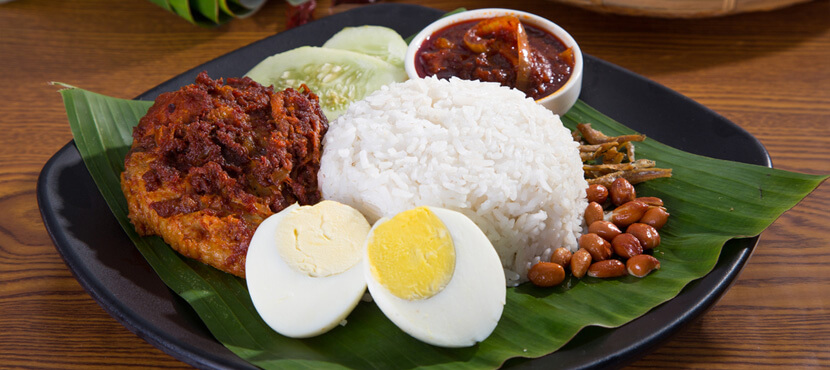 If you are paying more than RM10 for a plate of Nasi Lemak or Laksa at any restaurant, you are likely paying more than you should. For a plate of tasty Nasi Lemak made by your favourite mak cik at the gerai tepi jalan, it would cost you only RM2 to RM3, depending on the dishes you pick.
It is rather frustrating to see that many hotels, catering services, and restaurants are selling our local delicacies, including the cendol and kampung fried rice (nasi goreng) at RM30 and above. While you won't get the luxurious environment of these restaurants at the tepi jalan, these local delicacies aloways taste better at hawker stalls and local restaurants.
9. Magnum ice creams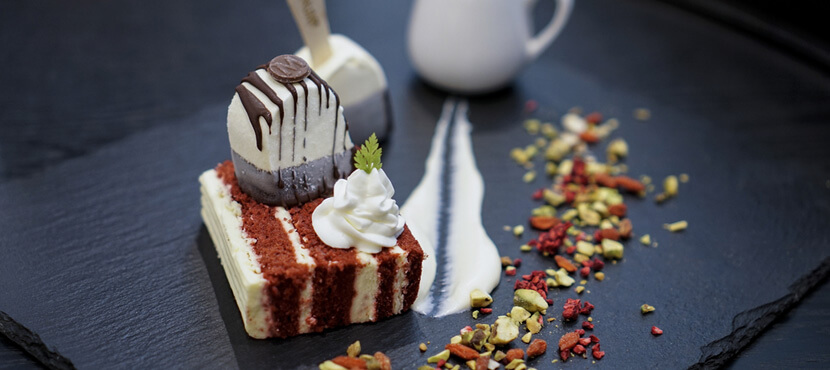 Growing up with the ice cream brands such as Mat Kool and Magnum, most of us would be delighted to enjoy the little ice sticks of sweetness in different flavors. A Magnum chocolate ice cream costs about RM4.50 in the supermarket or at a standalone grocery shop today.
However, Magnum decided to up its game and opened luxury ice cream cafés all around KL, with its "signature" dessert being the option to customize your Magnum ice cream. The customization basically involves 4 steps: coating, topping, drizzling, and setting your ice cream - sounds good? However, you may find it disturbing that all the shop did was add some chocolate pieces or other toppings and drizzles of chocolate sauce on the Magnum ice cream you find in stores.
For instance, one of the signature desserts, the Magnum Galaxy is a vanilla Magnum dipped in both white and dark chocolate with shards of sesame and white chocolate sheets, then served with black sesame sponge and mascarpone cream. The selling price for this dessert is RM30, but you can easily buy the same Magnum ice cream and topping ingredients from the supermarket at a much lower price and make more!
10. "Premium" Popcorn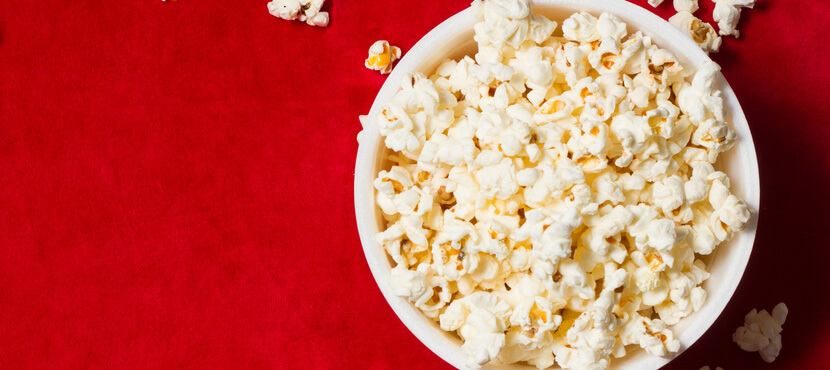 In Golden Screen Cinemas, you can easily get medium-sized popcorn and a bottle of mineral water for less than RM10 to enjoy while watching a movie. However, there are "premium" popcorn sellers in malls such as Garret Popcorn which costs about RM15 (at the least) for a small bag of popcorn with different flavors.
But do you really need to pay that much for what is essentially and literally popped corn in the first place? You can even make your own popcorn easily and flavour it with whatever you want (a nasi lemak version?).
If you are tired of getting ripped off by these food items, try looking for alternatives or consider making them yourself. Do you have other foods that you think are overpriced? Let us know in the comments below!