Travelling overseas for a holiday is nothing short of exciting! The preparation, the anticipation, and the joy of finally being somewhere else. However, Malaysians are often worried about carrying enough local cash, and then splitting them up into separate wallets for safety – what if we told you a credit card would solve most of that issue?
Using a credit card overseas is still a daunting aspect to most Malaysians – even in Malaysia itself. You'll give yourself the chance of swiping away and building up a credit card statement that you might not be able to repay. Do it responsibly, however, and you'll be able to reap a lot of awesome benefits.
1. You can be rewarded for travelling!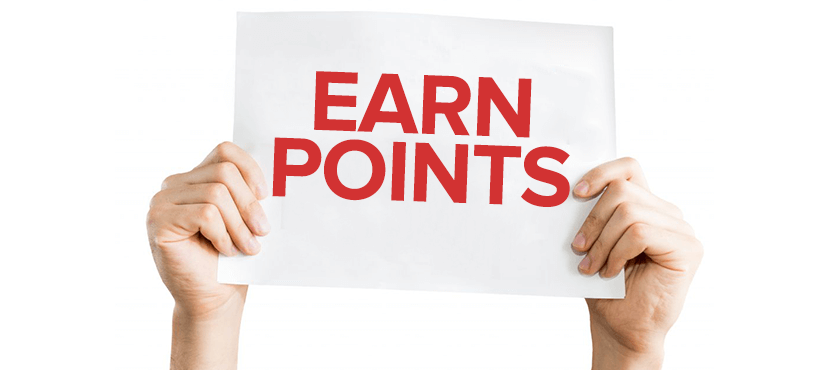 You read that right. When spending with a credit card overseas, you can earn reward points, and air miles with the right credit cards. On top of that, you'll also be able to gain access to airport lounges. You will have to make sure that the credit card you're intending to use has these features, though.
Reward points & air miles
Earning reward points overseas with a credit card is very much like earning reward points locally, except that you can earn several times more per spending with certain cards. Take the HSBC Visa Signature credit card, for example.
It offers 8x reward points for spending overseas and online shopping, as long as it is in a foreign currency. Alongside that, the HSBC Visa Signature also allows cardholders to access the Plaza Premium Lounges in KLIA, Singapore Changi Airport, and Hong Kong International Airport 6 times a year.
Like everything else, there are certain details and terms and conditions that you should pay attention to before utilizing the credit card. For example, the HSBC Visa Signature caps the reward points at only 30,000 per cardholder per month.
Air miles are a great thing to earn if you're a frequent flyer! Some credit cards are tailored for the frequent fliers, such as the Standard Chartered WorldMiles World Mastercard. The card allows the cardholder to earn WorldMiles when they spend on flights; the WorldMiles points can then be exchanged into air miles to redeem flight tickets. You're basically earning a flight ticket for every flight you're taking!
Airport lounge access
Most credit cards these days grant its cardholders airport lounge accesses, which usually come with complimentary food and beverages, including nice comfy seats, Wi-Fi, and power plugs. The Standard Chartered WorldMiles World card, for example, is one such card that grants its holders accesses to airport lounges.
2. Cashless shopping overseas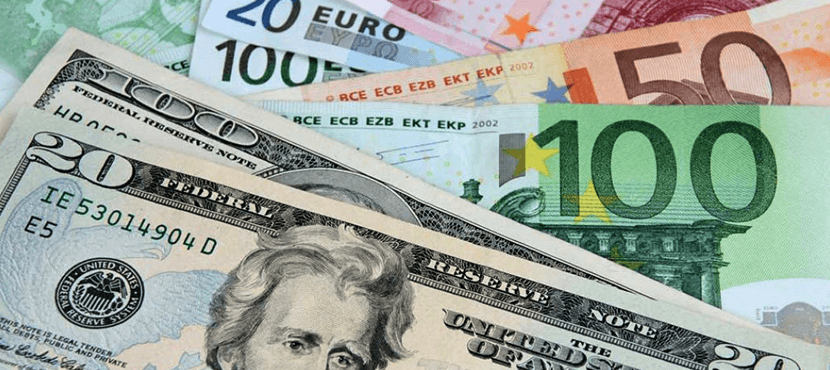 The stigma with credit card spending overseas is often that it'll cost a lot. However, sometimes when you're buying high-ticket items, it's much easier to swipe the card than to fiddle with a thick wad of cash. When you shop overseas with a credit card, there are two things to know: Foreign transaction fees and dynamic currency conversion.
When shopping overseas with a credit card, every transaction made in a foreign currency will be converted into Malaysian Ringgit using the USD as the base currency. With this, there will be a foreign transaction fee (between 1-2% of the transaction price). It isn't too much, especially when you consider the convenience of going cashless.
A dynamic currency conversion (DCC), on the other hand, has your transaction done in Malaysian Ringgit with the exchange rates determined by the merchants you travel to – often higher than paying in the foreign currency through the card issuer (the bank).
3. Be safe with zero-cost travel insurance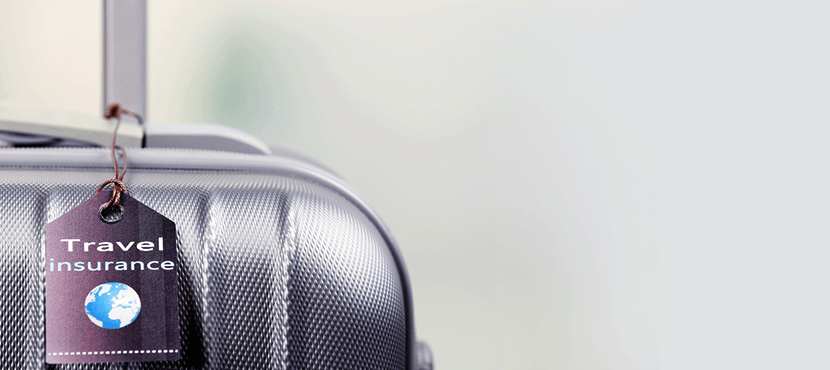 Most higher-end credit cards typically come with free travel insurance when you purchase flight tickets. This can easily save the cardholder up to RM200 on travel insurance. The CIMB Visa Signature provides its cardholders with travel insurance that covers up to RM1,000,000 while traveling. Be sure to check with the card issuers what these travel insurances cover, though usually it protects for things such as loss of luggage and flight delays.
4. Make your trip safer and easier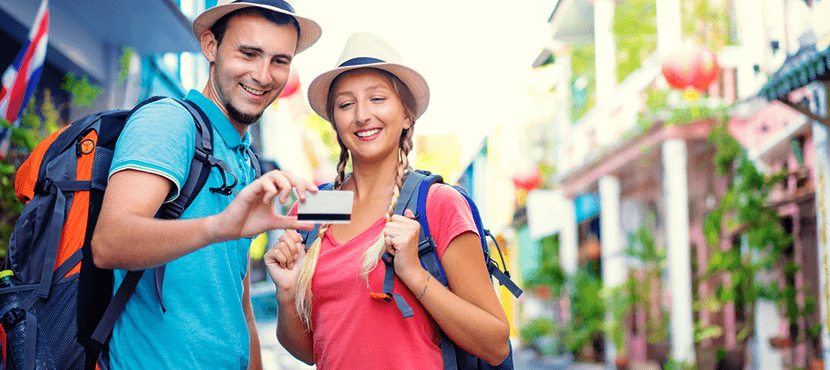 It's safer to travel and spend using a credit card – did you know that? Wish cash, you risk losing cash, which is usually not recoverable, and you lose the means of paying for anything (especially if you're in a foreign country). If you lose a credit card, however, you can call up the bank and block or cancel the cards to prevent losing money and get a replacement sent to you.
The next time you travel, consider the use of a credit card instead of cash. It's not only applicable to foreign travelling, but even within the country! Just keep in mind to not overestimate your ability to repay the bank when the statement comes.
Looking for a new credit card to use during your incoming travels? Just click the link below!