Everyone needs a break once in a while. That's why vacations are such a big thing and that's why we're always looking forward to them. Sometimes, vacations are what keep us going, especially if we're stuck in a job that's boring or repetitive.
The thing is, vacations don't come cheap. The further away we travel, the higher the costs get. Lodging, food, souvenirs, entrance fees and flights are just some of the things you have to pay for. For all you travel enthusiasts out there, there's one way you can help save some money and bring your costs down, and that's by using travel friendly credit cards.
1. Saving on Online Hotel Bookings
Almost everyone books their hotels in advance nowadays, and most commonly by aggregator websites like Agoda, Trivago and Booking.com. These sites offer lower rates to travelers who book and pay immediately, especially if you take advantage of special offers such as Agoda voucher code or Booking.com promo code.
Most of these aggregator sites allow payment via a few channels, and credits cards are one of them. In short, credit cards allow you access to lower accommodation rates on aggregator websites. These rates are often non-refundable, but they're lower than if you pay on-site via cash.
If you're an adventurous and young at heart traveler on a budget, hostels are the most affordable places to stay. Now there's HostelWorld, a fairly new site that lets you scout out the best hostels in your destination.
2. Bonus Points for Flights
Some credit cards offer points whenever you swipe them buying airline tickets. These points can be gathered up over time and used to claim rebates on the next flight ticket. Be sure to pick a credit card that's frequent flyer friendly and offers this perk.
Apart from rebates, frequent flyer credit cards also allow you to use your points to cut queues, use the private VIP waiting lounge, get more free baggage space, upgrade your economy class seat to business class, as well as other wonderful benefits that will make your flight more comfortable.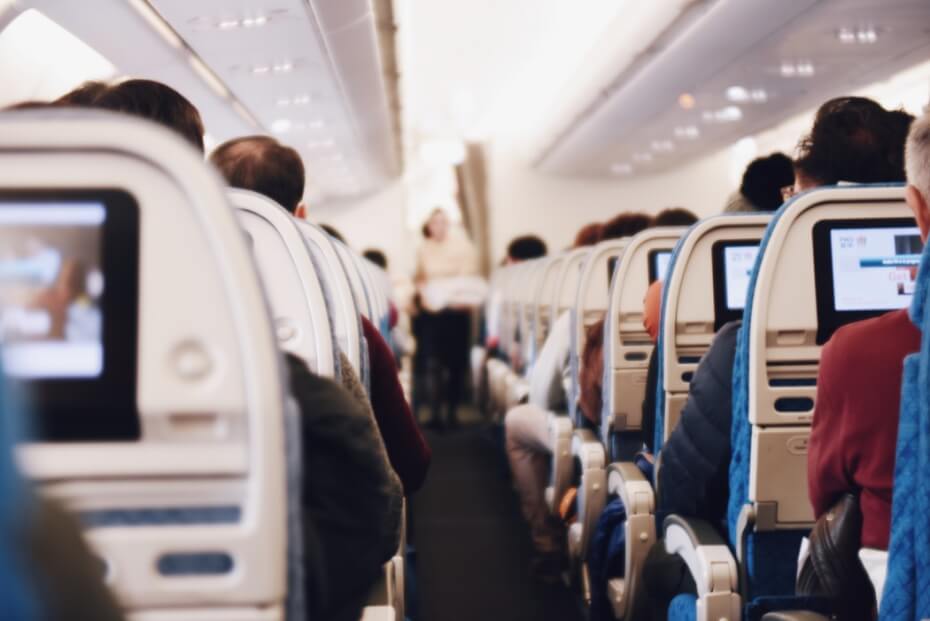 3. Foreign Currency Transaction Fee Waiver
Credit cards for frequent travelers often waive foreign currency fee and this is one thing you should look out for in your credit card. Otherwise, you can expect to pay more for every time you swipe your card overseas, including for meals, souvenirs, and tickets.
Some people get an unpleasant surprise when their credit card bill comes back more expensive while they remembered spending less. This bloated credit card bill is due to the banks charging currency exchange fees. However, credit cards for travelers often omit this fee. This means you only pay for what you actually bought, rather than having extra charges factored in.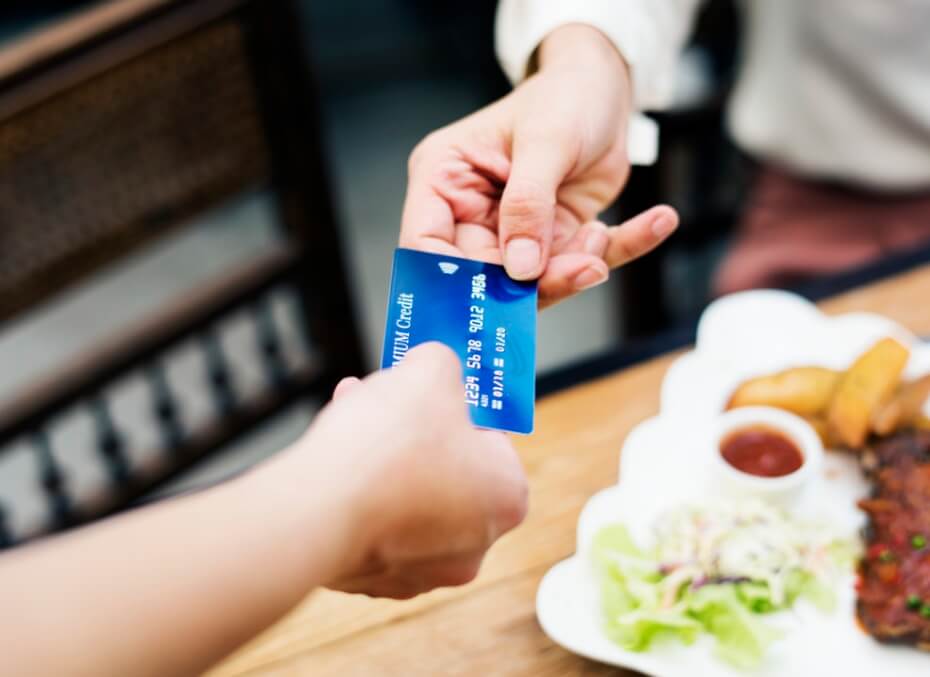 4. Free or Discounted Travel Insurance
You may not believe this, but there are traveler's credit cards offering built in travel insurance that will reimburse you in the event that your flight or accommodation bookings get cancelled or delayed for unexpected reasons. This means that if your flight has hit a snag due to natural disasters, you can expect to get a lump sum credited to you. Some cards even cover you in the event that you get hurt due to an accident or natural disaster.
These built-in insurance policies make your life easier as you don't have to spend extra to buy separate travel insurance scheme to cover yourself when you're far away from home.
5. Car Rental Rebates
Use your credit card when booking a car or any other vehicle online and there will be a higher chance that the rates you encounter will be lower. This is much better than sniffing around for a car rental company when you get to the location. Online travel vehicle sites often give better prices, and you have the chance to compare rates before making a choice. Just be sure to look for car rental companies that are trustworthy and have many positive reviews from legitimate previous customers.
Some credit cards even let you have special discounted rates when you rent from an affiliated car company. This way, you can save time and not worry whether the rental company is trustworthy.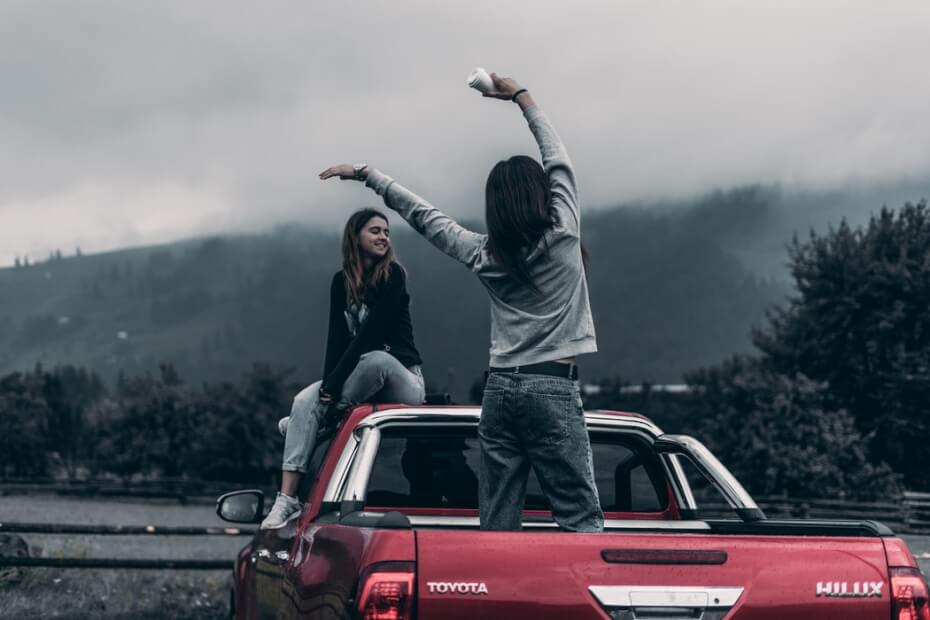 6. Get Petrol Rebates
Credit cards are able to bring down your petrol costs, especially if you're travelling on the road by car. Get anywhere from 3-5% cash rebates when you swipe your credit cards at various petrol stations. All you have to do is ensure that your petrol rebate card covers the country that you're travelling to.
7. Get Discounts for a Companion
Credit cards often have promotions where a second booking (for flight tickets, entrance fees, theme park tickets and the like) come absolutely free or can be bought for a discount. Airlines sometimes offer 'companion rates' for a second flight ticket bought for the same flight. This arrangement will benefit those who travel as a couple and those who like travelling with a friend.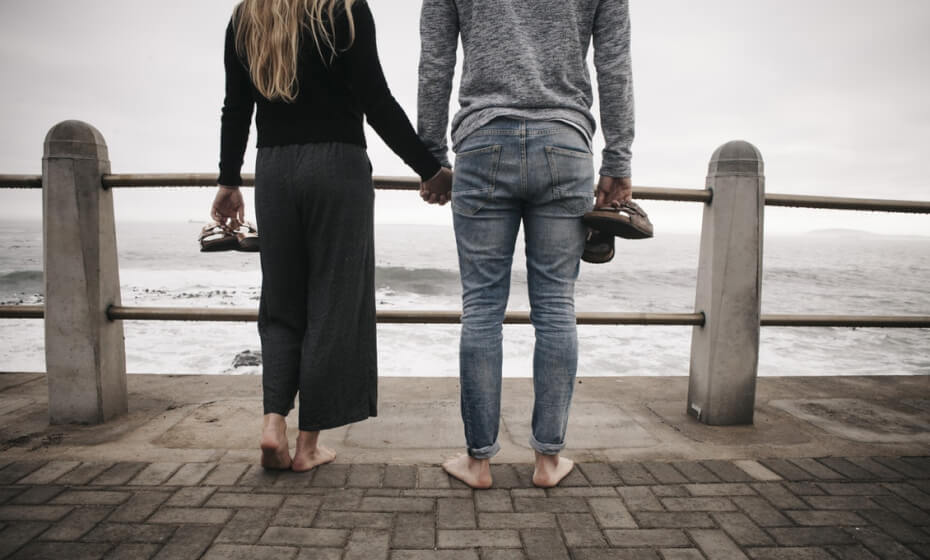 Credit cards are versatile, and you can use them on top of the many travel cashback rebates available at Shopback, which will let you have up to 6% rebates. There's also the ongoing year end shopping festival, ShopFest, where you can get points every time you shop. If you gather enough points, you can even get a 3D2N stay at Komodo Island, with RM2000 cash prize to top it off.
This article was contibuted by Michelle Chee.
(All images sourced from Unsplash.com)