Ingin melabur dalam Amanah Saham Bumiputera 2 (ASB2)? Dapatkan maklumat tentang skim ASB2 disini!

Untuk versi Bahasa Inggeris, klik disini.
Amanah Saham Bumiputera 2 (ASB2) telah ditubuhkan pada 2 April 2014. ASB2 ialah unit amanah yang merupakan lanjutan daripada pelaburan ASB, iaitu sebuah program yang ditubuhkan oleh Permodalan Nasional Berhad (PNB) pada 2 Januari 1990. PNB menguruskan dana ASB2 yang berjumlah sebanyak 10 billion unit. Untuk semakan ASB online atau daftar MyASNB online, sila klik di sini dan ikuti langkah-langkah seperti yang tertera dalam video berikut:
ASB merupakan usaha untuk membantu golongan bumiputera menjana ekonomi melalui simpanan dalam bentuk alternatif yang juga merupakan produk pelaburan. Matlamat ASB adalah untuk memberi pulangan jangka masa panjang yang konsisten dan kompetitif. Bagi mencapai matlamat tersebut, dana ASB telah ditetapkan pada harga tetap iaitu RM1.00 bagi satu unit, dan tiada caj untuk jualan atau untuk penebusan unit.
Unit amanah ini adalah sebahagian daripada program Agenda Pemerkasaan Ekonomi Bumiputera. Ia bermatlamat untuk memperkasa golongan bumiputera dalam bidang kapital, sektor ekuiti korporat, serta khidmat penghantaran dan ecosistem.
Terdapat dua jenis akaun dibawah ASB2.
Akaun bijak - adalah untuk pelabur antara umur 6 bulan hingga 18 tahun, dengan had pelaburan sebanyak 50,000 unit.
Akaun dewasa - pula adalah untuk pelabur yang berumur 19 tahun keatas dengan had maxima pelaburan sebanyak 200,000 unit. ASB2 berdasarkan portfolio aset campuran
ASB menarik perhatian pelabur kerana ia menawarkan pelaburan berisiko rendah dan pada masa yang sama memberikan pulangan pelaburan yang tinggi. Dividen untuk ASB dikira secara bulanan dan berdasarkan pada jumlah minimum bulanan, ia kemudian diagihkan secara tahunan.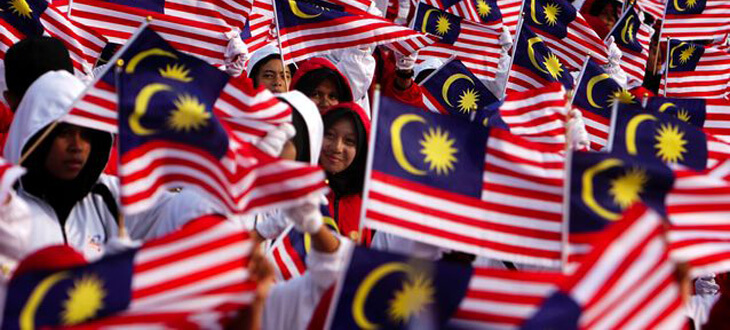 Bagi yang berminat, unit ASB2 boleh dibeli melaui ejen di bank. Maybank merupakan salah satu bank yang menyediakan perkhidmatan pembelian unit ASB2 melalui cawangan-cawanganya. Perkhidmatan perbankan diatas talian Maybank memudahkan proses pembelian unit ASB2. Pelabur hanya perlu log masuk ke akaun bank atas talian Maybank kemudian membeli unit ASB2 dengan menggunakan nombor keahlian ASB mereka. Maybank juga menyediakan pinjaman ASB2 untuk membantu individu yang ingin melabur dengan jumlah lebih.
Namun, ASB2 dibelenggu beberapa isu dan tentangan, contohnya dari Ahli Parlimen Bukti Bendera, Zairil Khir Johari yang mengatakan bahawa ASB2 adalah skim yang hanya akan menguntungkan golongan bumiputera kaya dan berpendapatan tinggi.
Menurut Zairil, isi rumah bumiputera yang tergolong dalam golongan B40 (bottom 40% percent) hanya menjana pendapatan sebanyak RM1,686 sebulan. Merujuk kepada laporan tahunan PNB, Zairil menyatakan bahawa tiga daripada empat pemegang saham ASB hanya mampu melabur sebanyak RM611. Menurutnya, ini membolehkan golongan bumiputera yang berpendapatan tinggi mengambil kesempatan terhadap unit ASB2.
Zairil menyatakan bahawa ini bertentangan dengan matlamat penubuhan ASB, iaitu untuk memberi peluang kepada golongan bumiputera berpendapatan rendah untuk melabur.
Kajian oleh ahli ekonomi Dr.Muhammed Abdul Khalid menyokong kenyataan Zairil. Menurut kajiannya jumlah majoriti portfolio bagi 0.1% pelabur golongan bumiputera berpendapatan tinggi adalah sebanyak 1,526 lebih daripada 80% jumlah pelaburan berpendapatan rendah.
Jadi ini menimbulkan persoalan, adakah ASB2 akan lebih menguntungkan golongan bumiputera kaya dan elit? Ini kerana hanya mereka yang mampu untuk melabur dengan jumlah yang banyak, seterusnya meraih keuntungan daripada ASB2.
Walaupun berhadapan beberapa cemuhan, Amana Saham Bumiputera 2 tetap mendapat sambutan baik kerana pendahulunya, iaitu ASB mempunyai rekod prestasi baik dalam memberikan pulangan pelaburan yang baik. Jadi golongan Gen Y disyorkan untuk mengambil kesempatan melabur dengan ASB2 kerana ia tetap akan mendatangkan keuntungan.
Mahukan lebih penjimatan? Pastikan anda menggunakan kad kredit yang memberikan anda penjimatan dan ganjaran terbaik. Bandingkan kad kredit secara percuma untuk dapatkan kad yang sesuai dengan perbelanjaan harian anda di CompareHero.my hari ini!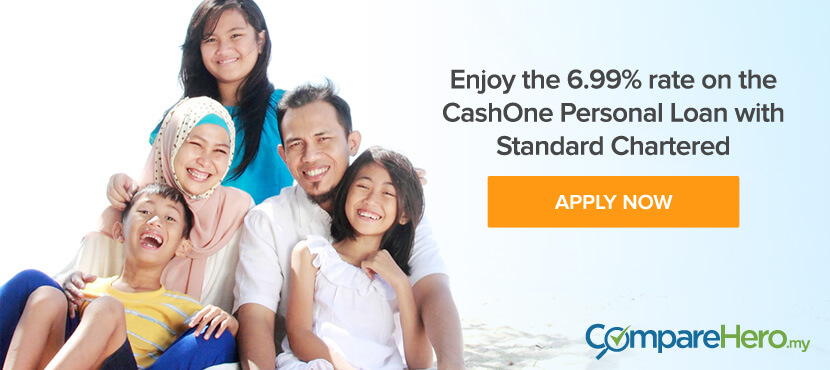 Disclaimer: Neither CompareHero.my nor the content on it is intended as securities brokerage, investment, tax, accounting or legal advice, as an offer or solicitation of an offer to sell or buy, or as an endorsement, recommendation or sponsorship of any company, security or fund. The content on CompareHero.my is for general information purposes only and is not intended to be personalised investment advice or a solicitation for the purchase or sale of securities.
Compargo Malaysia Sdn. Bhd. and/or its affiliates cannot and do not assess, verify or guarantee the adequacy, accuracy or completeness of any information, the suitability or profitability of any particular investment, or the potential value of any investment or informational source. CompareHero.my may receive compensation from the brands or services mentioned on this website.
Save