Ever wondered what happened to some businesses in the country which seemed to have just vanished into thin air? We give you the lowdown in this article, and the possible reasons why they had to gulung tikar (close business).
Mega TV
This was the first-ever subscription TV service in Malaysia. Mega TV was operated by Cableview Services Sdn Bhd and began operations on 18 October 1995, with its first transmission on 1 November 1995. It began facing stiff competition from its main competitor, Astro satellite television network that launched seven months later. Mega TV had 5 channels while its competition, Astro, had 22 channels when it began. As a result of the competition and also its failures to expand its content offering, Mega TV ended transmission in 2001. Currently the two pay-TV service providers in Malaysia are Astro and HyppTV.
Rayani Air
This airline set itself apart as Malaysia's first Shariah compliant airline. The airline made its first flight to Langkawi on 20 December 2015. However, what followed was a series of unfortunate and messy events. Many domestic flights were cancelled including their flights to Kota Kinabalu, Kuching, and Langkawi. Rayani Air was then revoked of its air service license following MAVCOM's decision that it lacked financial and management capacity to continue operating as a commercial airline. The airline then apologized that it could no longer provide refunds for the cancelled flights as a result of investors pulling out after their Air Service License (ASL) and Air Service Permit (ASP) was withdrawn.
Aside from that, Rayani Air was also said to have been unable to pay its pilots, which caused the pilots to go on a strike. Despite all this, the airline is said to be in talks to secure funding to help its financial problems, and was said to be applying for new flight licenses in September 2016. As of now, no new updates yet from the troubled airline of resuming its operations.
The main problems which brought the airline to its demise is the incompetence along with its operational issues. Perhaps upon rectifying its operational issues, the airline, which is said to be eyeing a comeback, will be able to take off again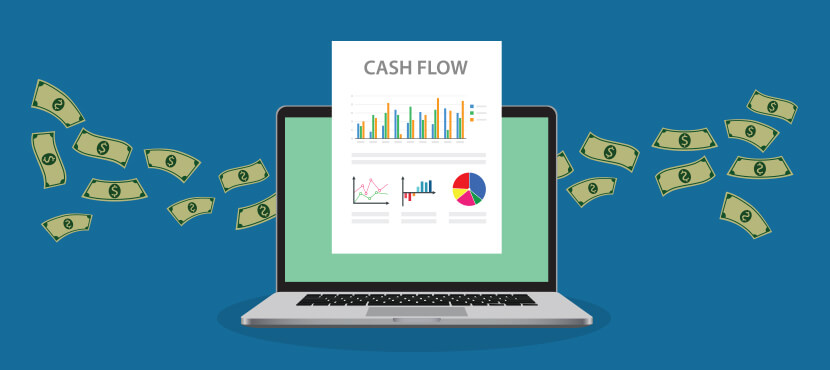 Delifrance
This was once the go-to place for Malaysians to get their pastry and sandwich fix. However, Delifrance outlets have ceased to exist, and the website is no longer up and running. Opened in 1990, Delifrance celebrated its 30th anniversary in 2013. An attempt by Delifrance International's managing director, Jean-Manuel Leveque was the third rebranding exercise and was done in response to changing market conditions.
It was previously known as Delifrance Bistro, but was then changed to Delifrance after the re-branding as they wanted to be known as a café with casual dining concept. After the failed rebranding, outlets in popular malls such as Mid Valley, 1 Utama and other locations no longer exist. As of 2013, there were apparently 450 outlets worldwide, with 230 outlets said to be located in Asia. The last post on Delifrance Malaysia's official Facebook was in 2015, which is about the time we think it ceased operation in Malaysia. Delifrance may have failed to catch a slice of the pie with the opening of many cafés and hipster coffee shops, offering Malaysians more options.
Paris Hilton Handbags & Accessories
This boutique is among the many businesses behind the socialite and Hilton Hotels heiress, Paris Hilton. Despite once being among the high profile celebrities in the world, her handbags and accessories line failed to garner interest with Malaysians. The last published post on their official Facebook account was in 2014. Notable outlets of the boutique which were located in shopping malls such as the upmarket Pavilion and 1 Utama Shopping Center have since closed down. Business operators who brought the brand into the country may have been banking on the socialite's status to drive sales. Following Paris' drop from the limelight, so did her accessories business in Malaysia.
Gorgeous Fitness Gym
Citing itself as the first lifestyle concept fitness center, this gym landed itself into trouble following throngs of angry customers to its outlet at 1shamelin Mall. This was caused by the sudden closure with only a handwritten notice to inform the customers, and no prior notice before hand. Apparently, the outlet accumulated rent of over RM700,000, so power to the outlet was cut off by the mall's management. A Facebook page called "request refund from Gorgeous Fitness" was set up by disgruntled customers. The gym's website and Facebook are still up however are no longer active. Gorgeous Gym could have landed itself into trouble as a result of its incompetence, which could have caused the backlog in rental payment and resulted in the sudden closure of its outlet.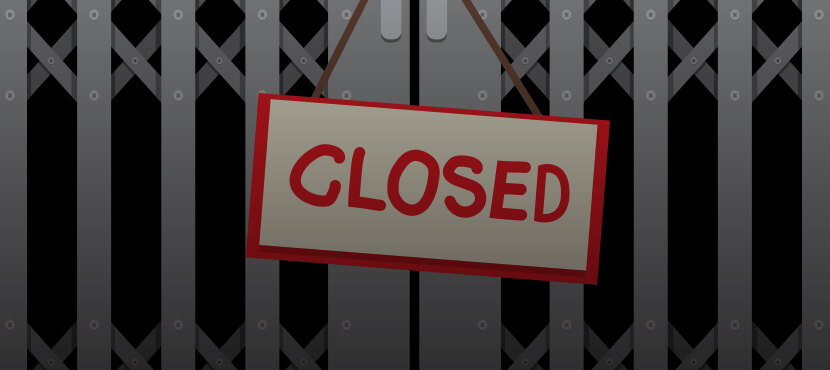 Vape Shops
The debate on whether to ban or regulate vaping in Malaysia caused many of the vape shops in the country to go up in smokes. Regular raids by Ministry of Health on vape shops was also part of the reason behind many having to call it quits.
"In 2015, we estimated that the number of vaping shops in Kuala Lumpur was about 600. But now, it's not more than 150. Every day we hear of shops being closed" – Norman Ismail, secretary general of the Malaysia E-Vaporizers and Tobacco Alternative Association (MEVTA) (source: sea-globe)
The main worry with vaping is the danger in home-made vape liquids, also known as vape juice, as the nicotine content is not standardized, and there is no sure way of knowing what is in the liquids. However, despite raids by health officials and debate on the bans, the vaping industry was said to be supportive of regulations in Malaysia. As of now, vape shops are still around although not as many as when Malaysians were first introduced to vaping about 2 years ago.
Many Vape shop owners in Malaysia began facing problems when their shops were raided by health officials. As a result, their vape mods and liquids were confiscated which resulted in losses. In Johor, the Sultan of Johor ordered all Vape shops to cease operations by January 2016 with 1 month notice given. Following the National Fatwa Council declaring vaping as Haram may have further caused sales from Muslim vapers to drop. Aside from that, setting up a business based on a trend could also be the reason behind vape shops that had to close down. The novelty behind vaping was said to have died down, with shop owners citing they have not been receiving any first time buyers for months and facing days with zero sales.
Western Digital
You may have a portable disk storage of this brand, or remember seeing this brand at many IT shops. However, in 2016, this computer data storage firm closed down its factory plant in Penang which was said to have caused 1,200 people losing their jobs. Following the factory's closure, it was reported that Western Digital have put the land, which the factory was located on, for sale in February 2017. This major company closed down its plant in Penang as part of its plan to wind up operations in Malaysia and moved it to neighboring country, Thailand.
Are you planning to start a business? Make sure you compare and get the best rate for a personal loan on CompareHero.my.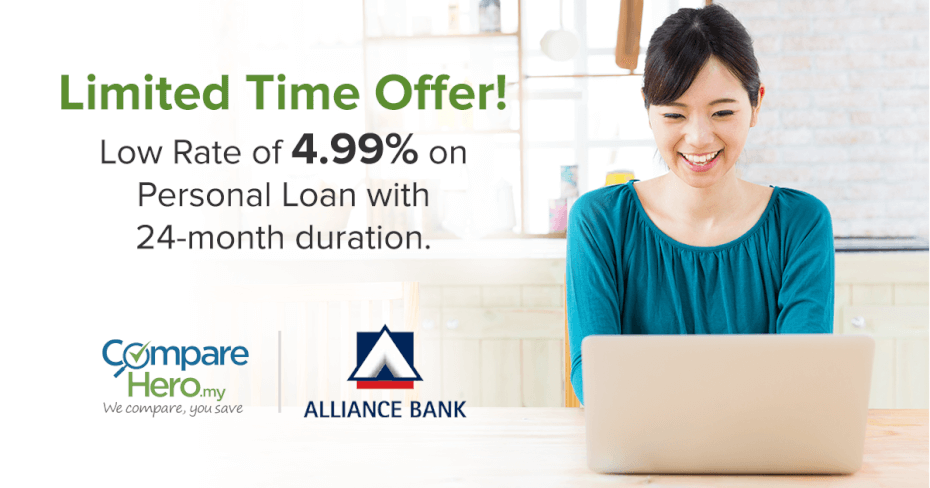 See also: 50 low cost franchises in Malaysia that you can join right now
Save
Save
Save
Save
Save
Save