If you have no idea what 'personal shopping' is, it basically is a paid service whereby the 'personal shopper' receives a fee to help their customers or clients shop and includes personalized consultation and delivery.
For many shopaholics out there, it is a dream come true to be able to shop for a living and create a career out of it. Nonetheless, to be a successful personal shopper you will require the right skills and knowledge.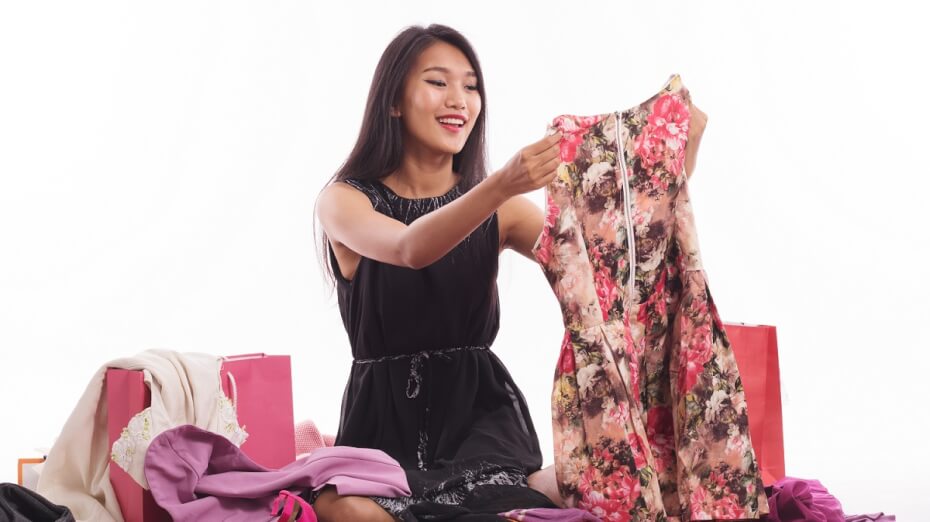 In Malaysia, there is actually an increasing number of people who are becoming personal shoppers, either on a full-time or part-time basis supported by the readily available social media platforms and higher demand of local consumers. For example, a part-time shopper who is also working in the Melaka Historic City Council, Nazziatul Hikmah Abd Rahman, shared that she derived a decent income from personal shopping.
To give you an idea of the booming industry of personal shopping just take a look at HonestBee, a Singapore-based online grocery concierge and delivery service that ventured into Malaysia a few years back. They compete with Happy Fresh, a company that runs a similar business in the country.
Or, you can look at GoGet Malaysia that helps customers to run errands, receive or deliver parcels, shop or even queue for tickets like this guy in New York!
To help you better understand the industry, CompareHero.my spoke with the Founder of Helpr.my, Ang Kok Seong to gain insights on becoming a personal shopper and how the local industry operates.
Find the right category
Before becoming a personal shopper, you will need to identify the various categories of products – women's wear, men's wear, furniture, groceries, etc - and its demand. According to Ang, if the product can be easily purchased from e-commerce sites such as Lazada or Zalora, it does not make sense to target the same products or categories offered, such as generic fashion items or kitchen accessories.
"You need to look at the demand for the products and the locations you aim to target. If you are targeting the suburban market that has a high demand for specific product or brands, it makes sense to be a personal shopper in that area", he added.
With IKEA furniture their main focus, Ang's customer base is growing fast since it was established in 2015. By helping to take orders for IKEA furniture from smaller cities such as Penang, East Malaysia and even overseas, Helpr.my helps to deliver their customers' orders to their homes which have limited access to IKEA furniture/stores.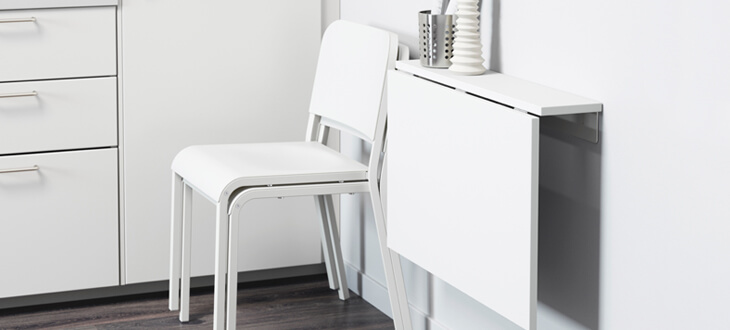 There are, so far, two types of personal shoppers in Malaysia: those who focus on local retail outlets, and the rest that focus on international retailers. For local retailers, companies like Helpr.my and GoGet are some of the pioneers in our local market by offering customer's help to run errands or do shopping, whereas there are several independent personal shoppers that multitask as stylists or beauty consultants too.
Many of these lifestyle personal shoppers are leveraging on their social media accounts such as Instagram, Facebook, and Youtube to reach out to their client base.
For example, Kenny Yee, a make-up artist is also a personal shopper for his clients in the makeup industry.
However, don't get confused between a personal shopper and an online retailer/store. Technically, a personal shopper provides a service with expert advice and gives you the highest level of customized and personal customer service possible. They do the shopping for you. However, online retailers/stores sell a product to you.
For example, Miramramly advertises and sells clothing and fashion accessories instead of fulfilling the job description as a personal shopper as mentioned above. She is an online retailer.
On the other hand, we also have personal shoppers that travel overseas and help their customers shop for branded or international products that are more expensive or cannot be found in Malaysia.
Another unnamed source who is familiar with this form of the business told CompareHero.my that the personal shoppers get to enjoy huge margin given most of these branded products such as Gucci or the Adidas NMD series are cheaper in other countries, such as the United States and in Europe.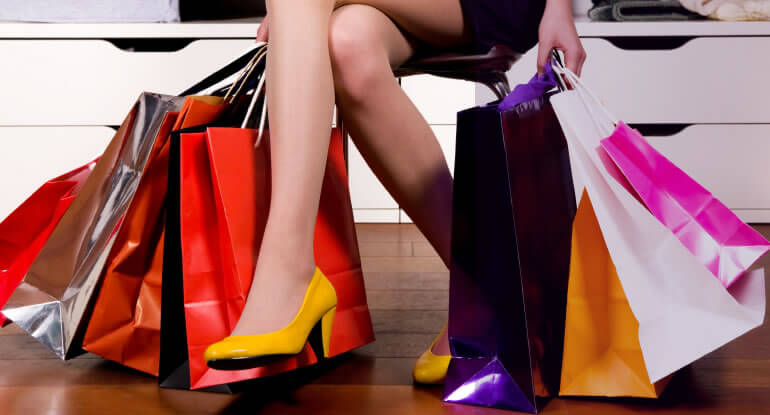 "They get to enjoy margins as high as 50% because most of them skip through customs and avoid paying the import tax. However, this is illegal but they continue to place themselves at risk because of the high-profit margin", she said.
How much do you get paid?
Depending on the type of role you undertake, whether you are a freelancer, a full-timer or on your own, Ang claims that the pay varies across categories and also a job-by-job basis. For a full-time personal shopper, the starting salary for someone without any experience ranges between RM1,500 to RM2,500 a month.
On the other hand, startups and companies that run errands for their customers deal with freelancers such as single moms and students and they are paid hourly, which is about RM15 to RM25.
As for independent personal shoppers, it really depends on their reputation and ability to negotiate with their clients. Currently, there is not much market price information of the fees for hiring a personal shopper. However, it is worth noting that Helpr.my charges a service fee between 8% to 12% to its customers and this could be a benchmark for those who are operating on a similar business model.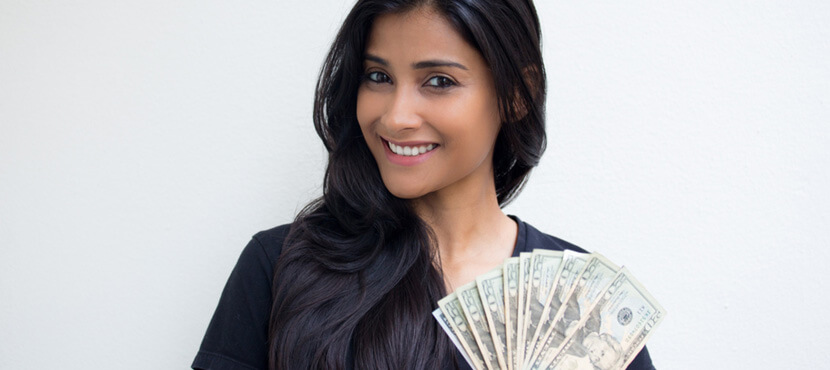 Despite the interesting job scope, Ang said that personal shoppers face two main challenges: creating a catalog and setting minimal fees. In terms of creating a catalog, it is somewhat difficult to create a user-friendly and accurate catalog for certain products as this can keep changing and each brand's catalog is diverse.
On top of that, personal shoppers must find a sweet spot to ensure their business is sustainable by not pushing the customer away but also ensuring they do not lose money. The minimum purchase amount and service fee must be carefully calculated so customers feel that the money they part with is worth the convenience of hiring a personal shopper.
Quick Recap!
If you want to be a personal shopper, here are the options you have to become one:
1. Set up your own business
Decide the best category you want to be in (furniture, fashion or electronic items) and start on your own social media platform or build a website to start selling your service. Aim for the products that have high demand.
2. Join a personal shopping company
As mentioned above, you can consider making this a career if you have what it takes to be a personal shopper. Send out your resume to the companies such as GoGet.my, HonestBee or Happy Fresh and be a personal shopper in your favorite category.
3. Freelance during an overseas trip
Whenever you plan an upcoming overseas trip, do look up for the popular products that may have high demand in Malaysia or branded stuff like handbags that are sold cheaper in these countries so you can shop on behalf of your friends and family with a minimal fee. (Watch out for import tax though!)
If you aspire to start a business as a personal shopper and become a big name in this industry like ShopandBox that operates globally, you can get a personal loan with the lowest interest rates in the market and start your business immediately in line with your goal to become the top personal shopper!
Meanwhile, check out some other ways you can earn while staying at home: