*Updated on 5th September 2017
Another cashless online payment solution in the form of Alipay has landed in our country. Find out how it works and what it can offer Malaysians in this article.
According to a report published by Nielsen mobile devices are now fast becoming indispensable must have for Malaysians when shopping. Malaysians use their mobile device while shopping to:
look up product information 64%
compare prices 60%
look for coupons or deals 51%
make better shopping decisions 50%
to make their shopping trips quicker 41%
This correlates to another study published on Mobile Shopping, Banking and Payment Report which states that 55% of Malaysian consumers feel anxious when their mobile devices are not close at hand. Currently, the existing mobile wallet payment services in Malaysia are:
Visa Checkout
Masterpass
CIMB pay
MOLPay
Samsung Pay
So Alipay is the latest e-wallet payment service to enter our shores, let's see how it works:
What is Alipay?
Alipay is an eWallet payment method, a secure platform where shoppers can store funds to be used online, essentially providing cashless payment service for users. It is operated by Ant Financial Services Group. This third-party online payment platform was launched in China in 2004 by Alibaba Group and its founder Jack Ma. Apparently, Alipay is China's largest mobile payment app, with 450 million active users.
Alipay's in-store payment service is currently accepted at over 110,000 retail stores globally and supported in over 70 overseas markets. Globally, especially in China, the digital wallet application can be used for taxi, to book a hotel, buy movie tickets, even to make doctor's appointments.
In Malaysia, Maybank and CIMB have signed up to partner with Alipay to enable the e-wallet service in the country.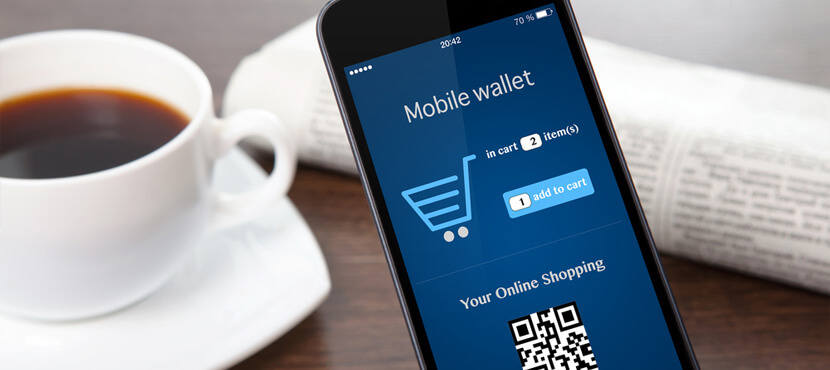 How does Alipay work?
To use Alipay, you will have to open an account which is recognized. For example, in Malaysia we know that Maybank and CIMB will provide the cashless payment service by acting as the settlement and merchant acquirer bank to facilitate Alipay.
Shoppers will need to register with Alipay before making payment with it. Online shoppers can then choose which Alipay payment method to use on the payment page. Then they will be redirected to the Alipay website to complete their payment.
There are three ways to make a payment with Alipay:
For shoppers using a desktop device, they will have to use a mobile device (e.g. phone or tablet) to scan the QR code that appears on the Alipay payment page. This is the most popular payment method, used by majority of online shoppers who use Alipay.
An alternative method for shoppers who use desktop is to use their Alipay credentials to log in to Alipay payment page. With this method, no mobile device is needed.
For shoppers on a mobile device there is a payment method optimised for use on mobile devices.
Tengku Dato' Sri Zafrul Aziz, Group Chief Executive, CIMB Group said,
"The entry of Alipay marks a notable milestone in the growth of mobile wallet payment services in Malaysia. We are excited to work with Alipay to provide Chinese tourists a convenient and secure payment experience while in Malaysia"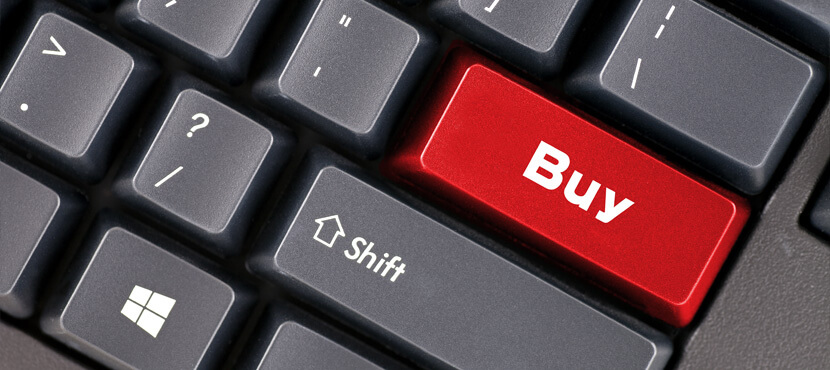 Although the target market now is said to be tourist from China, we think Malaysians can still benefit from this service, especially the online shoppers. But details on how it will work in Malaysia is scarce at the time of writing. This new service will only go live from May 2017 onwards for both Maybank and CIMB. It will be accepted at Maybank card merchants amongst which are Parkson, Royal Selangor, Duty Free Zone, Eraman and Genting.
While CIMB is collaborating with Genting Malaysia Berhad, Digi Telecommunications Sdn Bhd, YTL Corporation Berhad and Maxincome Resources Sdn Bhd (they operate the FamilyMart convenience store chain) to be pioneer merchants who are accepting Alipay mobile wallet payments in Malaysia.
Ultimately, the determining factor of how well a mobile payment will catch on will rest on how it is better than the existing payment solutions in terms of simplicity, speed, security, and costs. This article will be updated once the payment service goes live, so stay tuned for that!
Where can you use Alipay in Malaysia?
7-Eleven is the first retailer in Malaysia to completely accept the Alipay mobile wallet application. The cashless payment option is now accepted at all 2,100 7-Eleven stores in Malaysia.
Resorts World Genting is the first hospitality merchant to accept Alipay in collaboration with CIMB. For now, customers can only use Alipay at the resort's own properties which are food and beverage outlets at Resorts World Genting, Awana Skyway station, SkyAvenue station and indoor Theme Park (SnowWorld, Bowling centre and Vision City). It is also accepted at Genting Grand Hotel, Maxims & Crockfords, Resort Hotel, First World Hotel and Awana Hotel, M Spa & Fitness at Genting Grand and Genting Rewards Gallery stores. When the Twentieth Century Fox World Theme Park opens in Genting, that would complete Alipay service for the entire Genting resort.
In the next few months, Alipay service will also go live with other Berjaya Group merchants which are Kenny Rogers, Cosway and the Berjaya Group's other existing partner, merchants. While online, the Alipay Malaysia website is now live. But for now, Alipay Malaysia can only be used to make purchases on Lazada and is currently not compatible with Alipay accounts in other countries.
As of now, Public Bank, Malaysia's third largest bank has partnered with Ant Financial Services Group to offer the Alipay mobile wallet service. The partnership is said to enable Alipay payment acceptance across the large merchant base of Public Bank.
Aside from that, Alipay is also now accepted at all 242 Starbucks outlets in Malaysia. Moving forward, Touch 'n Go is said to be in talks of teaming up with Alipay. Touch 'n Go entered into an investment agreement with Alipay on 24th July 2017 to launch a new mobile platform for payments and also other financial related services in Malaysia. The new e-wallet is said to enable current and new Touch 'n Go users access to more services on their mobile phones including e-commerce. It should be noted that the partnership will not produce an extension to the existing Touch 'n Go cards. Rather, the Alipay and Touch 'n Go collaboration will see a development of a separate product altogether. Beta testing trial was done for the e-wallet in April 2017 and following that, it is now undergoing evaluation process.
We are in the process of improving the eWallet app based on all the feedback that we had gathered from the trial. We aim to launch the eWallet app soon. Stay tuned for further updates – statement from Touch 'n Go
No launch date has been announced yet, but we will be updating this article as soon as an official announcement is made.
See also: Which Is The Best Digital Wallet: Visa Checkout, PayPal or MasterPass?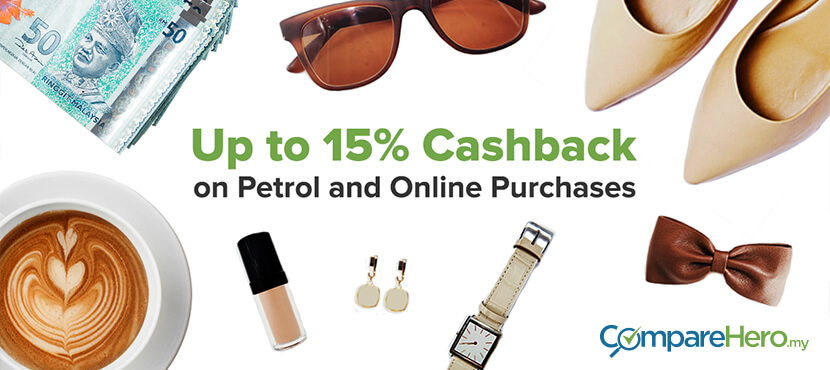 Save
Save
Save
Save
Save
Save
Save
Save
Save