An effort to bridge the financial inclusion gap in Asia - a milestone in the Fintech Industry
CompareAsiaGroup (CAG), parent company to CompareHero.my, has secured US$20 million in Series B1 investment, led by London-based consumer credit giant and global information services company, Experian. This investment comes at the backdrop of our Hong Kong-based headquarters to enhance the use of data-driven technologies, offering customers more personalized services coupled with the adoption of digital financial services in the region.
CAG will benefit from utilizing the cloud-native platform Experian One, which will deliver access to Experian's digital onboarding platform, decision management, and eligibility scoring services. This partnership will also enable a range of new open banking services in Hong Kong, a high-priority market for both companies. Eventually, this will also be rolled out in other markets in accordance with local laws and regulations.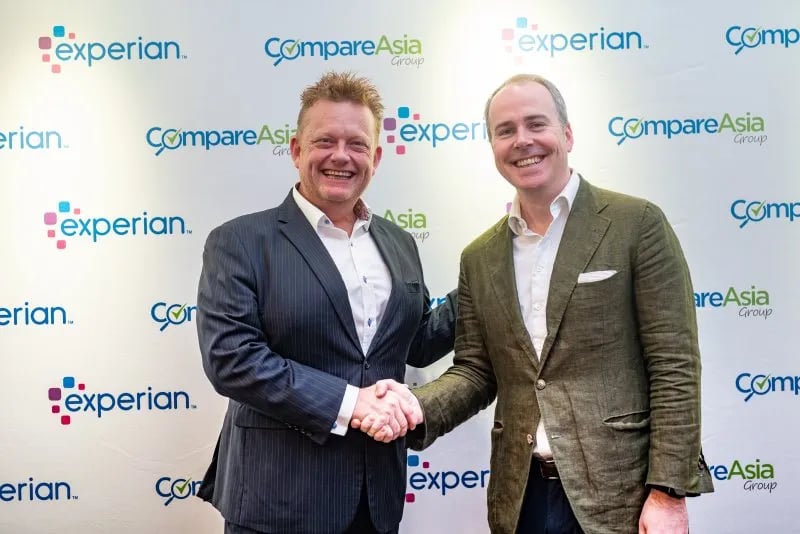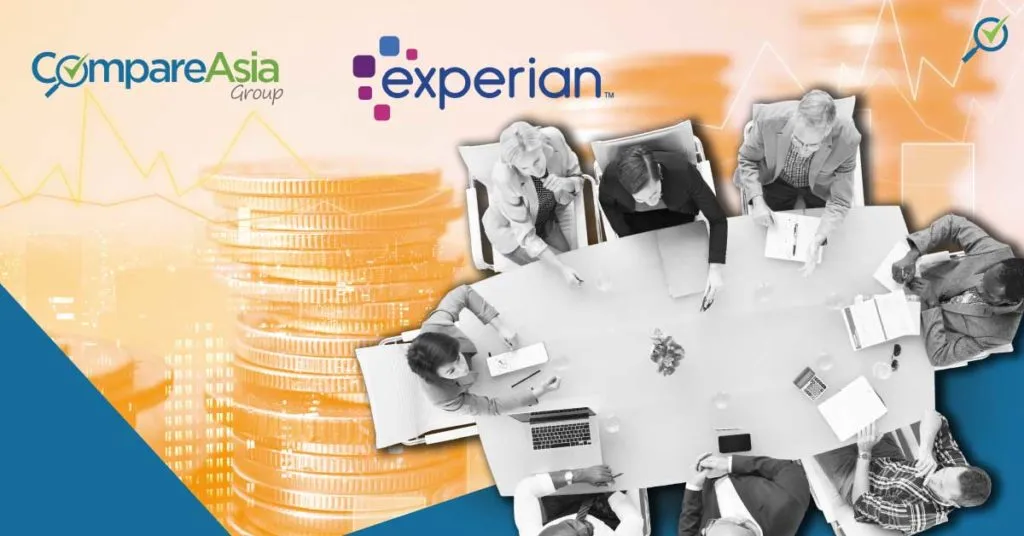 "This partnership further strengthens our ability to empower people to build healthier financial lives, a shared mission for both CompareAsiaGroup and Experian. We look forward to connecting more customers with the right products, especially consumer loans and cards, and offering a secure and integrated digital experience that is unique to each customer," said CompareAsiaGroup CEO Sam Allen.
CAG's position as one of the leading online financial marketplaces in Asia makes it an ideal partner for Experian as we continue to work towards the promise of improving the financial health of consumers in the region. Sharing Experian's vision of a more financially inclusive economy fueled by data analytics and technology that will allow consumers in Asia to improve their financial standing.
Launched in 2014, CAG helps people make better financial choices through an independent online comparison tool and content of over 150 financial products (including credit cards, personal loans, and insurance products). Our group reaches over 60 million users across six markets, including Hong Kong (MoneyHero.com.hk), Malaysia (CompareHero.my), the Philippines (Moneymax.ph), Singapore (SingSaver.com.sg), Taiwan (Money101.com.tw) and Thailand (MoneyGuru.co.th).
Including this latest investment, CAG has now raised a total of $110 million in external funding. We last disclosed raising a $50 million Series B round led by International Finance Corporation (IFC) in July 2017 and our existing backers include Goldman Sachs Investment Partners VC (which led around in 2015) and Growth Equity, ACE & Company, Jardines, Alibaba Entrepreneurs Fund, SBI Group, H&Q Utrust, Stem Financial, and Route 66 Ventures.
Ben Elliott, CEO, Experian, Asia Pacific, said: "The challenge of financial inclusion is not limited to emerging markets. Across developed markets like Singapore and Hong Kong, many face unique obstacles when trying to access financial services or as they plan for their future financial needs."
Experian is a global information services company which helps individuals to take financial control and access financial services, businesses to make smarter decisions and thrive, lenders to lend more responsibly, and organizations to prevent identity fraud and crime. It has 16,500 people operating across 39 countries. Experian Ventures, located in Silicon Valley, Singapore, London, and Brazil, invests globally in startups developing innovative consumer and business solutions for data creation, analytics, and machine learning and information security.