In case you missed the news, Prime Minister Datuk Seri Ismail Sabri announced that certain groups of Malaysians will be receiving a cash aid known as the Special Covid-19 Assistance (Bayaran Khas Covid-19, or BKC).
This payout is a part of the PEMULIH package and it is said that RM3.1 billion will be allocated towards it. According to Finance Minister Tengku Zafrul Aziz, the payout will be given to approximately 10 million households.
Here's what you need to know about this Special Covid-19 Assistance and whether you qualify for it.
The first phase starts on 6th September
Payments under this Assistance Programme will be made in 3 phases. While the first phase was initially slated to begin last month, it was finally decided that it would kick off next week. The two other phases don't have a launch date yet, but it's believed that they will begin shortly after the first phase.
The first phase will run from Monday, 6th September up until Friday, 10th September 2021.
Who qualifies for the payment?
This is the burning question you probably have now. To put your doubts to rest, here are the categories that will benefit from this cash aid:
Hardcore poor households, senior citizens who are living alone and individuals
B40 households and senior citizens living alone who earn less than RM5,000
B40 single individuals who earn less than RM2,500
M40 households who earn between RM5,001 and RM9,000
M40 single individuals who earn between RM2,501 and RM5,000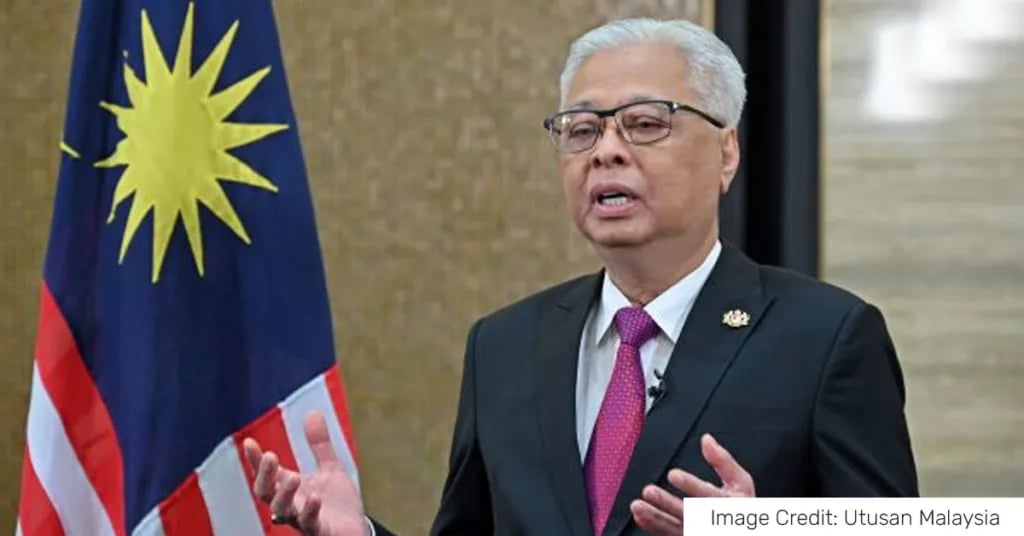 Here's how much each group will get paid
If you fall under any of these categories above, your next question would be how much you would get. According to the announcement made by the Prime Minister, here are the respective amounts:
Hardcore poor
Households - RM1,300
Senior citizens living alone - RM500
Single individuals - RM500
B40
Households - RM800
Senior citizens living alone - RM200
Single individuals - RM200
M40
Households - RM250
Senior citizens living alone - RM100
Single individuals - RM100
You don't need to apply for it
The good news is that you won't have to manually apply for it. Based on the data kept by the government and records from the Bantuan Prihatin Rakyat handouts, those eligible for this will receive the aid automatically.
Do note that there are some restrictions to receiving this Special Covid-19 Assistance. For example, if you have already received the Prihatin Special Grant, you won't be eligible for this cash aid.
If you have other questions regarding the Special Covid-19 Assistance, you can refer to this set of FAQs.
Speaking of cash aid, a bank loan moratorium was also announced in July this year. There are pros and cons to opting in for the moratorium, and you can read all about it below:

6 Things To Know About The Moratorium Before You Sign Up For It