If you've ever wondered what happens when a bank runs out of funds, the bank will actually borrow from another financial institution. When banks borrow from each other like this, they are charged what is known as an overnight policy rate (OPR).
When Covid-19 hit our country, Bank Negara Malaysia slashed the OPR several times to help the economy recover faster. While the OPR was at 2.75% in January 2020, it now stands at 1.75% at the time of writing.
Now if you've heard of a fixed deposit account before, you'd know that it allows you to save a certain amount of money for a fixed period of time. In return, you'll get a good amount of interest over the course of that time. But what does an OPR have to do with a fixed deposit account?
Making fixed deposit investment more beneficial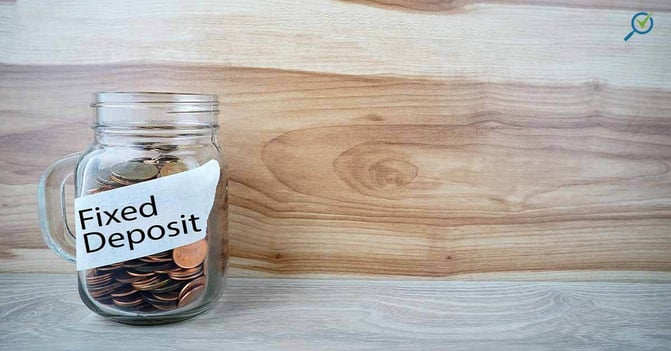 Basically, a low OPR will lead to you having low returns on your fixed deposit investment. Simply put, low OPR = low return for an investment. But if you're an SME owner who invests, you would want an investment that's lucrative. You're also going to be saving whatever funds you have left instead of investing it somewhere that isn't beneficial to you.
Enter CIMB's Term Investment Account (TIA-i), something very similar to a Fixed Deposit Account. If you're worried about low OPR rates that will affect your investments, fret no more. CIMB's TIA-i is a low-risk option, catered to business owners in Malaysia who want to be careful with where they invest during this time.
CIMB's TIA-i as a safe option for SMEs
So, what's so unique about CIMB's TIA campaign?? For starters, if you decide to open an account, the minimum placement amount is only RM10,000 for businesses. Besides that, the placement period runs for just 6 months. And to give you the best returns, CIMB is offering you a return rate of 2.3% per annum, which is one of the highest rates offered by banks in Malaysia. This is also a higher return rate than any regular savings account can get you.
Other than that, it's already common knowledge that products offered by CIMB Islamic are Shariah-compliant, and this includes their TIA-i. Islamic contracts are used for TIA-i, and this will be in line with the Mudharabah principle. So, if you're looking for a safe, Shariah-compliant investment, you're in the right place!
CIMB wants to help businesses in Malaysia
Like we mentioned earlier, CIMB's TIA-i is open to all businesses, enterprises and corporations. With the goal of helping businesses during this time, CIMB will also give you 50% of the accrued profits for any investment that is uplifted before the maturity period.
Over the last year, CIMB has come up with various initiatives to help business in Malaysia weather through this pandemic, such as the EVA Chatbot which was created to direct SME owners to find the right financial help, and multiple strategies to help these businesses become more sustainable.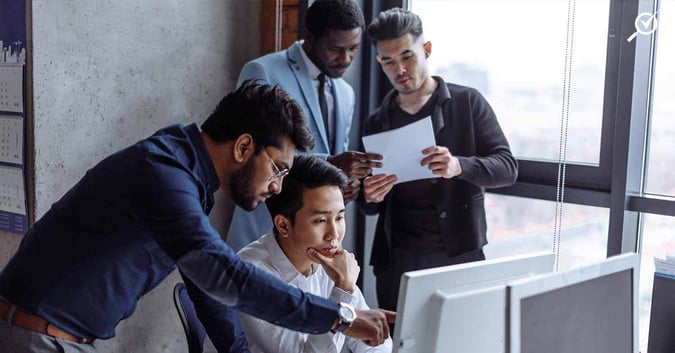 CIMB's Term Investment Account is another one of these initiatives, as the introduction of a low-risk, high-return investment will benefit business owners. At the same time, it can also foster a stronger habit of saving as businesses will be more confident to invest their money in a Term Investment Account such as this.
The TIA campaign runs from 1st October 2021 to 31st January 2022, so make sure you don't miss out on this highly rewarding offer.
Disclaimer: Neither CompareHero.my nor the content on it is intended as securities brokerage, investment, tax, accounting or legal advice, as an offer or solicitation of an offer to sell or buy, or as an endorsement, recommendation or sponsorship of any company, security or fund. The content on CompareHero.my is for general information purposes only and is not intended to be personalised investment advice or a solicitation for the purchase or sale of securities.
Compargo Malaysia Sdn. Bhd. and/or its affiliates cannot and do not assess, verify or guarantee the adequacy, accuracy or completeness of any information, the suitability or profitability of any particular investment, or the potential value of any investment or informational source. CompareHero.my may receive compensation from the brands or services mentioned on this website.
Interested to sign up for CIMB's Term Investment Account today or want to know more about this? Just click the link below!