7 Part Time Courses/Platforms You Can Take to Up-Skill Yourself
Being a good employee is completely different from being an outstanding employee in a company. You have to go the extra mile and be able to offer your company 'more' value because the competition amongst employable talent is much stiffer than twenty years ago.
The youth unemployment rate in Malaysia reached more than three times the national unemployment rate of 3.1%, due to the slower growth in hiring, according to Bank Negara in its 2016 annual report.
With that in mind, can you really afford to remain as you are and not push yourself to acquire new skills to improve your employability?
Robots are expected to take over more than 700 occupations in the next ten or twenty years, according to a study at Oxford University. In order to avoid being the next jobless millennial, it is time to look at your resume and start making the effort to pump up your employability in the job market.
"The best investment you can make is in yourself" – Warren Buffet
7 Part-Time Courses to Upskill Yourself
1. Open University Malaysia - Diploma/Degree in Human Resource Management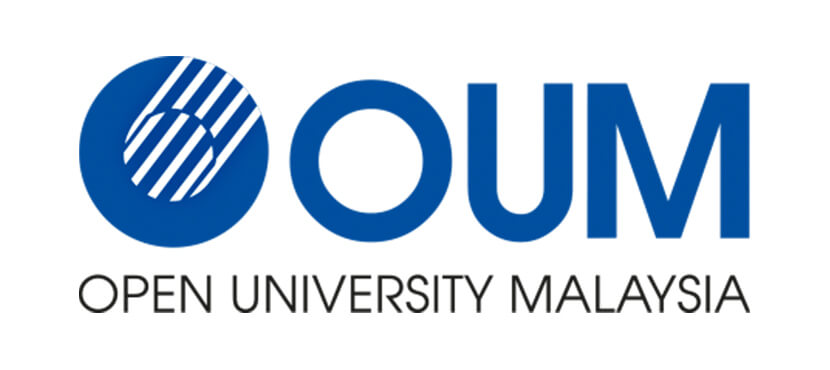 Human resource management is a skill that will likely remain relevant despite the advancement of digital technology and robotic transformations across industries. This is why we recommend admin executives or business fresh graduates to take up this course to impress your future employer.
Think about it. If you are equipped with a certified qualification in human resource management, your skill set is diverse enough for multiple roles in administration, business development, and human resource functions. The demand for human resource related roles will only continue to increase in order to keep up with the ongoing changes throughout an organisation and people management is critical to the success of any venture.
Open University Malaysia offers students two different study modes: self-learning and online learning. The former offers students face-to-face tutorials, self-managed learning pace, and online learning platforms while the latter is purely an online digital course.
Depending on your qualification, you can opt for either the diploma for a total fee of RM12, 150 or the degree for a total fee of RM26, 040.
It takes about four years to complete a diploma and five years to complete a degree program for part-time learners.
In terms of financing options, you can choose a loan from National Higher Education Fund Corporation (PTPTN), EPF (account 2), study Loan from commercial banks, Easy and Flexible Installment Scheme (0% interest) and Human Resource Development Fund (HRDF).
Recommended for: Admin, Business, and Management executives
2. British Council Malaysia - myClass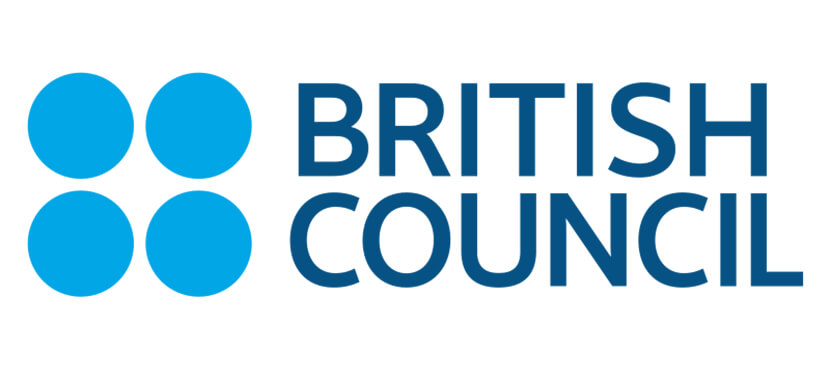 Let's face it, English isn't the first language for many of us and we can always do with improving our fluency.
One of the most well-known education institutions to improve the fluency of English, the British Council, offers several programs for the public. We recommend myClass which is a program fit for working executive as it comes with a flexible schedule that suits their needs.
The course is designed to help students to learn:
to speak confidently and fluently
to build on listening, speaking, writing and reading skills
to improve your vocabulary, spelling, and pronunciation
in a professional, business-like environment with all the latest technology
According to its website, you get to choose the dates, time, venue, course packages, and you can change your selection up to 24 hours before the lesson starts. With 20 lessons spread across 90 hours, you must finish the lessons for each level (elementary, pre-intermediate, intermediate, and upper-intermediate). You will need to take an examination before deciding the level you will be assigned to for your next lesson.
Though there is no fixed fee structure indicated for the English course on British Council's website, an existing learner said that the fee for every 20 lessons should not cost more than RM2,000, depending on the fluency level.
You can also apply for their free classes for elementary or intermediate levels through here. However, take note that you need to pay in advance and complete the full program in order to get a full refund.
Recommended for: Executives from all industries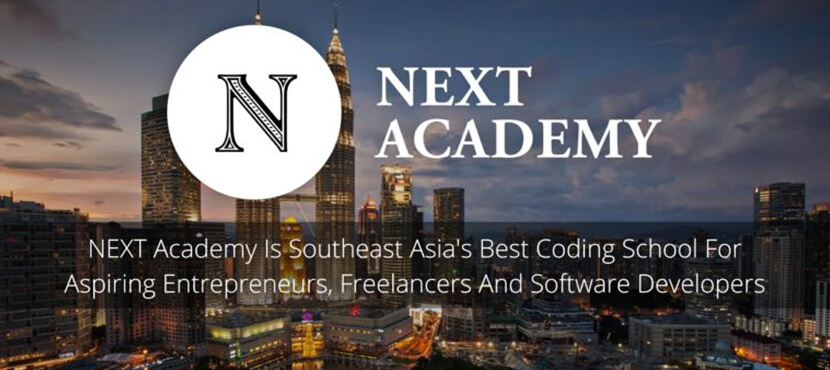 If you are one of the unfortunate ones who has become recently unemployed or, if you simply want to venture into the web and app development industry, this upcoming digital education firm called The Next Academy might have the right solution for you! Other than increasing your employability, you may even be the inventor of the next greatest app!
Instead of simply discovering apps in the market, get your hands dirty by learning how to code, program, store data, and design websites through a full-course program by The Next Academy.
The program will take you 10 weeks or 400 hours to complete and you will have to sit in during the weekdays, meaning you must be flexible with your schedule for 10 consecutive weeks. The course costs RM11,800 but if you have a Maybank credit card, you can opt for its monthly installment for six or 12 months. Or else, you can use other credit cards with cashback or reward points that offer 0% interest for cardholders as well. Compare the right cards for yourself here!
Recommended for: Creative digital designers, entrepreneurs, and IT executives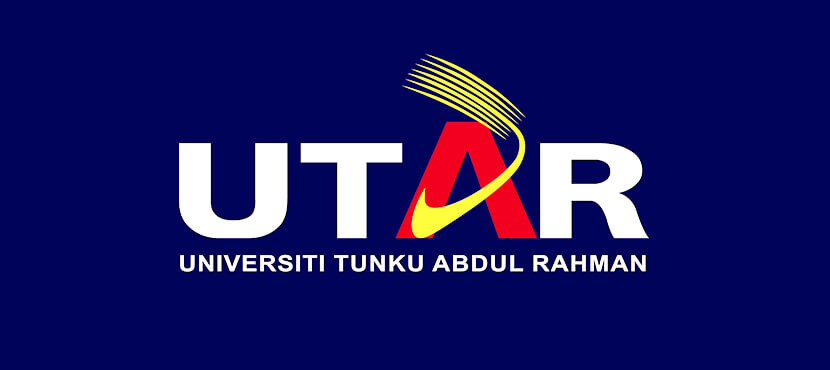 Looking to work in a multinational corporation which may require you to speak a different language? You can easily pick up language classes such as German, Spanish, Mandarin, Japanese, Korean, Tamil, Thai, and French at the Universiti Tunku Abdul Rahman (UTAR) Centre For Extension Education.
Priced at RM488 for 30 hours of lessons, you will be awarded a certificate of attendance by the university at the end of the program. This is relatively useful for young executives to participate in discussions with stakeholders from other countries and for those who are looking to migrate to another country.
Recommended for: Call center executives, executives in multinational corporations, diplomats officer (in embassy offices) and executives looking to move to another country.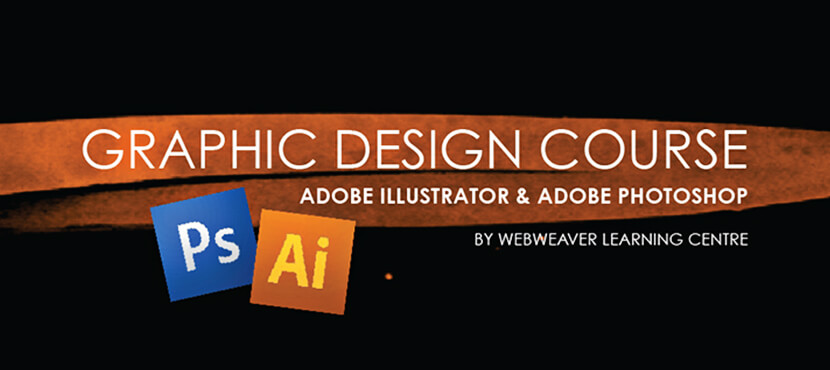 Visual content plays an important role in the digital marketing industry today and if you are looking to get a job in the creative line, you should probably brush up your skills in both Adobe Illustrator and Photoshop.
WebWeaver Learning Centre's Graphic Design Course teaches the required skills and tools needed to design company logos, flyers, banners, websites icons, greeting cards, layouts and much more.
Participating in the learning center's class of not more than 20 people, you will be able to explore possibilities that the software has to offer and brainstorm creative ideas to help your career development.
You will need to take nine classes (18 hours) to complete the course. The group class for each student costs RM1,260 and if you choose a one-to-one class, it will cost RM2,500 per person.
Recommended for: Creative digital designers, entrepreneurs, and content writers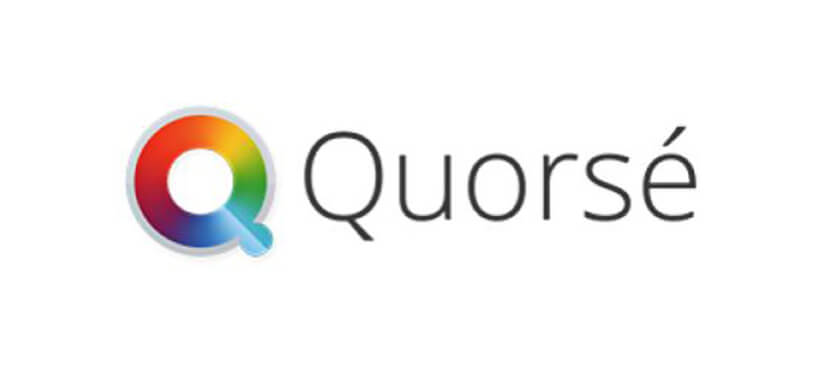 Quorse is a course marketplace platform that offers specific digital courses, personal development training, and various other categories to help individuals that are looking for short-term or part-time courses in their relevant industry.
You just have to create an account and start browsing for your preferred course. Currently, there are 14 categories and 6165 courses on the platform to choose from, starting from RM300.
Do remember to check out the time ticker courses that are on sale, you can probably save more on your desired courses compared to signing up for classes on other channels.
Recommended for: Executives from all industries
Hosted by the Harvard University and Massachusetts Institute of Technology (MIT), the platform makes online learning available to every corner of the world. Whether you are looking for computer science, languages, engineering, psychology, writing, electronics, biology, or marketing, this platform offers the courses for free!
But if you want to receive credits and the course certification, you will have to pay US$40 (about RM160) on average. However, it sure seems like a worthwhile investment and added value to have the certificate on your CV and Linkedin profile!
Tip: Make sure you aim for the transferable skill courses to ensure the certifications grant you better employability.
Recommended for: Executives from all industries
Financing your part-time course is an important factor before you consider to take up any course to upskill yourself. So make sure you have the adequate funds or leverage the best financial products such as a personal loan or credit card to help you achieve your goal!