"Dad, its Sunday. Can I have my allowance for the week, please? Oh, and may I have an extra RM200 since it's my birthday week?"
Does that sentence ring a bell? Those good ol' days when money would magically appear whenever we call for it.
Question: Does that magic still apply today?
If it still does for you, then trust me, it's about to disappear real soon. The money used to fund all the weekend parties, date nights and latest gadgets will soon have to come out of your own pocket. And in order to do so, you'll have to work. So, school's our and you're about to embrace adulthood. Think reports, bosses, deadlines, files piling up, late hours, more reports, emails, clients... the list is endless.
Jeng jeng jeng . . .
Stepping out from school, the working world is a whole different ball game. Have you given thought about which company you want to work in or your field of choice? You can only dodge that question for so long before your relatives start asking you during family get-togethers.
But fret not, that's why we're here.
If you've just completed your tertiary studies, read up. Psst! If you're an SPM-leaver, you should give this a read as well.
This article dives into the most interesting and important part of any employment: the ka-ching! Here, we give a round-up of the top five sectors that pays the most for fresh graduates in Malaysia.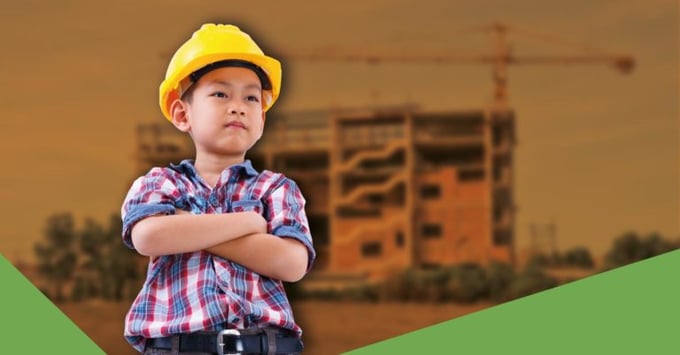 1. Engineering (Civil)
The next time you're out during the weekend, stop and take a good look around you. Daya Bumi, KLCC, KL Tower, Pavilion Shopping Mall… these are brainchildren of civil engineers.
The job of a civil engineer is to create, improve and protect the environment in which we live in, and that includes planning, designing, overseeing construction and maintenance of building structures as well as infrastructures like roads, railways, airports, bridges, harbors, dams, irrigation projects, power plants, sewerage systems and more.
The demand of civil engineers is huge and is widely known to be one of the highest paying jobs in Malaysia, with a salary scale between RM4,000 to RM6,000 or more depending on the project one gets.
However, do take note to stock up on sun tanning lotion as the job entails long hours in the open.
Did you know?
Civil engineers created the slipperiness of a water slide.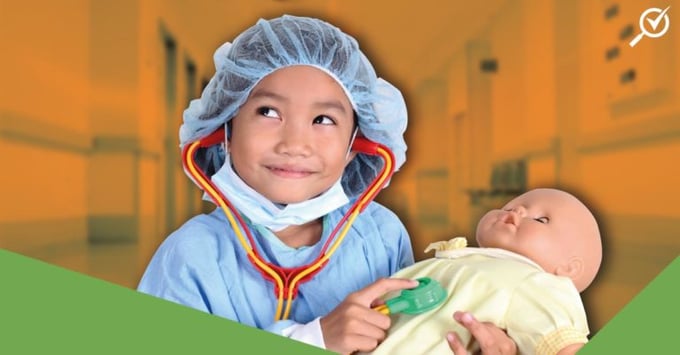 2. Medicine
Fan of Grey's Anatomy? Why don't you try living it! All those sleepless nights chasing after nurses and attending to patients do pay off when we're talking about dollar bills.
Doctors, in my opinion, have the most important job. I mean, what else could be more important than saving lives right?
As a medical graduate, you can apply for an apprentice program and then get absorbed as a medical professional in a hospital in Malaysia. Students in their last year of MBBS or currently pursuing their Masters of Surgery (MS) can also apply for an apprenticeship program at a hospital. A doctor in Malaysia is paid around RM3,500 to RM6,000 or more depending on the level of experience in the profession.
Here's the great news.
A recent report suggested that Malaysia's total healthcare industry will double its profit as much as RM80 billion by the end of 2020. The growing health concerns among citizens and the inflow of patients from other countries for medical treatment in Malaysia's hospitals are some of the factors contributing to the increasing demand in this profession. Moreover, the constant requirement for research and development in medical technology has driven the country to introduce advanced medical courses in Malaysian universities.
Did you know?
Egyptians were to first to practice surgery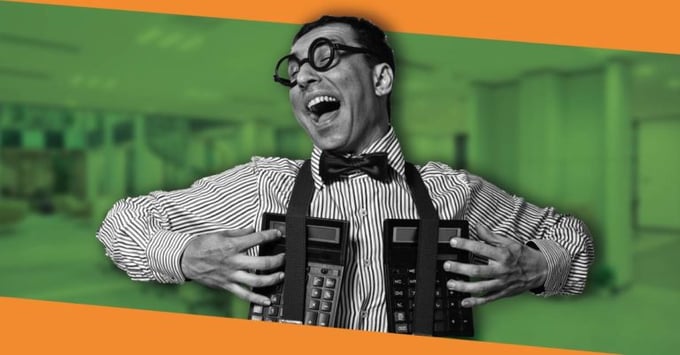 3. Accounting
Calling all mathematicians! Now, this may not be everyone's cup of tea but if numbers are your thing, then accountancy may be your calling. Graduates who are looking forward to building their career in accounting and banking can rejoice at their pay scale.
The demand for qualified finance professionals is increasing at a rapid pace and will continue to increase in the next 5 to 6 years. As a financial professional, you can expect a salary that ranges from RM3,500 to RM6,500. For Chartered Accountants, salary might vary due to their professional status in the finance industry.
Did you know?
The word 'accounting' comes from the french 'compter' meaning to count or score.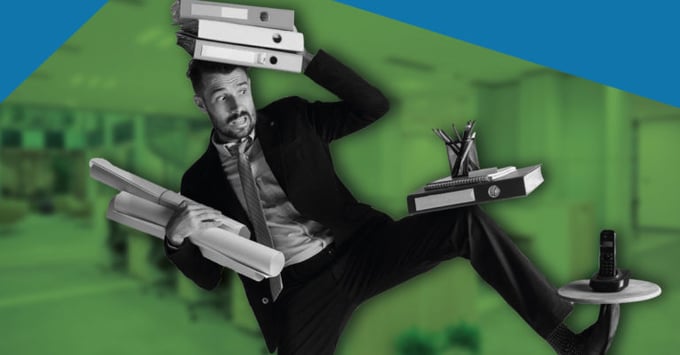 4. Management Consultancy
Not a popular career choice, and it may even be unheard of back in the days. Management consulting is a practice of helping organisations to improve their performance. The need for management professionals will never go out of demand. From manufacturing and information technology to medical and the service industry, management professionals are in the hot list across all sectors.
As a fresh graduate in Malaysia, you will be able to find plenty of managerial job vacancies. Moreover, it is forecasted that the coming years will witness a salary hike between 15 to 20 percent due to the rapid growth in the Malaysian economy. As a management trainee and professional, you will be earning around RM2,500 to RM5,000.
Did you know?
You don't necessarily need an MBA to pursue a career in management consulting.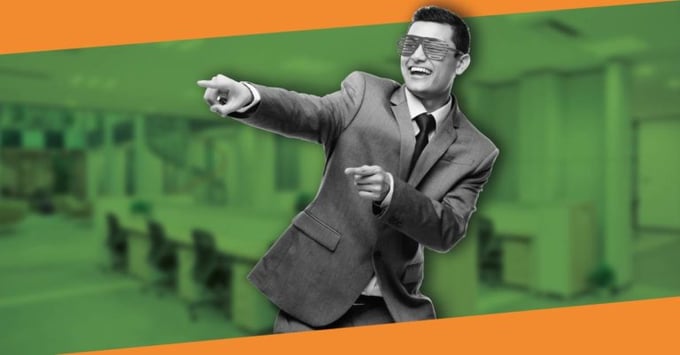 5. Human Resources
Human Resource (HR) is a department that exists in any company across all fields. It is the engine of a particular organization; without the HR department, a company will crumble.
One of the highest paying jobs in 2019 for fresh graduates in Malaysia includes human resources. Like other managerial functions, human resources can never be neglected. Every company, big and small, has human resource professionals whose job is to look after employee welfare, salary, grievances, and more.
Being a human resource executive, you will be responsible for conducting interviews with eligible candidates; evaluating their interview; recruiting new employees; maintaining their salary, health and medical insurance; as well as providing training to new employees on top of the other HR-related activities.
As a fresh grad, your salary goes from RM3,500 to RM5,000. But this of course, varies from company to company.
Did you know?
HR managers believe that Tuesday is the most productive day of the week.
While this article highlights the sectors that pay well for fresh graduates, do take into consideration that the numbers are just ballpark figures based on reports compiled from several sources. In most cases, salaries are paid according to the discretion of employers, but it's good to be aware of what you are worth as a fresh graduate.
Hey wait, there's more!
Speaking of knowing your value, let's quickly talk about internship in Malaysia. Back in August, the Minister of Youth and Sports announced that the government has decided to increase the allowance for interns from RM1.60 an hour to RM5 for jobs within the government sector.
In the light of a Twitter user's complaint that questioned why several government agencies refused to pay its intern, the ministry has launched a portal for submission of reports regarding underpaid and unpaid internships taking place in government agencies as well as private companies.
Should there be any discrepancies when it comes to your pay as an intern, submit a complaint via this portal.
And before you go, watch this video for some cool tips on job hunting as a fresh graduate.
https://youtu.be/1nUN4uu2f20
(Video source : Jobs for Every Juan Youtube Channel)