The National Higher Education Fund Corporation (PTPTN) is popular among Malaysians as a way to save even more money if you're enrolled in public university (which tution fees are already among the cheapest in the world!).
PTPTN also provides and manages funds for private tertiary education purposes in Malaysia for Malaysians. It is one of the most popular student loans in Malaysia and one of the easiest to apply!
PTPTN's chairman, Datuk Shamsul Anuar Isarah said, until 30 April 2015, PTPTN has approved funding for education to a total 29.2 million borrowers with a total of RM52 billion.
Here are the 5 things you as a Malaysian student need to know about PTPTN before applying:
1. Eligibility
This is a checklist of all the things you need to consider before applying for PTPTN:
Are you a Malaysian citizen?
Are you in the right age bracket?
Have you been offered a place at IPTA, IPTS or polytechnic?
Did you choose a recognized course and institution?
How much study time do you have left?
Do you have other sponsors?
Do you have an SSPN-i account?
2. Available Universities and Courses
Choose your university or college and major carefully. Not all local institutions (be it public or private) and programmes they offer are eligible for PTPTN loans.
PTPTN is also looking into the possibility of extending financial help to Malaysian students pursuing higher studies in Indonesia.
3. Loan Amount
There are two aspects that PTPTN will consider before deciding on how much loan you will be eligible for:
Based on parents income
Based on course and institution
These two factors will determine how much loan is available for you. So how much loan can you expect to get: full amount, half or tuition fees only? Find out here.
4. Application Process
Applying for PTPTN may be easy and fast, but make sure that you are well prepared beforehand to avoid being rejected for a silly mistake!
When can I apply for PTPTN?
What are the steps to apply for PTPTN loan?
What kind of documents do I need to send?
How do I get the money to buy my plane ticket, books, etc in preparation for university?
How do I collect the WPP?
5. Paying Back.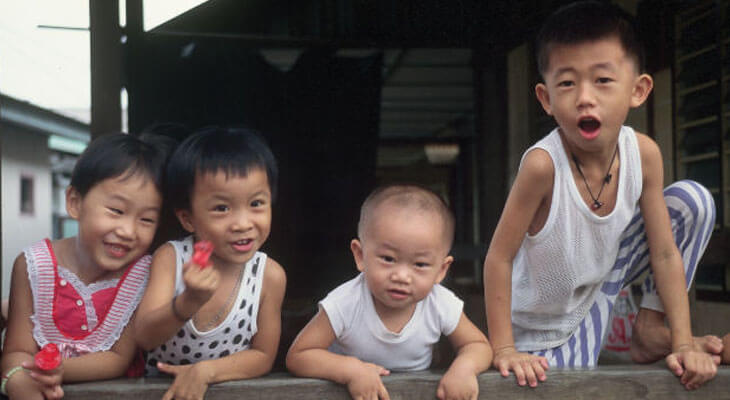 Do start paying off the installments for the PTPTN loan 6 months after your graduation date for the sake of the next generation's chance at getting an education.
Other than ujrah discounts and the availability of 58 PTPTN branches in strategic locations around the country, PTPTN also hired Executive Marketing Services who are available free of charge to help borrowers.
You may request to postpone paying back your PTPTN loan if you need more time, terms and conditions apply.
There is also a way to not pay back your PTPTN loan, and it's totally legal!
Get the full guide and more on Afterschool.my, your favourite one-stop guide for information on higher education in Malaysia.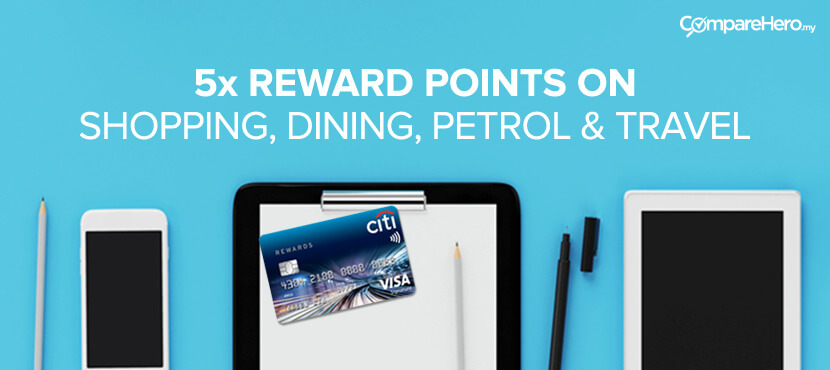 Save