In Partnership with:
In the previous article we visited the idea of why a person needs to engage with a professional financial planner to handle his/her personal finance affairs.
However, as I mentioned in the same article, there are simply just too many predators out there waiting for victims or opportunity to sell you a product (or products) – essentially, their goal is to make you decide to part with your hard-earned savings, if the product is what you really need then good! It is a win-win, but if the product is hardly doing any good for you then it is not really a big deal too, because the objective of a predator is they just want to be on the side that has something to gain ultimately.
Since there are many financial predators out there, even a person who acknowledges the need to seek professional financial advice may also end up being victimised if you approach the wrong financial advisor.
It is a normal thing to see someone who carries a business card with the designation of "Financial Advisor", "Wealth Planner", "Financial Consultant", "Financial Planner", "Life Planner", "Life Planning Advisor" and assures you that he or she is a competent Financial Planner that you can trust with your gut and instinct. So here are some ideas that hopefully can help you filter out people who are just looking out to sell you something as opposed to those who are looking to put your best interest first.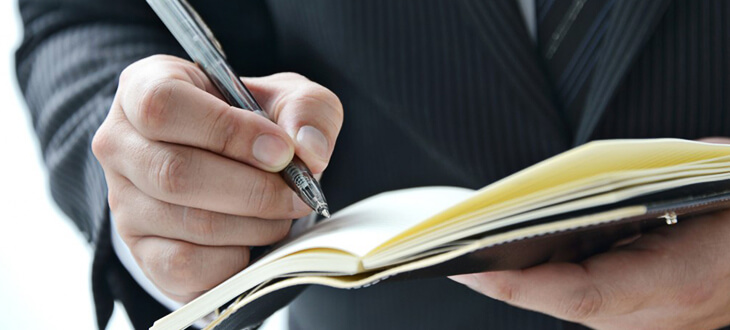 What are the most important questions to ask before engaging a financial planner?
Are you Licensed?
The truth is, in Malaysia, the giving of financial advice and financial planning is a regulated industry, and a consumer can get protection as provisioned by the law by engaging with a legally licensed financial planner who holds professional qualifications.
The next time you come across a person who tells you that he or she is a professional financial planner or any designation that intend to suggest the same, you can validate that claim by visiting this website. Just enter his orher name as per NRIC, or IC number, and the answer will be revealed.
Dealing with a financial planner who is licensed to give financial advice means you will be getting qualified advice and also have the benefit of protection by the law, should you were on the wrong side of the equation due to some negligence or undue influence from your advisor. It is important to note that if you see someone who claims to be a Certified Financial Planner or Registered Financial Planner, these are merely certificate that one would receive upon completing such a course, but is not a type of license.
Who are you representing? (Are you a Fiduciary?)
It is important that you engage with a financial planner whose hands are not tied down by some rules or principal product company. If you are visiting a doctor, you would not want to receive advice from a doctor who has an agreement with a particular pharmaceutical company to receive additional incentive or sponsorship from any company because this may impair the quality of advice or treatment you will get.
Similarly, we still have a many 'financial advisors' who are a product distributor (agents) to one particular principal company only. Therefore, receiving advice from this type of financial advisor may ultimately let you be on the losing side because if you sell product A, you will more likely to be blowing your own trumpet and critique product B which you cannot solicit business, right?
A fiduciary means there is a legal responsibility to place your best interest first, and it means to give the best advice, not only advice that suitable to you. A genuine financial advisor should be one who is independent from any product providers, and one who can place your best interest as the first priority and able to give you conflict-free financial advice, as well as solutions.
How are you remunerated?
This is important. Have you ever wondered how someone who have been telling you that he or she is doing this work for you without fee or charges makes a living? You may find it strange to see someone offer to do your insurance review summary or investment review for you with zero fees, am I not right? The reason is that this person is looking to offer you something free and hope to create a sales or transaction with you to make money.
Typically, there are three type of ways for a financial planner to be remunerated for the work they do for you. Namely, Commission only, Fee only, or Fee-based. Apparently commissions only imply that this particular advisor only generates revenue from you IF there is a purchase of product or a transaction. A Fee only financial advisor will charge you a full fee for his or her time cost and the value of the professional work they will execute for you, granted, the fee will not be low. A fee-based financial advisor is one who charges you a low or fixed fee to provide conflict-free financial advice, and if there is transaction or purchase of product they will earn from the commission as well.
You may have noticed that a commission only financial advisor may always have a motivation to persuade or create an opportunity for you to purchase something from him, otherwise there is no revenue, let alone profit; and service for a fee only financial advisor may be unaffordable to middle-income earner and low income earner, therefore a fee-based only financial advisor makes professional financial advice affordable, accessible, and also ensure your best interest will be protected, since the fee already cover the cost of the work, therefore whether or not there will be any purchases will become secondary.
What are your qualifications and experience?
If you are looking for a financial advisor to help you plan for your retirement or children education, and the candidate only have experience with dealing insurance, do you think the quality of planning you get will be anywhere near good for you? If you are a doctor, but the candidate only has experience providing financial advice for working executives, chances are you will not receive advice that are very much tailor-made for your situation.
Likewise, I have came across a prospective client who decided I am the better candidate for their situation because I understood about their holdings of Amanah Saham Bumiputera (ASB), and another candidate chose to engage with me because I understood the Islamic side of financial planning, such as when it comes to complex situations like Zakat and Estate Planning.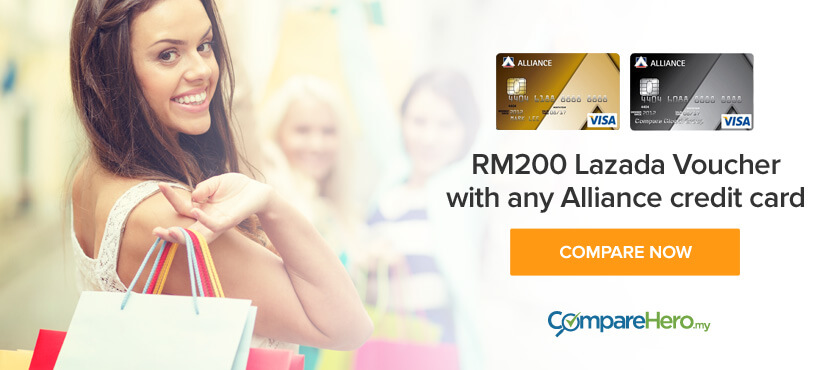 Will you prepare a Statement of Advice (SOA) or a Financial Plan?
A statement of advice (SOA) is a document that will state down all the relevant information required for a particular area of planning (example estate planning), with analysis and recommendation from the advisor. Having a statement of advice is important because it gives you protection as a consumer in case you were misadvised or some facts were wrongly represented, this become a basis or proof for you to seek for protection of your rights.
A financial plan is a document that enlists all the aspects of your personal finance, with detailed analysis of all aspects of personal finance, with recommendations as well as action plan and timeline for you to follow. If your advisor only gives you verbal advice without working out the detailed analysis, chances are if the advice was later found out to be wrong or inappropriate, you have nothing to protect your rights. Under the purview of regulation, a Licensed Financial Planner is also required to have Professional Indemnity (PI) insurance so that the client can be indemnified should there be negligence by the advisor in executing their role as a fiduciary.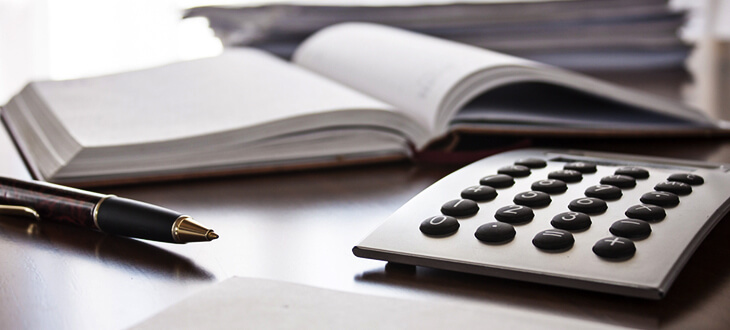 Most Licensed Financial Advisor will offer a commitment-free preliminary meeting for the first time to get to know the client situation as well as for the client to ask the advisor all the important question before engagement, so do not waste this opportunity, ask all the questions listed here.
If you have enough awareness and motivation to take action to seek for professional advice and help, I am sure it wouldn't hurt to make sure the candidate you are about to work with is the one who he or she claimed to be, after all, it is a very logical safety precaution to do such due diligence before you hand over your financial future to the person who sits across the table, right?
About the Contributor: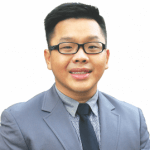 Kevin K.M. Neoh is an Independent Financial Advisor holding the Capital Market Services Representative License (CMSRL) in Financial Planning with VKA Wealth Planners Sdn. Bhd. As a CFP Professional Kevin believes very strongly that effective and comprehensive financial planning is crucial to achieve our life goals. Kevin was also the First Winner of the Malaysian Financial Planner of the Year Award (MFPYA) in year 2016, which is led by Financial Planning Association of Malaysia in collaboration with all regulator-recognised financial planning associations in Malaysia.
Kevin is also a writer, columnist, speaker and frequently responds to media interviews related to the subject matter of personal finance. In 2015, Kevin was awarded as the 2nd Top Scorer in the Malaysian Financial Planner Of the Year Award which is led by Financial Planning Association of Malaysia in collaboration with all regulator-recognised financial planning associations in Malaysia. He is also an international member of the Financial Planning Association (FPA) in USA.