If you are one of AirAsia's frequent flyers, you should be familiar with AirAsia BIG Points, which is the loyalty program for the renowned budget airline in the region. However, it can be difficult to figure out the best ways to utilise your AirAsia BIG Points, but there are some tricks to optimise your chances of flying to your dream destination at cheaper rates or for free (sometimes).
While AirAsia BIG Points does not allow you to upgrade your seats to a premium flatbed seat from existing flight (bought via cash), you can still use your existing AirAsia BIG Points to redeem premium flex or premium flatbed seats while paying airport tax for a normal or promo flight.
While some of you are already familiar with the basic do's and don't's of AirAsia BIG Points, there are several things you should keep in mind in order to optimise your accumulated BIG Points.
For instance, your BIG Points are valid for 36 months from the date when the points are being credited to your account and many may neglect this until it is too late and might waste the opportunity to enjoy flight redemptions.
First important tip you must follow is to always on the lookout for the annual sale or any similar promotional event organised by the low-cost airline company so you can save extra points from your flight redemption or redeem better flights with lesser points compared with normal period.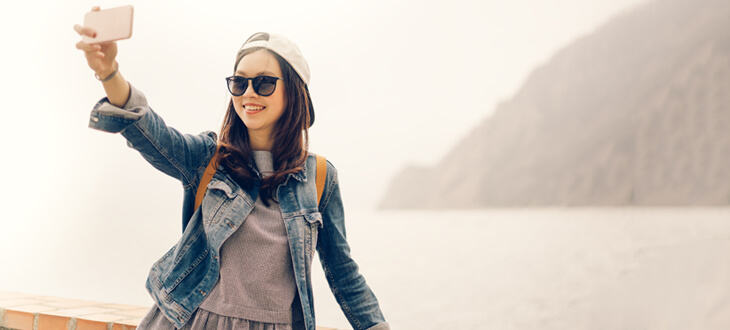 This brings us to next important question which is: Should you accumulate more BIG Points to redeem flights to a destination further away from departure point or should you aim for local or nearer destinations to redeem flights?
To help you understand the logic behind this question, we want to remind you that on top of the risk of losing your points to the 36-month expiry period, you also face the risk of having to accumulate more points in the future due to inflation a few years down the road.
When it comes to choosing flight redemption, we have chosen three destinations: Penang (domestic), Bali (Asean) and Perth, Australia (international) to showcase the difference between the values of BIG Points which may shed some light on how you can choose your next flight redemption.
Penang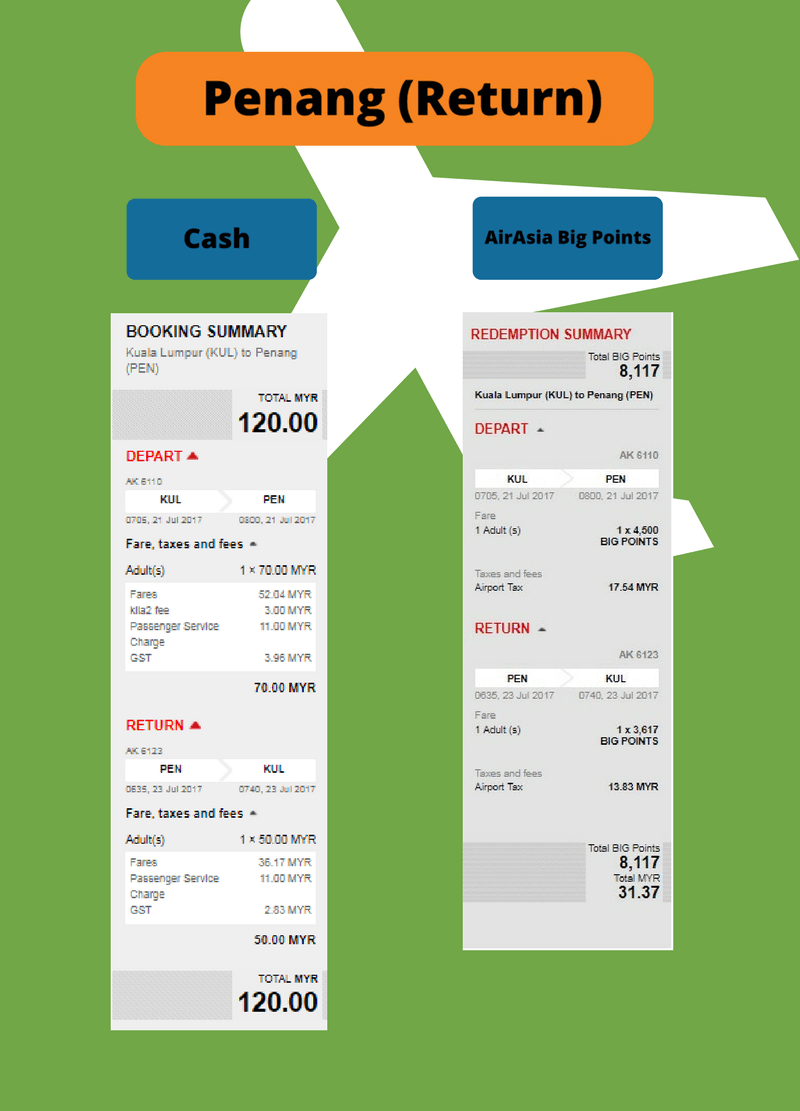 Based on the screenshot, it costs RM120 for a return ticket to Penang while the same flight requires 8,117 AirAsia BIG Points for redemption and you still need to pay RM31.37 for airport tax.
That means you are using 8,117 AirAsia BIG Points to redeem for a return flight ticket that costs RM88.63 after deducting airport tax. In other words, every 100 AirAsia BIG Point of yours is worth RM1.09 here.
Bali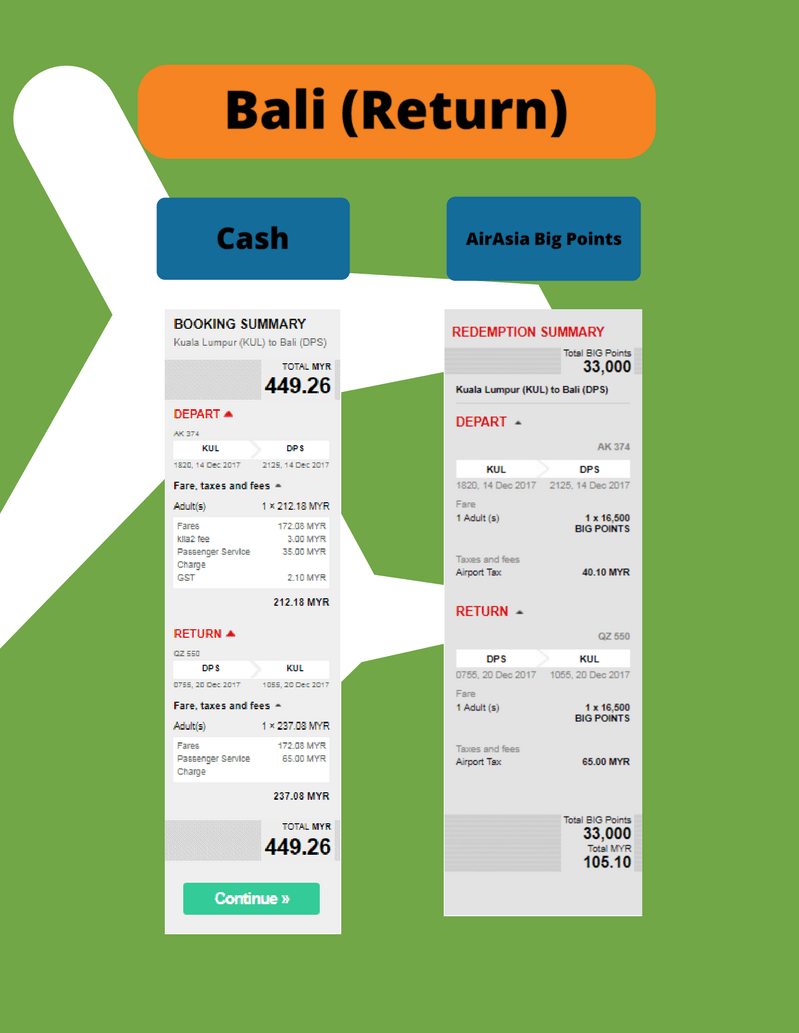 Based on this finding, you can see that the return flight to Bali after deducting airport tax is RM344.16 and you will need 33,000 AirAsia BIG Points to redeem these flights. In other words, 100 AirAsia BIG Points of yours is worth RM1.04 here.
Perth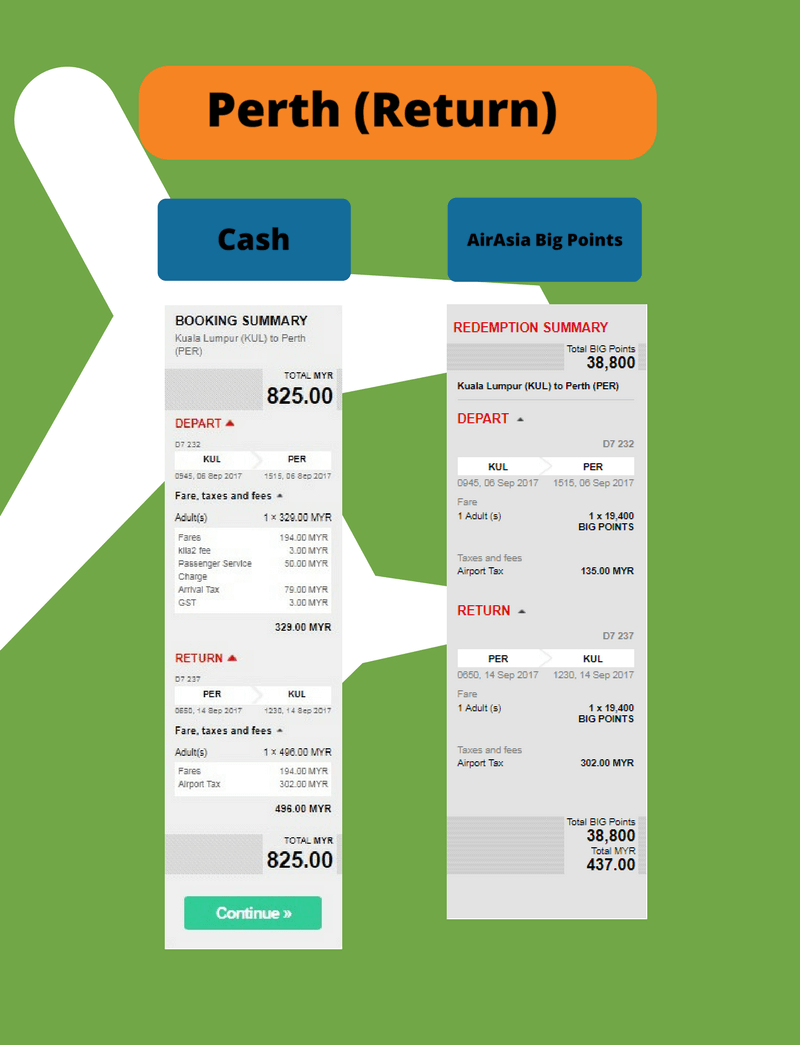 For return flights to Perth, it costs RM825 if you are paying for your flight with cash. However, if you redeem 38,800 of AirAsia BIG Points, you still have to pay RM437 for airport tax. That means, you will be paying RM388 for the flight fares itself and the value of 100 AirAsia BIG Points here will be equal to RM1.
Conclusion, redeeming your AirAsia BIG Points for a return trip to Bali seems to carry the best value compared with the other two destinations.
Nonetheless, this comparison does not necessarily mean that you must always choose Bali to get the best value for your AirAsia BIG Points redemption. Instead, we hope you can learn to use this method to find out the value of your AirAsia BIG Points value by comparing several destinations before deciding your next flight redemption.
Ways to Speed Up Earning Your AirAsia Big Points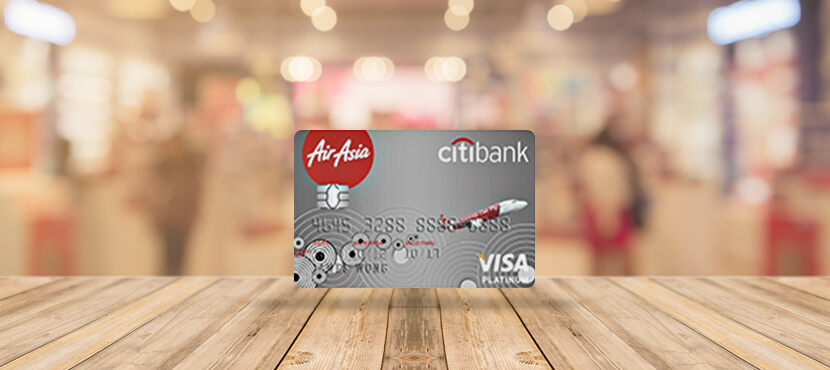 While the AirAsia loyalty program allows you to earn points from purchasing your flights, there are a few ways to up your game and redeem your next flight faster. For instance, you can shop from their partner sites to get exclusive BIG Points.
Paradigm Mall, the shopping mall located at Petaling Jaya, Selangor allows you to earn points from any shop in the mall. According to its website, you can earn 2 AirAsia BIG Points for every RM1 spent on a weekday and 1 AirAsia BIG Point for every RM1 spent on the weekend.
However, do take note bill payments, groceries shopping at Tesco and car parks are exempted from this privilege.
If you are an online shopper or loyal customer of e-commerce sites like Lazada or Zalora, you should know that you can earn extra AirAsia BIG Points from your purchases in these two sites. All you have to do is to enter your AirAsia membership numbers at the payment page and the points will be credited to your account within 45 working days. Sometimes, these two sites offer promo codes with special discounts for AirAsia members too!
Another important tip you should know is to leverage on digital accommodation booking websites and earn extra AirAsia BIG Points. Booking.com, Agoda.com, and RocketMiles offer the exclusive and relatively high amount of AirAsia BIG Points for members that book on their sites.
Last but not least, you must own a credit card with an outstanding reward program that fits your needs and boosts your AirAsia BIG Points conversion with the reward points in your credit card. For example, Maybank offers conversion of 7,420 Treat Points to 1,000 AirAsia BIG Points. If you use the same card to purchase AirAsia flights, you can earn both AirAsia BIG Points and Treat Points which can be used to convert into BIG Points later on.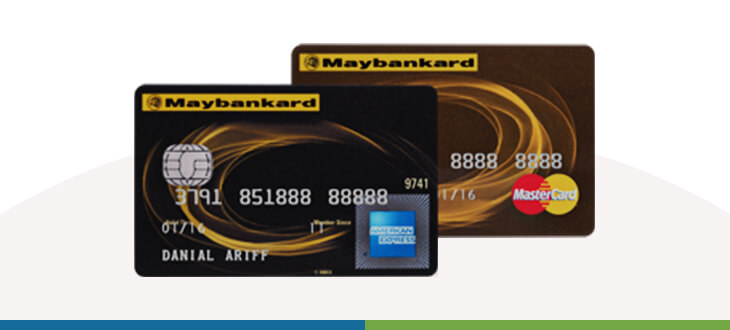 Now, if you are looking to enjoy more exclusive deals from AirAsia, you should check out these best credit cards made for AirAsia frequent flyers. Some of the privileges you can get by owning these credit cards include free flight tickets upon approval, complimentary flight meals, travel insurance, and special upgrade to Premium Flatbed promo.