In the last few days, parts of Malaysia have been badly hit by severe floods. With rescue missions still ongoing, we know that it's going to be a long road to recovery. Over 32,000 people have been moved to rescue centres in Selangor alone, and other states are reporting equally high numbers.
If you've been scrolling through social media wondering what you can do to help in these trying times, here's how:
1. Join rescue missions
We're now on day 4 since the floods began. But while water levels are receding and the rains seem to have come to a halt, many people are still trapped in their homes. With no access to electricity and phone services, they are even unable to let rescuers know where they are.
In addition to the military boats that have been sent to ferry people to safety in batches, there are also NGOs that have joined the rescue missions. If you're physically able to go to these badly-hit areas and help, go ahead and sign up as a volunteer.
However, please only go with NGOs that are trained in working through natural disasters like this. If you decide to go on your own or with groups with inadequate experience, it can be highly dangerous.
2. Volunteer at relief/food distribution centres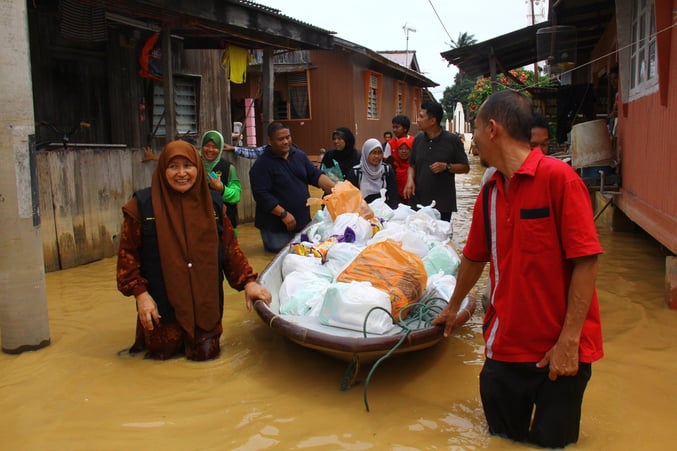 If you're unable to actually go out and rescue victims, another option is to help them settle in in relief centres. With tens of thousands now displaced in various shelters, there are a lot of arrangements to be made for victims.
Alternatively, you can help get warm meals to those who are in need of them. There are several locations that are currently preparing thousands of meals a day such as Gurdwara Sahib Petaling Jaya or The Port at Damansara. At the time of writing, volunteers are still needed to help cook and pack food. If you'd like to join in the efforts, just contact them to find out how you can be of assistance.
Besides these, you can also volunteer to clean houses that have been affected. For more ways on how you can help, check out this Instagram Guide put together by @shaherazahari.
3. Give monetary aid
Cash donations are always needed during a crisis like this, as they can be used to cover anything, from supplies needed for victims to repairing destroyed homes.
The most important thing when it comes to cash aid, however, is to direct them to the right places. Always go for legitimate and known organisations first before channeling your money elsewhere. This doesn't mean that you can't donate to individuals who are collecting funds. However, make sure that they're able to provide receipts for how the cash is being used. Some organizations you can consider donating to can be found here.
4. Donate food, clothing & toiletries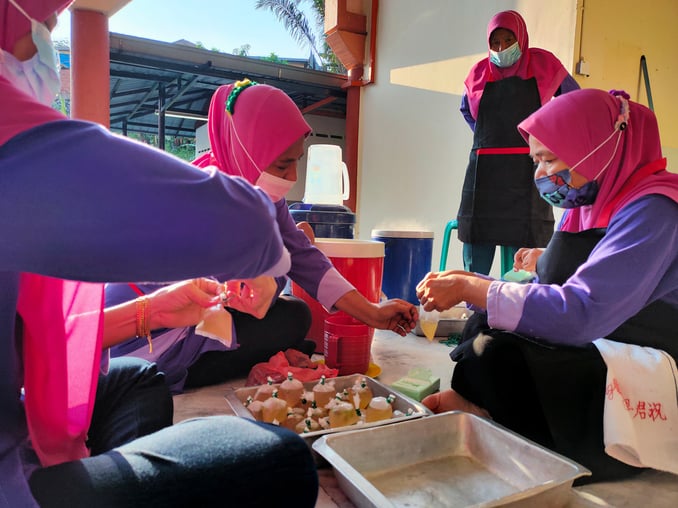 As most flood victims would have lost many of their belongings, any donations of essential items are much appreciated. If you'd like to send food directly to relief centres, consider packing dry or canned food as they can be kept for longer. It would be advisable to send vegetarian items so that they can be consumed by Malaysians from various religious backgrounds.
As for clothing, please pack up clothes that are in decent condition only. Avoid clothes that are damaged and no longer wearable. You can send those to centres that upcycle old clothing such as Kloth Cares instead.
If you're not sure of what essentials to pack, some things you can include are:
soaps & shampoo
sanitary napkins
wet wipes
diapers for both adults and babies
candles & matches
Paracetamol
power bank
You can also make individual care packages with a bit of everything so that it can be distributed more easily.
5. Provide shelter & transportation
Got some extra space that's unused at the moment? You can open your doors to some families for a few days. If you don't know where you can offer your shelter, start by putting out announcements on social media.
Besides boats that are being used to transport victims, other much-needed vehicles at this point are 4x4s and 4WDs due to their wading depths. If you have one of these or know someone who does, feel free to offer to ferry not just people, but also their belongings and pets.
6. Share helpful information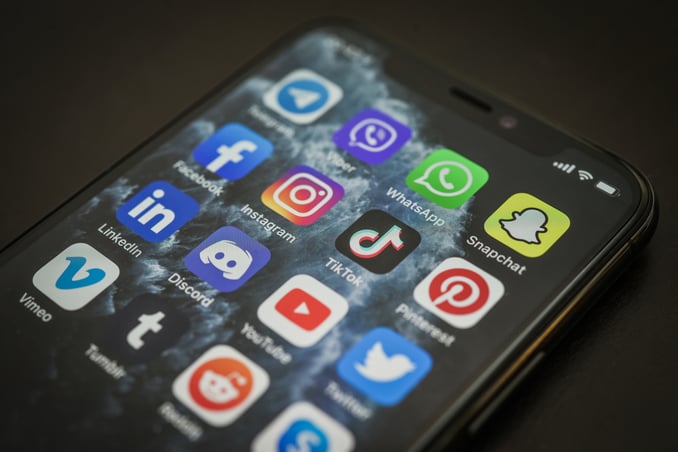 Don't feel bad if you can't do any of the above. There are still ways you can make a difference during this time, even if it has to be done virtually.
What's kept us all in the loop regarding the floods is the information that's been shared around—where to get help, which roads to avoid, where victims are still stranded, and so on. If you've been actively spreading the word on all of this, keep up the good work! A simple retweet or Instastory can go a long way.
At the same time, please ensure that the information you share is accurate and verified. The last thing you'd want, especially at a dire time like this, is for anyone's efforts to go to waste.